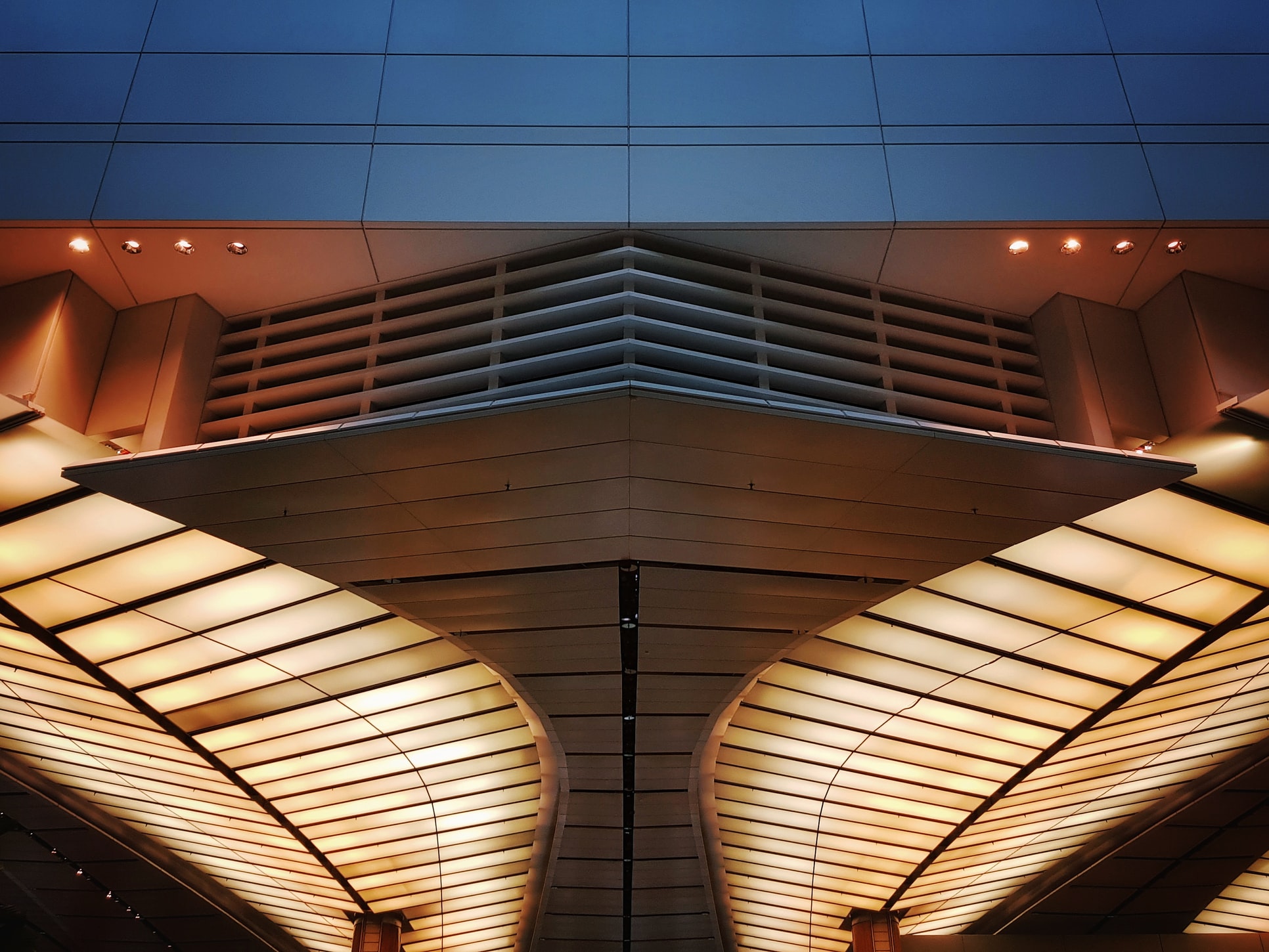 Every business owner wants their business to grow and expand.
By following specific growth strategies, business owners start by looking at ways to go regional before expanding internationally. They need a proper strategy in place that will help them leverage their strengths to ensure they get a good hold on their region before expanding further. In doing so, several pieces of the puzzle have to come together to ensure this strategy succeed. So, what are these pieces, and what considerations should these business owners keep in mind?
Perform Due Diligence
Before expanding regionally, you should do a due diligence to see what your business impact will be. Start by researching to find out if your product or service will sell in the new region. This research should go hand in hand with a gap analysis. This is an analysis that compares your goods and services to local ones to see if there is a demand for your goods and services.
Finally, find out if there is a big enough market to justify expanding into the new region. Also, find out how long it will take to reach your sales and revenue targets.
Develop a Concrete Business Plan and Strategy
Every market is different and the market you choose to expand into will present its own set of unique cultural, governmental, economic and market challenges. To get over these hurdles, you have to come up with a concrete, localised business strategy and plan. This strategy and plan should not only focus on bringing local success, but it must also be in line with core business objectives and strategies.
Once you define the goals, success metrics and objectives of your regional expansion, you have to decide if you want to set up a sales office, a branch or a separate company. The market forces you identify as you come up with the business plan and success will help you decide which of these three would be the best option.
Start Small
Expanding into new regions is not only risky, but it can also be very expensive. Therefore, starting small is the logical thing to do. Start by hiring locals who can tell you about the business environment in the areas you are expanding into. These are the people who are likely to have a unique insight into the challenges you are likely to face. They are also the people who are likely to know which opportunities you can take advantage of and where to find the resources you need to succeed in this new business environment.
Adjust Your Products and Services
Your business is likely to fail if you do not tailor your products and services to the region you are expanding into. Remember that the needs and wants of the locals there might be different from what you are used to.
Start by doing a market survey to find out what the locals in the new region are looking for and what solutions you can provide. Once you have this information, you can then tailor your products and services to their unique wants and needs.
Get Your Team Ready
The team you assemble will dictate whether you succeed in the new region or not. Remember that expanding your business will present its own set of unique challenges so your team must be qualified enough to handle any hiccups that crop up.
If you do not have the right people or enough of them in place, you can always hire new people. These should ideally be people who have graduated from top universities.
Level Up
As mentioned, expanding into a new region will present its own unique set of challenges. As such, you might have to level up to ensure you can handle these challenges. The best way to do this is to get an advanced business degree from one of the top universities. It is always a good idea to opt for an online degree so that you can keep running the business while you study. You can take a look on universitycompare.com to find programmes that fit this criterion. This is where you can find lists of the top universities, the requirements to get in and all the different degrees they offer. You can compare different universities to find one that offers a postgraduate or advanced degree in the specific areas you are looking to level up.
Work on the Logistics
Logistics can be a nightmare, especially when you have to ship inventory to the new business and then ship products to customers. Working on logistics early on will help ensure that everything runs smoothly once you have the new branch, company or office set up. Contracting a local shipping and delivery company is a good way of easing the logistics burden as they are most likely to know the region better than any of your employees.
Establish Local Relationships
Every new business can gain a competitive advantage by establishing local relationships. These could be a collection of businesses that provide complementary goods and services. These relationships can help your business to grow and expand into the new region while keeping your financial risk low.
Legal Readiness
Every country has a set of laws that stipulate how businesses are established and run within its jurisdiction. Some countries have stricter laws than others and because of this, you might have to get legally ready to minimise risk.
Hire a local law firm to advise you on what you need to know including all the documentation you need to operate a business within that country. Even if this process can be pricey, it is a small price to pay compared to the legal liabilities and risks you could be exposed to if you do not do this before starting operations.
Expanding into a new region is one of the best ways to ensure your business keeps expanding. Done right, it can open up new revenue streams and provide the boost you need to expand internationally. Just remember to have a proper strategy in place, ensure your team is ready, and do proper research to find out if there is a market for your goods and services.