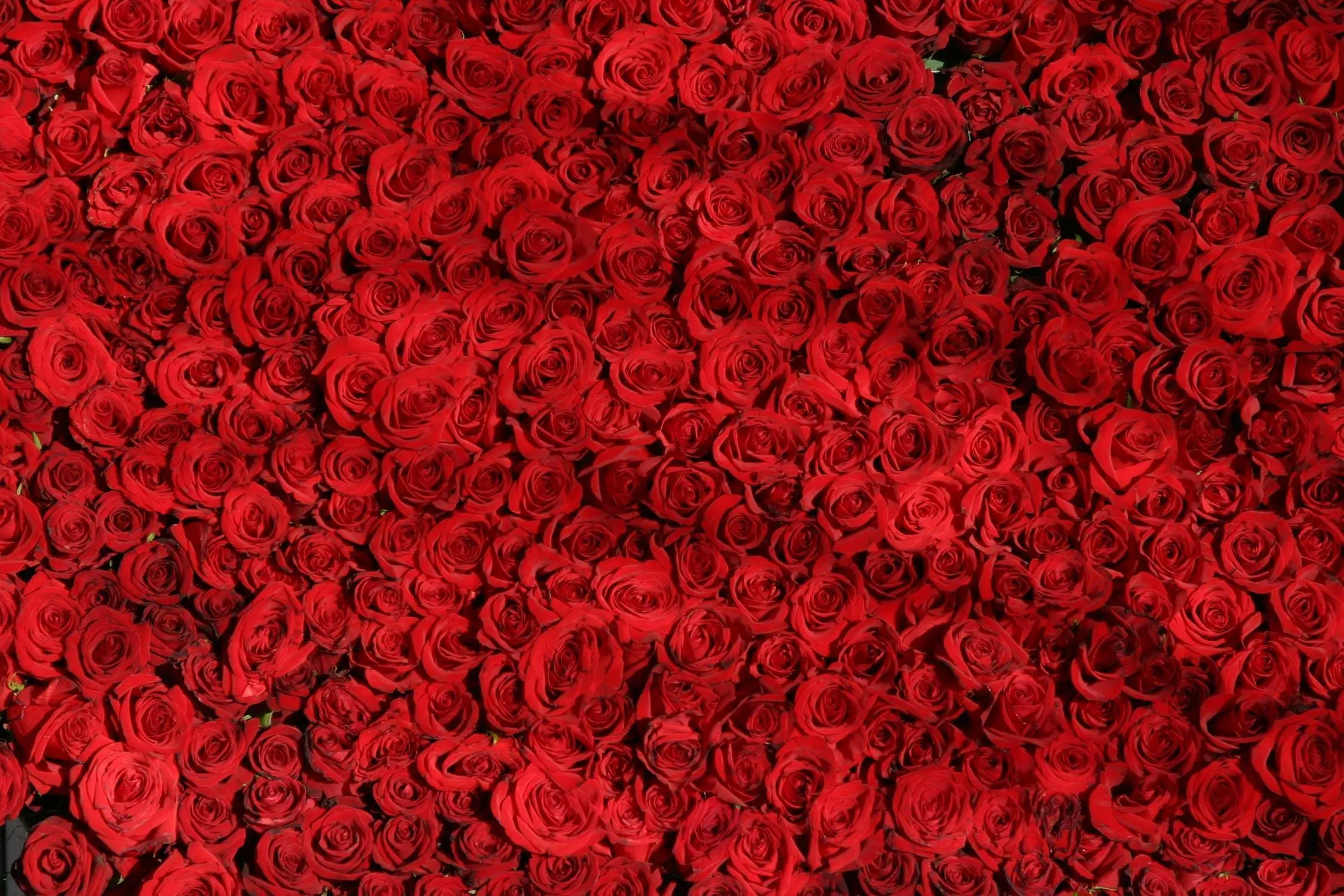 It seems like just yesterday when we could see Halloween candy followed by Christmas treats at every store. And then with the turn of the year, aisles of holiday décor were replaced with Valentine's Day candy. It surely doesn't end here; after Valentine's Day is over; I am sure we will see confectionery targeted specifically for St. Patrick's Day and Easter. Amid all this candy, it's time we stop and map out our Valentine's Day survival guide.

There is nothing wrong with treating yourself and your family on Valentine's Day. It's when we start indulging on a regular basis that it becomes less of a treat and more of a health concern.


This Valentine's Day indulge your sweetheart or your family with a heart- healthy gift:

Consider giving a gift that has more permanence. A poem, a love song, or even better a pedometer or running shoes, your loved ones will remember you every time they take a step. How cool is that!
Enjoy your day as a family with a special night of chocolate dipped fruit. Simply prep some of your favorite fruits, melt some quality chocolate, dip and enjoy. Keep the ratio of fruit to chocolate high. It tastes great and the fiber from fruit keeps your blood sugar under control.
If your children are having a Valentine's Day party at their school or day care, instead of sending candies, consider mini-boxes of raisins, mini-bags of pretzels, pencils or stickers as tokens of their friendly affection.
Your sweetheart may have the key to your heart, but a proper diet and regular physical activity can be the key to their healthy heart and life.