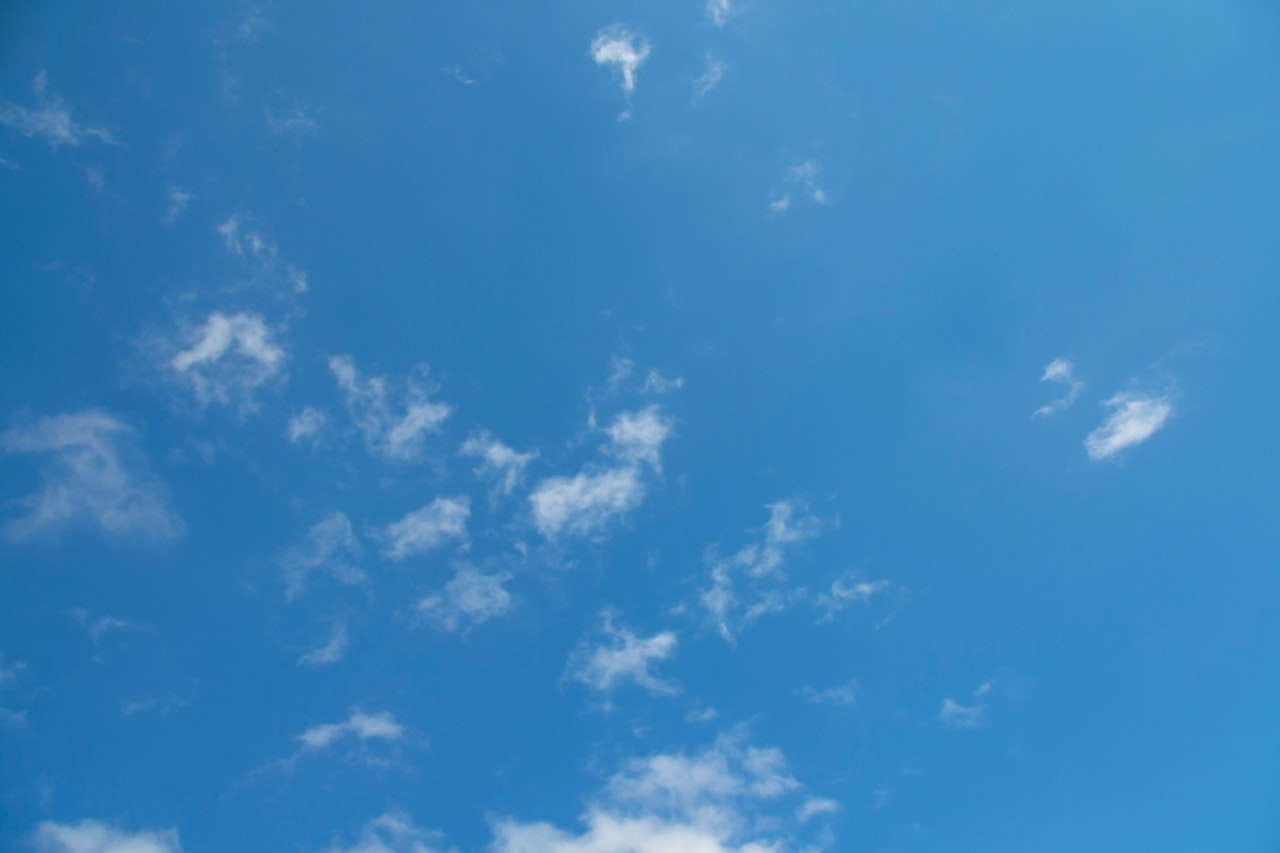 What would your life be like if you had the ability to drop back when you wanted or needed to do so?
To have time for true rest and relaxation? To have time for quiet reflection?

Despite the pace of change in society, the constant development of new technology, all the paper and information that confronts you on a daily basis, and everything that competes for your time and attention, you have the ever-present opportunity to remain resilient.

When you carve out even a few moments of breathing space for yourself, the world is a different place; it does not seem so hectic. Often, things work out for the best. You have a sense of control almost independent of your environment.

The feeling of being in control of your life, while acknowledging that you are only a small part in the overall scheme of things, enhances your experience of the world around and within you, every day.