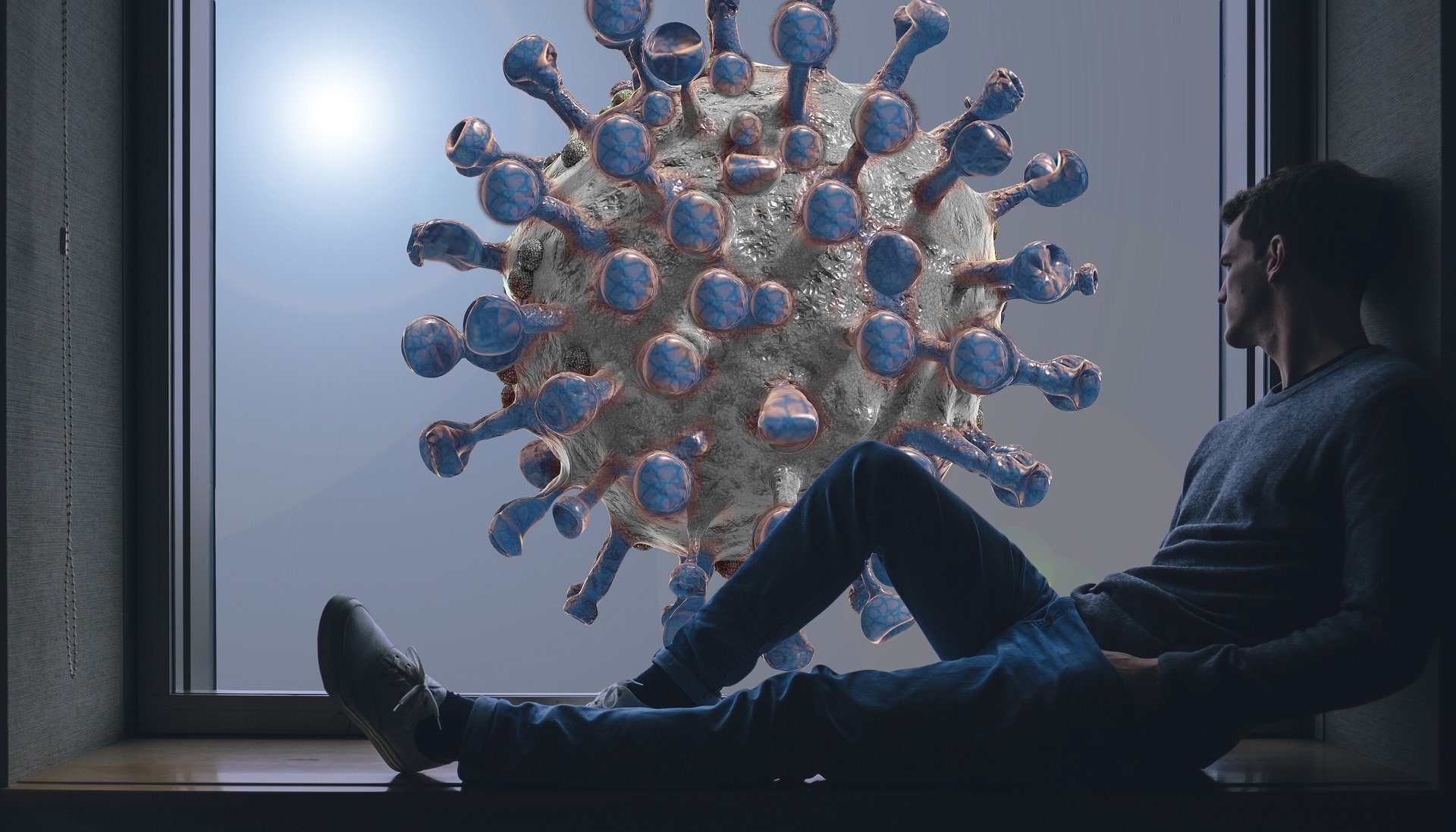 The rise of COVID-19 has seen many businesses lose money, cause redundancies and in some cases, go out of business all together.
We're now beginning to adjust to a new 'normal' and you may be thinking about making some changes throughout your business. If you were lucky enough to survive through the pandemic and your business is growing, you might be thinking about employing more staff, but is now the right time? Here are some important factors to consider before doing so.
Photo by Linda Eller-Shein from Pexels
How Stable is Your Business?
Your business might have survived, or maybe even thrived throughout this pandemic, but that doesn't necessarily mean you're invincible. Take some time to think logically about the demand for your product or service and ask yourself: "Will this still be something people need 6 months down the line?". If the answer isn't yes, you might want to think twice before taking on new recruits.
Don't Forget the Legal Stuff
It's important to remember that your staff may still need furlough payments, or even altered hours to take care of their children/loved ones. Failure to adhere to this could lead to serious court cases which in turn, could damage your business. Not only that, consider whether hiring more staff would push out your current staff members.
Perhaps you've got a contact overseas that has agreed to come and work for you, or maybe you've found the perfect candidate that's willing to move to the UK for the job at hand? Moving into the UK isn't as simple as arriving at the airport, and you need to think about working visas for those who aren't UK born and bred. Speak to immigration solicitors to make sure you've got the correct paperwork so that you don't get penalised a few months down the line.
Is it Safe to Hire More People?
Coronavirus is still very much at large, and it's your responsibility to keep everyone safe in the workplace. Ask yourself these questions before putting a hiring message out:
Is there enough space for staff to remain safe?

Can I provide everyone with the correct PPE?

Is it safe to expose the workplace to more potential carriers of COVID-19?

How can I stagger shifts to allow people to work safely?

Can any aspects of these positions be performed at home?
Keeping staff and customers safe should be of the utmost importance, and if you're not able to do this correctly, you could end up in a lot of trouble.
Consider Part-Time Staff
Hiring full-time members of staff is a huge decision regardless of the pandemic, especially if your staff are salaried. Committing to a contract and paycheck each month could potentially be damaging to your business. Opting for part-time staff will reduce the risk of your business going under should you have a dry spell due to the pandemic.
So, is it safe to hire right now? Is it the right time, or are you going to wait? Remember safety should be your biggest priority!