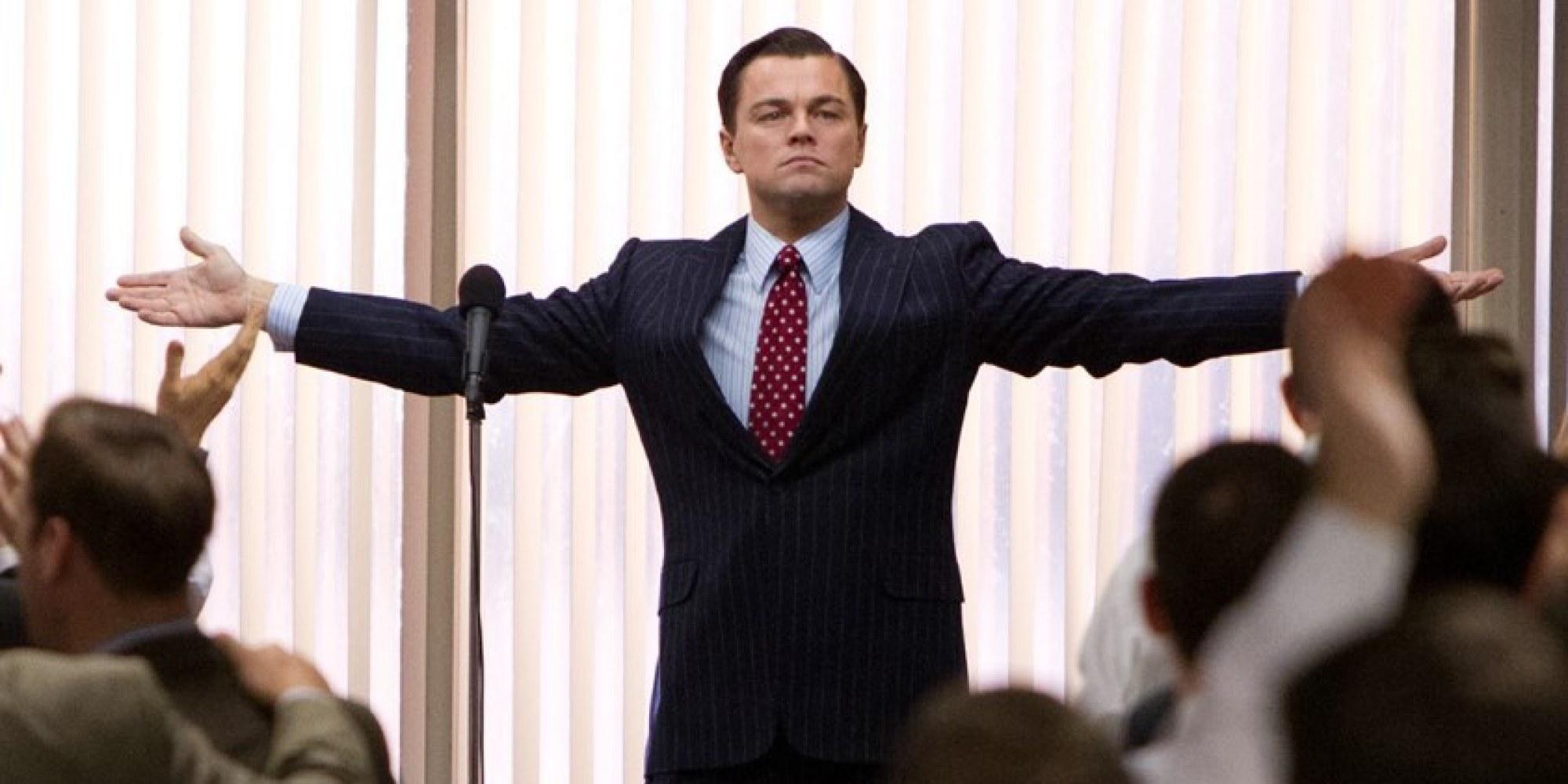 Businesses need to have many different hands in many different areas if they're to get the exposure they crave.
Every single entrepreneur knows that marketing and getting their name out there is just as important as any other aspect of their work. If people don't know who you are, then they're not going to care about what you have to say or what you have to offer.
Social media is just another avenue that businesses need to explore in order to maximize their exposure and, thus, sales. These platforms, nowadays, are so much more than just outlets to express yourself and meet people from all over the globe. Billions of people are using them, and they've become such a huge part of everyday life. Each and every business should be utilizing social media properly in order to secure what they need for success – here's how you can do it:
Create A Plan
Like most things in life, you'll need to plan out what you're doing with your posts and your overall time spent here. You can do things off-the-cuff if you'd like, but it's much better to have a more tactical approach to things. An ad hoc approach can yield decent creativity, but you might run the risk of looking a little amateurish. Perhaps a content calendar containing the exact time a post should be submitted or doing things in a systematic way could help things along.
Create An Attractive Set Of Pages
The way your profile (or profiles) looks is massively important. People judge things immediately due to their nature, so you're going to want to make sure everything's nice on the eyes before anything else is considered. Would you like to hop onto a Facebook page and be overwhelmed with the content or be annoyed with the color scheme? Of course not. Your brand needs to look professional and trustworthy in order to get past the preliminary stages.
Get Help From The Experts
There are tonnes of firms out there with all kinds of expertise when it comes to marketing. Getting in touch with a digital marketing agency that focuses on social media would be a great idea as you'd get that extra oomph added to your online presence. Social media marketing groups are fantastic at generating content, boosting brand exposure, and building relationships with customers/clients. You'll also benefit from learning from these guys and girls as you go along.
Be Professional And Courteous
We touched on this before, but you'll need to make sure you don't look as though you chancing your arm. If you show signs of weakness, then readers and followers will see right through it. Also, be sure to act professionally and as though you've been in this game for years. People are attracted to what they can trust.
Post Consistently
Posting every now and again won't cut it. People need to know what they're dealing with, and the demand for content is rife in this day and age. If you act like you don't care about the project, then they will follow suit.