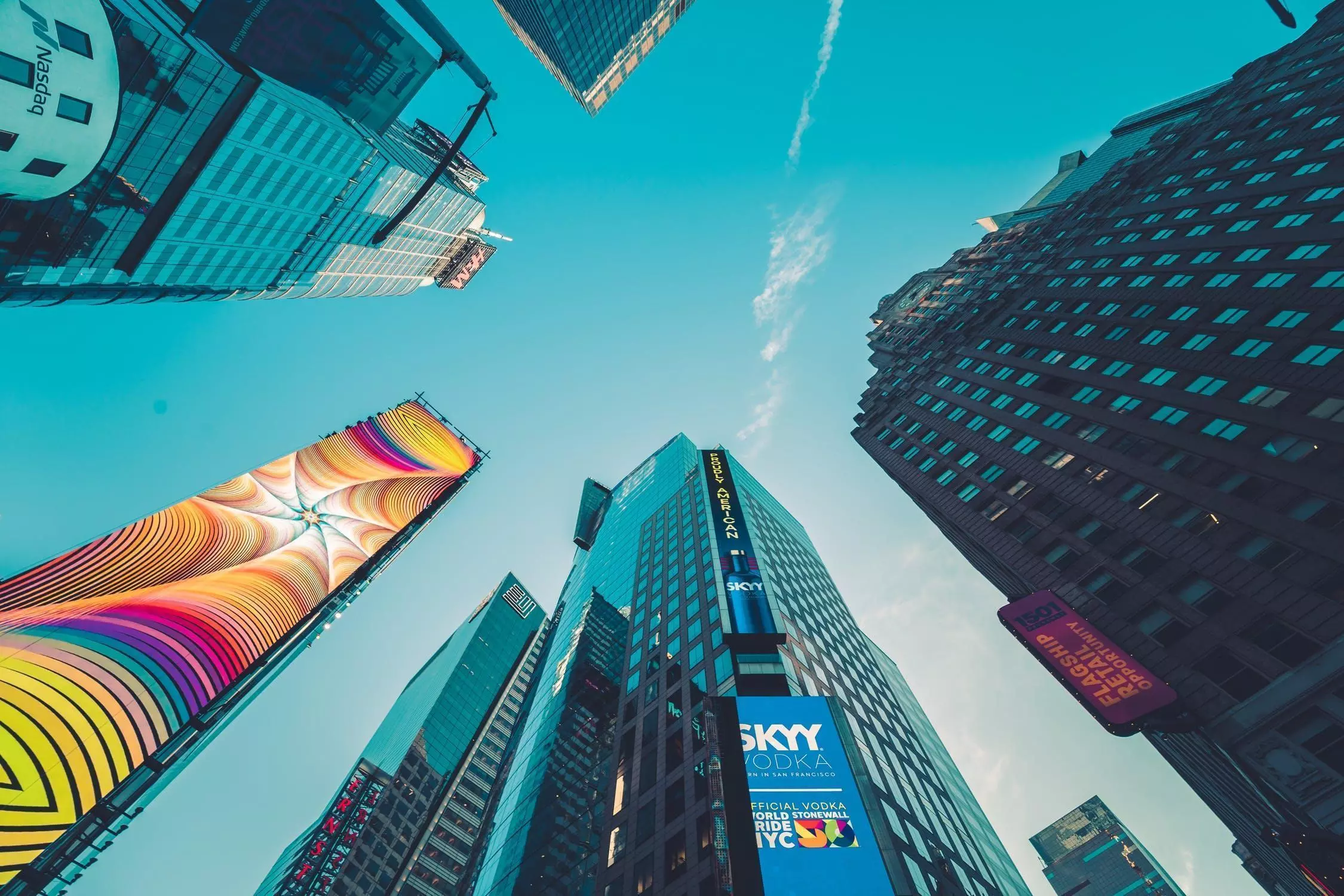 Artificial intelligence (AI) - even though it sounds fairly futuristic - has been used within the courier industry for years. From helping the drivers plan the best routes for their delivery to allowing people to track their parcels. It's one of the first industries to have embraced AI and it's going from strength to strength. So how do AI and the courier industry go hand-in-hand?
Tracking
Technology has had such a large impact on the postal system. It doesn't seem like very long ago when someone delivered a parcel, they would have to go to the post office and the only way they would know it arrived was when the recipient told them. Whereas now they can track the movements of their package from the moment they place the order. The increasing trend in online shopping has created a wide array of consumers, all with different needs and expectations for getting their parcels. Courier services have to be at the top of their game and offer the best possible service for them. This is why courier companies must consider investing in logistics and courier dispatch management tools like CXT software. This software allows clients to see exactly where their shipments are in real time. Additionally, customers can set up personalized notifications to stay informed each step of the way and can access 24/7 customer support.
Speedy Delivery
This leads on to how artificial intelligence can help increase the speed of packages being sent out. In a world of next day delivery guaranteed - or even later that day - the consumer has been taught to expect things fast. If it weren't AI, this speed wouldn't be possible. It can help the warehouse workers find the items more effectively and it can help the drivers get the best route possible while delivering.
Globalisation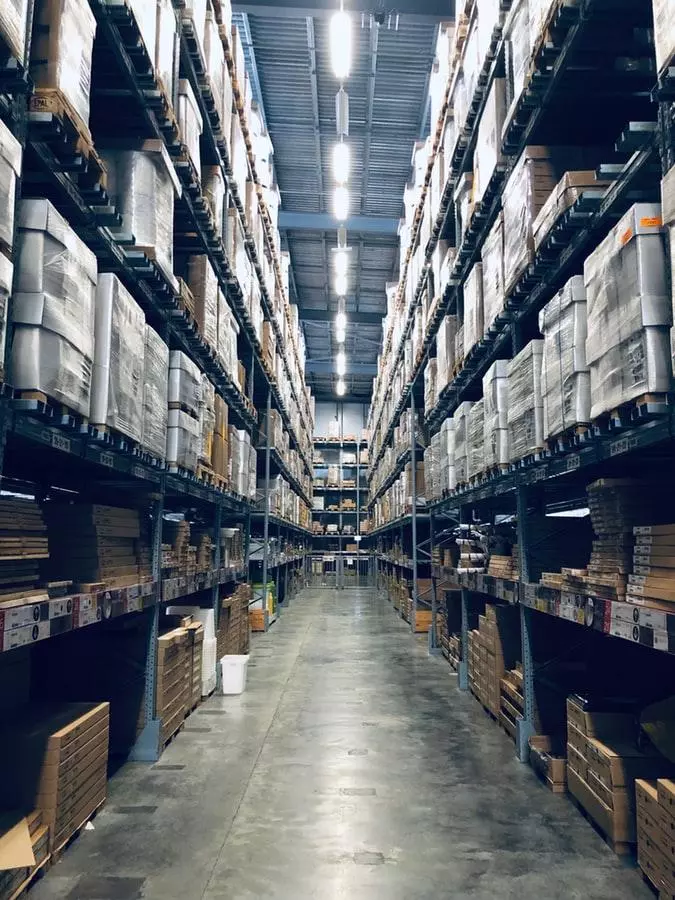 With the help of AI, couriers are able to operate on a global scale. International shipping opens up a whole world of possibility. It can really change the limits of what we consider local or how someone approaches their shopping. Small businesses have a chance to sell their products from around the world. The marketplace is constantly expanding, while at the same time the world feels more accessible to those browsing online.
The Future
Even though it's clear to see that artificial intelligence already has an established place in the courier industry, it's important to think of what's going to happen in the future. Some may be worried about losing jobs, as it becomes even more technology-focused. It could be possible that courrier systems become fully-automated. Though is a long way off yet, as there are many factors involved with this such as a self-driving car in traffic conditions. Plus it's important to note that the human touch remains important to the industry. Consumers still require the need for interaction, even something as simple as a phone call.
The courier industry will continue to evolve to benefit its customer and offer the best possible service. It's exploring trends and experimenting with what works and what doesn't. What the future holds for the industry will be very interesting.