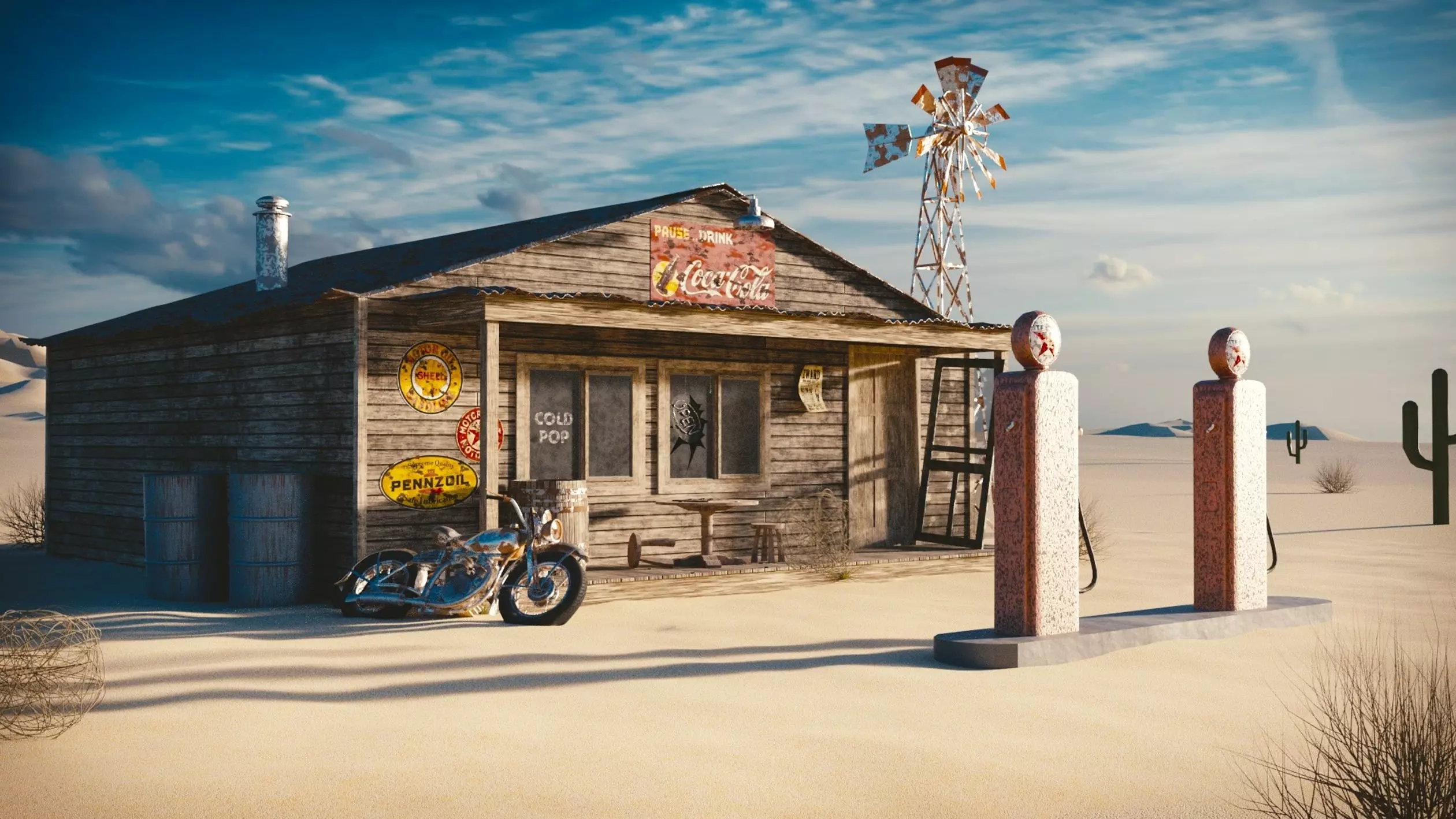 While we all know that blockchain is one of the single most disruptive technologies in the world today, you're probably not fully aware of this technology's full range of applications.
In addition to revolutionising the banking and iGaming industries, blockchain is also beginning to disrupt the lucrative energy sector. This has been one of the slowest adopters of this decentralised and transparent list of records, which has already ushered in the age of cryptocurrency in the developed world.
According to the latest statistics, an estimated 72% of oil and gas executives expect blockchain to disrupt this niche in the energy sector. But how will this evolution unfold, and what benefits can energy and gas bring to the industry?
1. Help to Reduce Emissions and Prevent Oil Spills
When it comes to the digitisation of the oil industry and the introduction of blockchain, one of the biggest benefits will be felt by the natural environment.
In fact, the environmental benefits of blockchain are numerous, starting with the reduction of CO2-equivalent emissions by approximately 1,300 million tonnes per annum. This has the potential to conserve around 800 million gallons of water, whilst there's also evidence to suggest that the use of blockchain can help to avoid oil spills.
On the subject of oil spills and the need to deal transport volatile fuel components efficiently, firms and air cargo specialists can also leverage blockchain to provide detailed and real-time tracking to key stakeholders whilst also plotting the safest possible routes.
This principle also applies to removing and discarding waste products, which remains a significant issue for oil and gas companies across the globe.
2. The Issue of Financial Reconciliation
The complexities of upstream processes in the oil and gas sector are numerous, particularly as they often involve several companies working simultaneously on the same project.
This requires accurate and detailed record keeping, whilst it's also crucial that all data is fully transparent and kept safe from the threat of human error and manipulation.
This is where blockchain can come into its own, as it provides a decentralised and live transactional system that offers real-time data and information that cannot be corrupted by users.
In addition to aiding efficiency and created more streamlined collaborations, this technology also has the potential to minimise the risk of fraud and provide the same level of assurance that it has done in the banking sector.
3. Improving Identity and Certification
If you've ever visited or worked in an oil field, you'll know that the associated operations often require companies to provide detailed and validated certifications.
These accreditations can come from a diverse range of national and international sources, whilst the variable processes involved create the potential for confusion, delays and unnecessary bureaucracy.
The transparent and accessible nature of blockchain can help to negate these problems, as all certification can be uploaded on an industry-approved and secured blockchain at the time of issue.
At the same time, all permissioned stakeholders can access these documents and verify them in real-time, improving operational efficiency and making it easy to maintain a quicker employee turnover where necessary.