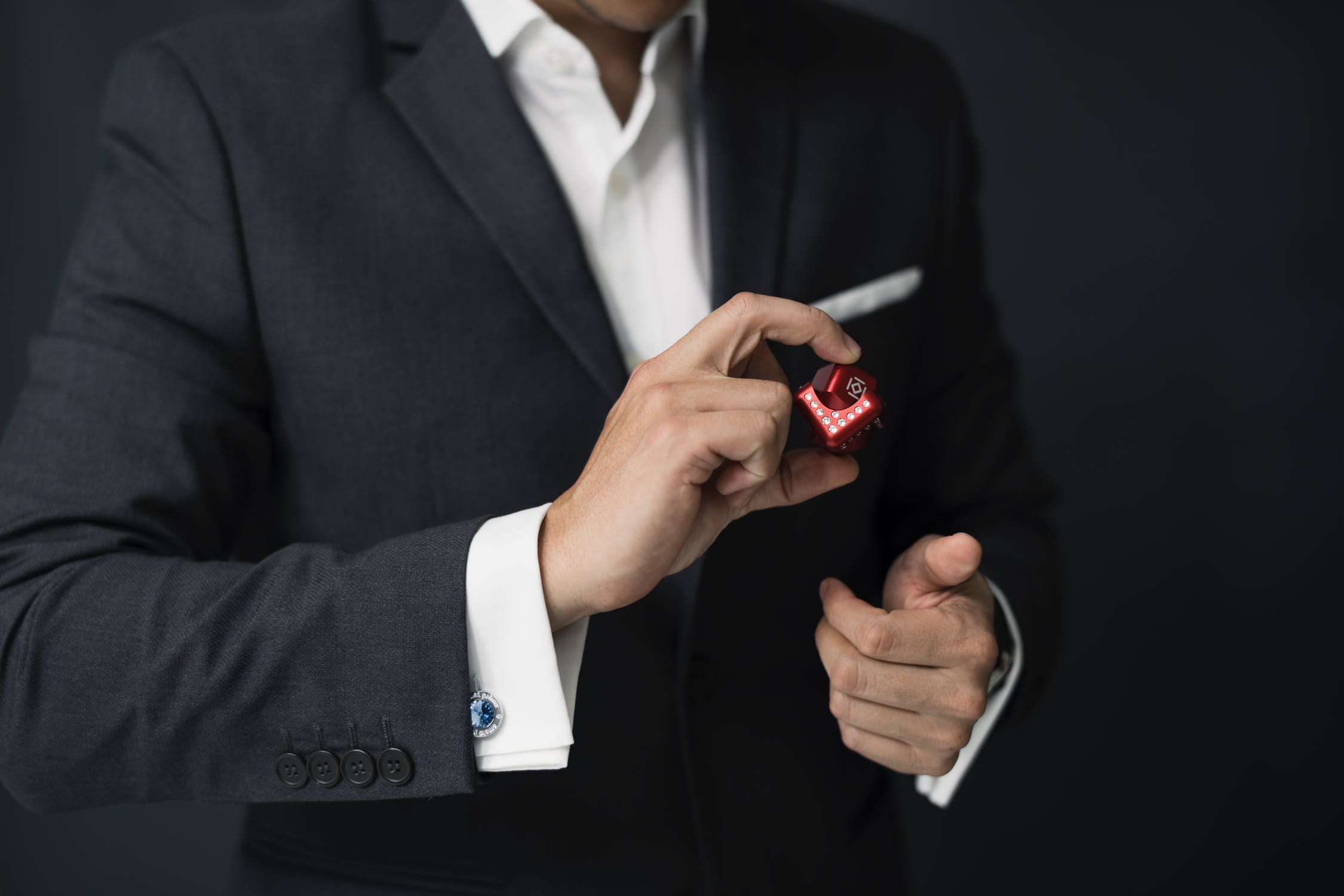 As a business owner it's important to keep on learning, if you want to stay ahead of the times and keep up with your competitors then you can't get complacent even if your business is doing well.
Here are a few things you can do to keep up with the latest trends.
Research Your Niche
There are so many great books and articles out there which provide a wealth of information, keeping you clued up and teaching you new information about changes and revelations in your niche. Even if you outsource or hire others to run departments for you, knowing yourself what's going on in the world surrounding your business and the impact this can have, and having some background understanding is no bad thing. Changes that can happen in the wider world such as trends in attitudes (more people want vegan and cruelty free for example) can filter down and affect your business. Changes in the economy can affect how much people have to spend, perhaps an issue if you sell higher end or more luxury items. It's all worth knowing about.
Improve your Education through Study
Perhaps you've set up your company with no previous business knowledge and learned as you go- it's entirely possible to manage this, and plenty of people do. But even if things are going well, committing some time to study the subject can be invaluable and prevent you from making mistakes later on that can be avoided. If you already have a business degree or qualification, you could build on this. Whether it's another degree, a masters, or just several shorter courses, these can all give you some beneficial knowledge. Since you can study online these days, and get materials for study from sites like Chemyo, it's something you can do around running your business from home in your spare time.
Network with Others in Your Field
Having a good network of contacts is always going to be useful when it comes to business. It results in more leads and the chance to work with more companies, you can also seek advice from other business owners too when you need it. Many will be happy to provide you with advice (as long as you're not their direct competitor!) if you're stuck based on their own experiences. This can be just what you need when you're new to business, only a small push in the right direction.
Check out Seminars and Webinars
If you don't want to go back into formal education, you can still learn more and virtually access lectures whenever you like by attending online seminars. Experts in the field will often conduct talks, and you can stream it online, having the opportunity to ask questions at the end. They're not very expensive, and it can be a fantastic way to learn more on a topic, from a person who knows what they're talking about.