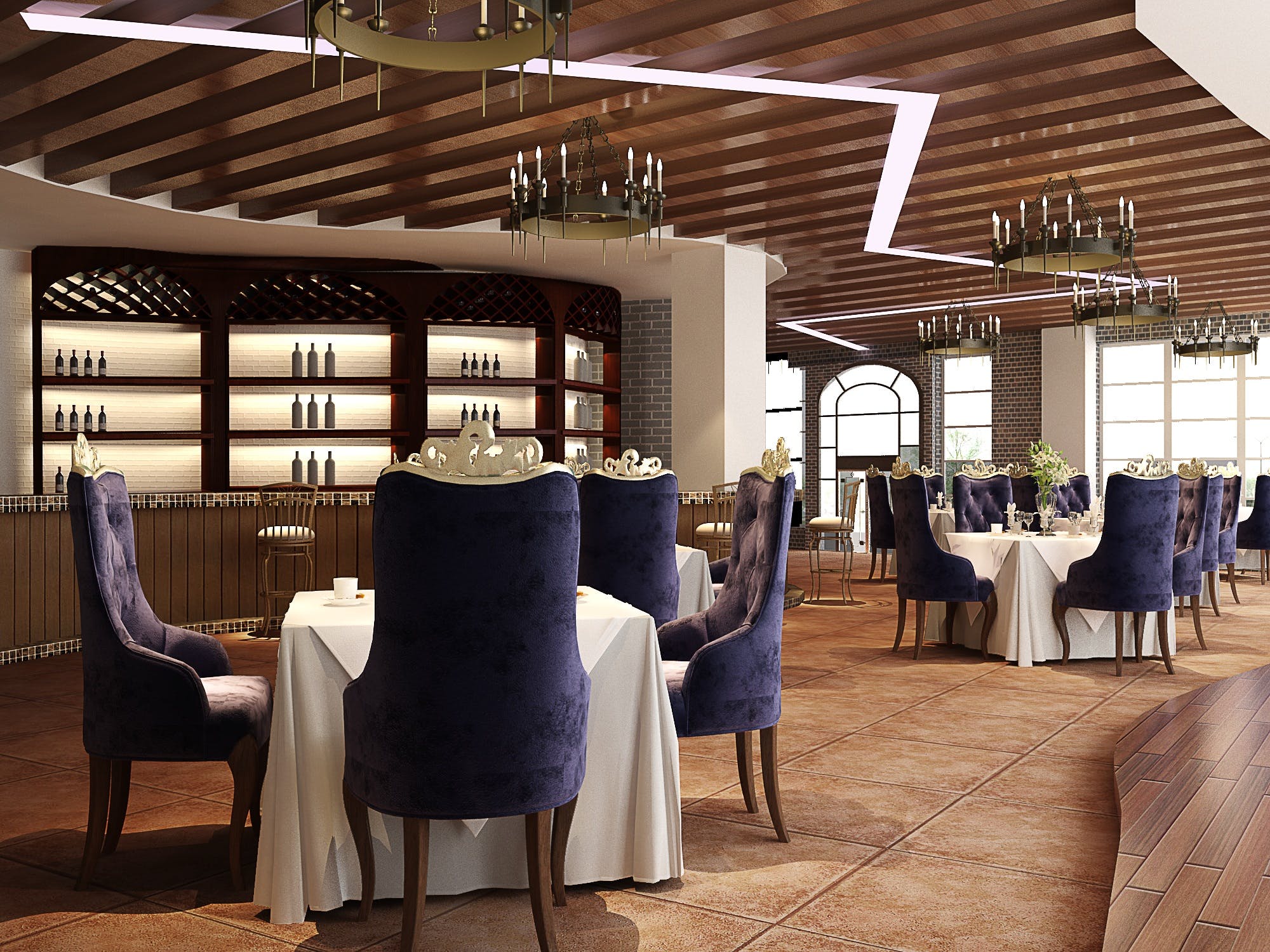 Running a restaurant can be a thankless task.
You're handling a thousand and one daily chores and decisions, all while planning out the next week's work schedule, the next month's restock orders, and the next year's budget. It's no wonder almost 80% of restaurants shutter their doors within the first five years.
But it's not all bad news. One single software and hardware system can help restaurateurs plan out every single task I just mentioned, and more. The right POS system might be just what you need to stay on top of your CVS receipt-sized to do list.
What is a Restaurant POS System?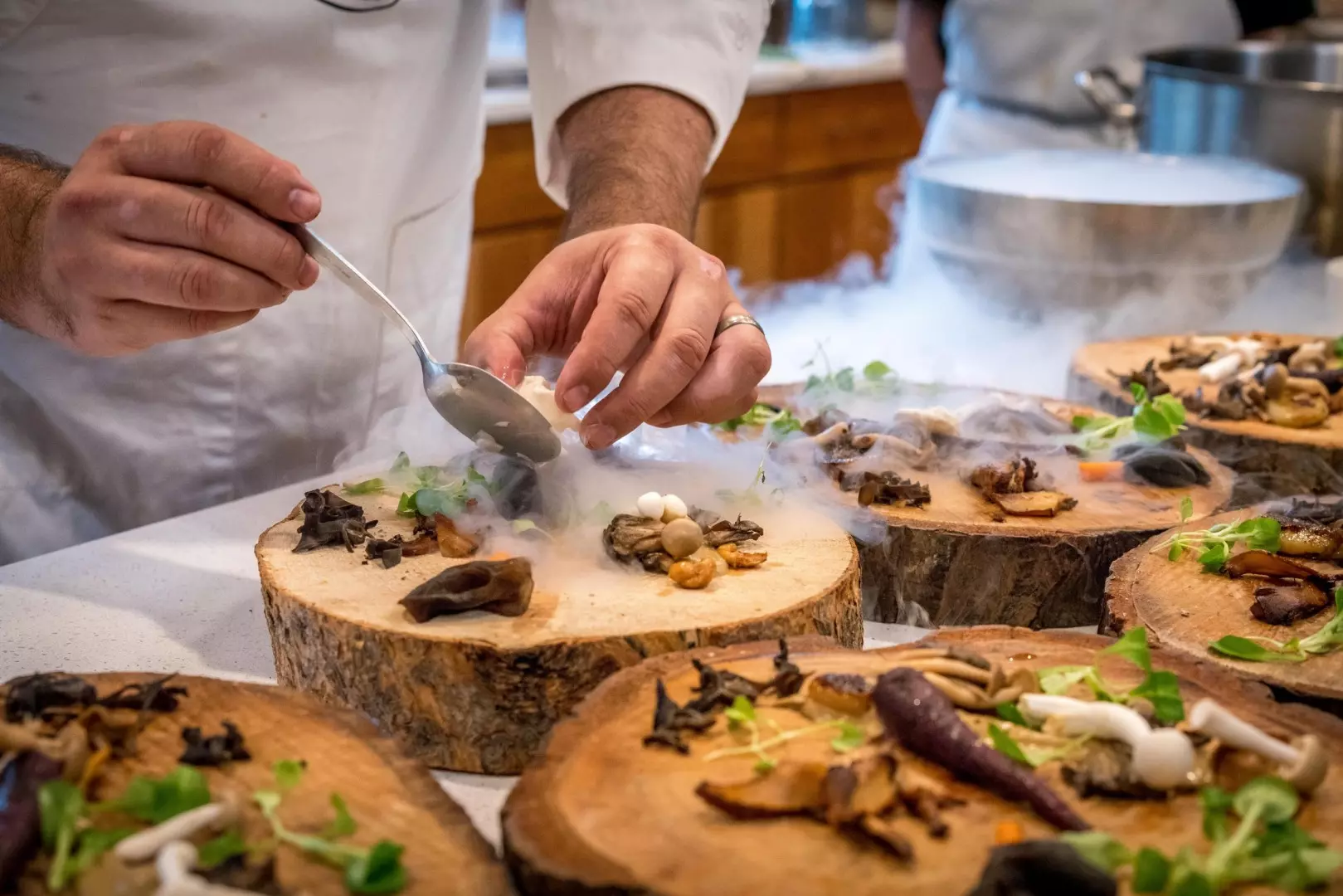 POS stands for "point of sale," the moment when a customer actually pays for their meal. Using software to register the sale is important. It's an easy way to process how much you've earned in revenue right alongside which meal you sold and which ingredients went into it. With a restaurant point of sale system, you'll seamlessly track both your sales and your inventory at all times.
POS systems have a few different essential components, as well as some optional hardware. The software usually comes with both a central dashboard for managers, and an app version of the same software that can be used by employees including the hosts, servers, and chefs.
The only truly essential hardware are tablets that let the employees use the POS software app and card readers, though other useful tools might include a receipt printer, a tablet stand, and portable chargers to keep the tablets powered up all day.
How it Helps?
Sure, if you just want to track sales and inventory, you can use an old fashioned cash register. Canadian POS systems, however, do far more. The right system can handle all the daily, weekly, and annual tasks that every busy restaurant owner or manager needs to address.
Here are all the major operations that a high-quality restaurant point of sale system can tackle.
Inventory Management — Track orders and all ingredients used used for each order. You'll be able to set automated notifications letting you know when to restock specific ingredients, saving you the headache of tracking it all manually.
Employee Management — You'll know which employee operates which station at what time, when they clocked in and out, and even how strong traffic was during their shift.
Table Service — This feature lets servers know which table to deliver each order to.
Tableside Billing — A good POS lets servers accept cash or card with just a tablet, for a simple, flexible billing service.
Loyalty Programs — This feature lets managers figure out the best deals to offer, and supports gift cards and loyalty points.
Customer Engagement — You can easily collect and manage email addresses or phone numbers at checkout for future marketing campaigns.
Reservations — This feature lets you manage restaurant reservations weeks or months ahead of time. If this is an important feature for your business, make sure to double check that the POS provider you choose offers it - it's considered a secondary feature by many vendors and might cost extra or not be available at all.
Online ordering — This feature adds an ecommerce functionality that allows quick-service restaurants to let customers place orders online. Again, this feature might not be available from all POS vendors.
Finally, a restaurant POS system can record all the data it tracks, so managers can easily generate monthly reports to help them make data-driven decisions about the future of the company- from helping them spot their most diligent employees to letting them see their best-selling meals.
Finding the Right POS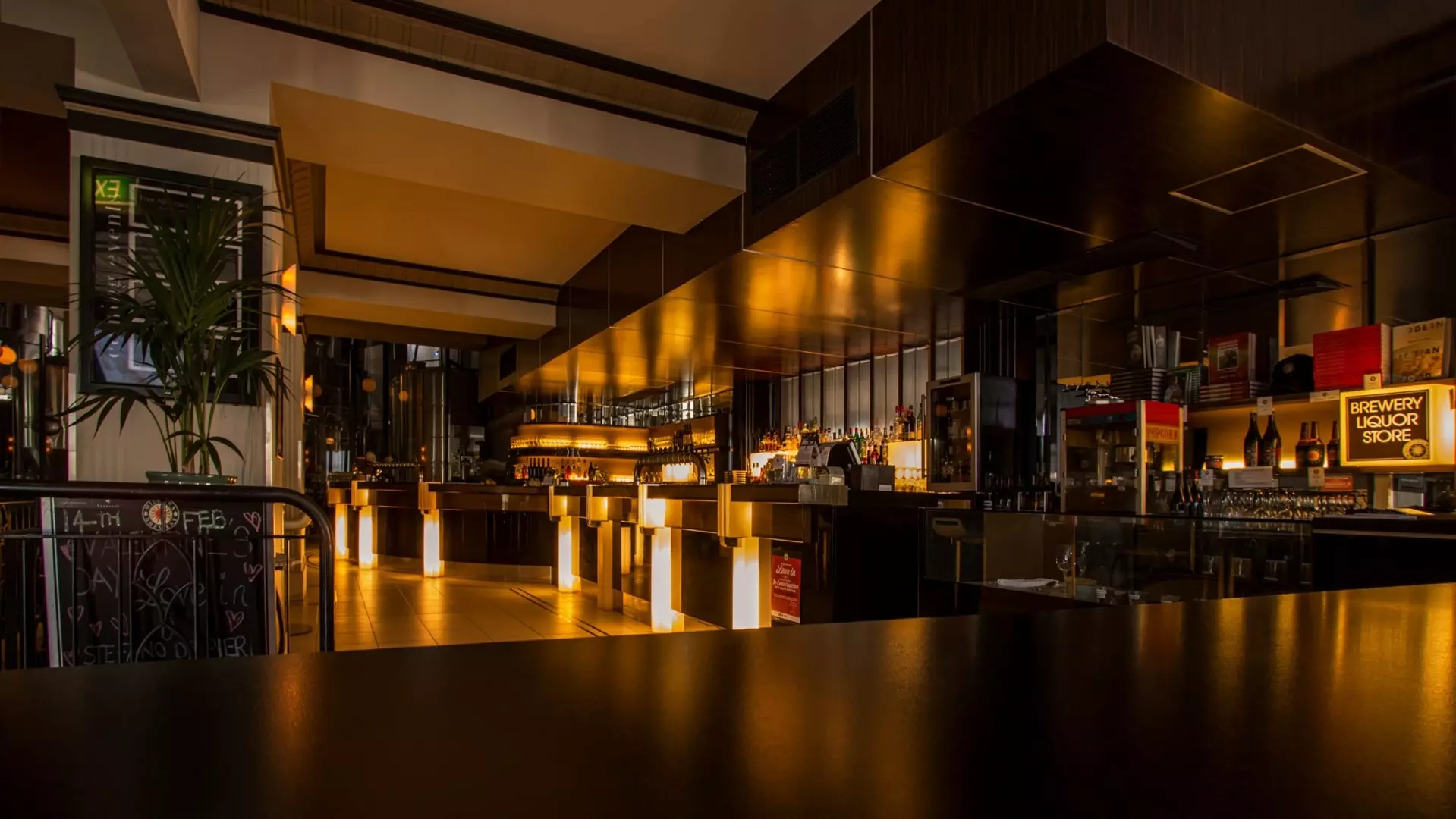 There are plenty of options out there. You'll need to consider your specific needs in order to find the right restaurant point of sale system for you.
Factors to consider include the type of restaurant, and which features it really needs. A quick service location might need a dependable way to support online orders, but won't need to support reservations. A location with a large layout might need a more complex table service functionality than a smaller venue. For example, the best restaurants in Lakeland focus on speed and efficiency to attract more customers.
The number of POS terminals used to place orders can vary depending on the location, and can influence how much you'll pay per month for the service. The number of locations you're kitting out matters, too. You can expect to pay about somewhere between $69 – $99 per month for each terminal.
If you're hoping to streamline your restaurant operations, a POS system goes far beyond anything a cash register can do. It'll propel your business into the digital age, all while helping you manage sales, inventory, employees, tables, communication, and data across both the short term and the long term. It's the single most useful system a restaurant manager can own.