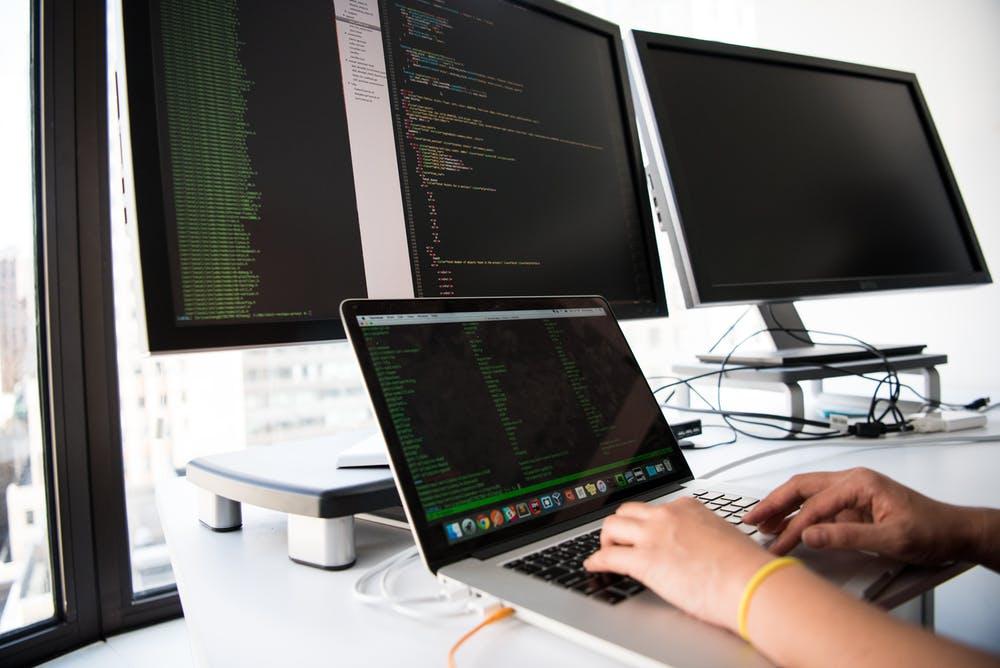 Businesses have been gathering data for a lot longer than we might initially think. Every customer satisfaction survey, every newsletter opt-in form, and every letter posted gives us a little more insight on our customers and how our business really runs. However, data and how we use it has become much more important, and much more of a sensitivity. Here is how effective use of the data your business collects has been much more important.
Photo sourced by Lukas - CC0 License
It's Making Business More Productive
A lot more business is based on moving and accessing relevant data to make decisions. As such, if your data is poorly organized, it's going to be harder to find the data you need, which will, in turn, lead to poor efficiency. Finding the right database formats and tools to retrieve data can increase productivity within the business much more. It can also make it easier to share data, which leads to better communication and collaboration.
It's Helping us Better Understand our Customers
The kind of insight that data has to offer on human behavior is not to be underestimated. It helps us understand our market demographics, how our customers behave in relation to our products and services, and which messages are more effective at reaching them. More and more businesses are relying on analytics, rather than gut feeling, and thus much better able to optimize marketing and support results.
It Makes us Much More Agile
The better a business handles the data, the more able they are to make decisions based on it and to change direction when they need to. Using an effective data management service can mean that you can see the changes you need to make in response to the market. You can access the information you need more quickly, and be able to better identify trends within that data. Otherwise, you may be reacting too late to changes in the market and suffering losses because of it.
Data-Driven Decisions Tend to be More Accurate Responses
The age of following your instincts is slowly seeing its replacement by the age of big data. The myth that one savvy business person is able to make decisions better than a team of analysts with the right amount of data is simply not longer considered true. For trends analysis, managing performance, and planning, the data always holds the more accurate answers, if you can ensure the validity of that data.
Better Security
Simply put, the better maintained your data, the lower your risk of security incidents. We've all seen the news of recent breaches that have exposed the data of millions of customers, sometimes leading to massive lawsuits. Furthermore, better data management also means fewer instances of simply losing data. Even without breaches, many systems lose a lot of the data they're supposed to secure, meaning it has simply disappeared.


Already, most businesses that suffer a data breach close within ten years, and more businesses are getting sued for inappropriate use of private and personal data. It's time to start taking management and security a lot more seriously.