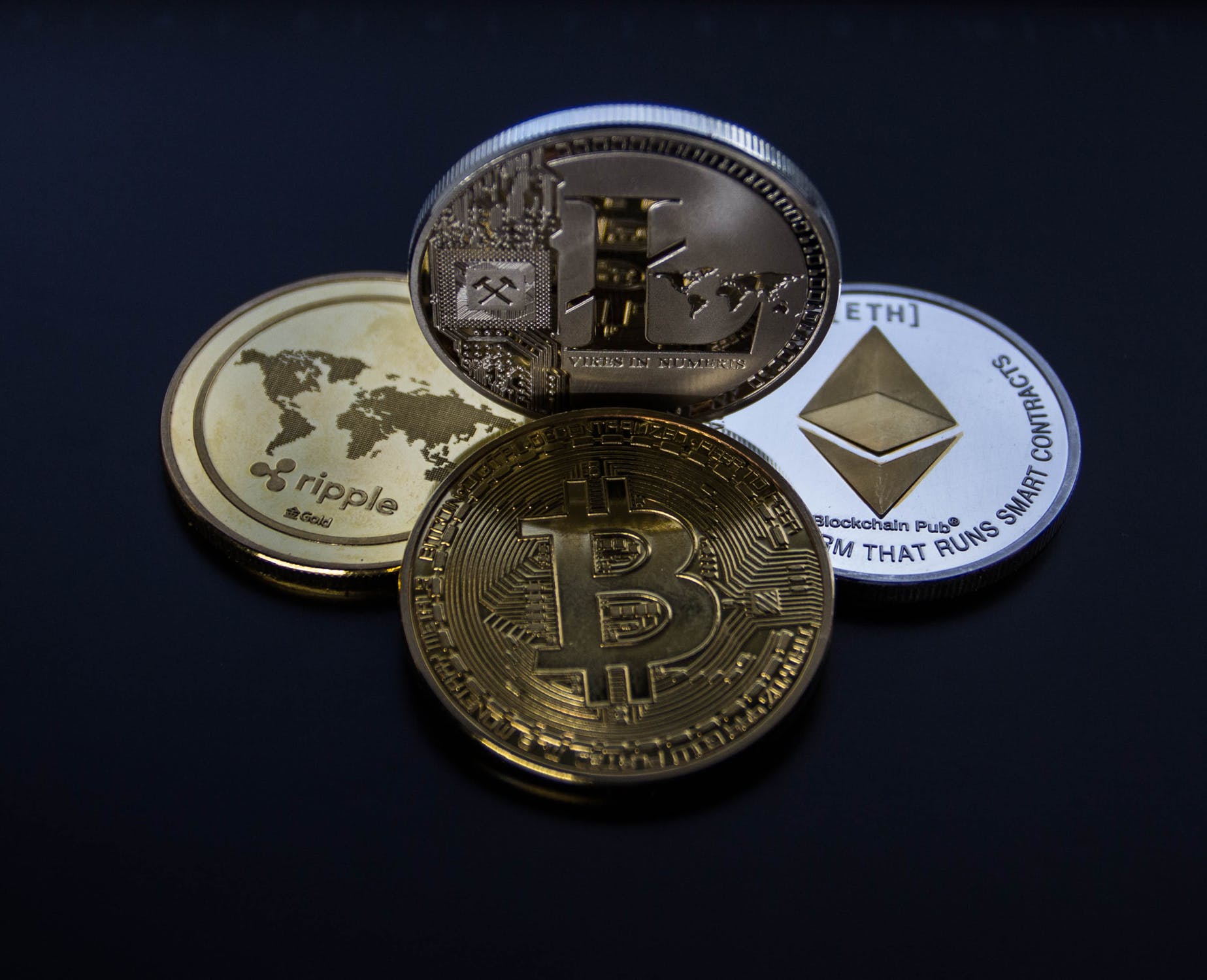 Small businesses and startups often struggle to gather the capital they need for growth. Indeed, money lending institutions can make it difficult for new companies to apply for a commercial loan without a detailed account history or profit forecast. Unfortunately, innovative SMEs are not always in a position to fulfill the loan application requirements from banking institutions and other lending organizations. As a result, generating the funds, they need to sustain their growth and expand their business offerings can become an impossible challenge.
When the survival of your venture is at stake, business owners need to be creative about securing the necessary funds. While commercial loans are a popular financing strategy, SMEs have to think outside the box to find non-traditional financing alternatives that can give them a fighting chance on their market. Indeed, commercial loans include repayment agreements that can be crushing for a company that is at the beginning of its growth journey. Even with a more lenient application process, repayment schedules can affect your growth potential. Ideally, SMEs want financing methods that don't crush their budget.
Replace Currency Forever
Cryptocurrencies have revolutionized the way the market approach trading and payments. Indeed, in a world where countries rely on currencies to define their national identities, the crypto world offers an innovative approach that transcends currencies. As a result, it has become a popular payment method for companies with global customers. But keeping track of the Bitcoin market around the world through informative sites such as the Spanish blog GuiaBitcoin can also open the door to many financing opportunities. Indeed, crypto portfolios are a profitable investment for finance-savvy professionals. Additionally, startups can also leverage cryptocurrency to attract investors and design a funding opportunity for themselves. Crypto-investors can support young startups against representation on the board of directors or the prospect of a future return.
Let Your Audience Fund Your Growth
While innovative tech startups can benefit from crypto-investments, some business models and missions are unlikely to appeal to investors. Indeed, organizations that can't build profits rapidly – such as nonprofits or research, for instance – need to appeal to individual generosity and values using crowdfunding platforms. Crowdfunding platforms such as Kickstarter has helped to fund more than 140,000 projects. However, if you don't hit your target within the allotted time, you lose the funds. Indiegogo is a practical alternative that doesn't use fundraising targets or deadlines, which means that the capital raised is yours. If you're going to start a crowdfunding campaign, it's a good idea to create marketing material to introduce your business idea and your team to your audience. Videos are the preferred format.
Embrace The Kind Economy
SMEs can consider repayments of a different format. Indeed, payments in kind remain a popular financial instrument to help your investors recoup their expenses. From a business perspective, you can offer free services or the use of your equipment as payment instead of cash. Small businesses are more likely to build beneficial partnerships throughout the process. Payment in kind strategies can play a significant role in creating growth, especially if you choose to demand services or support against the use of a good or service.
Financing growth is crucial to the survival of your company. However, SMEs and startups can find it tricky to rely on commercial loans. Instead, they can focus their attention on cryptocurrency investments, crowdfunding platforms, and payment in kind to secure the necessary funds or assets to move the business forward.