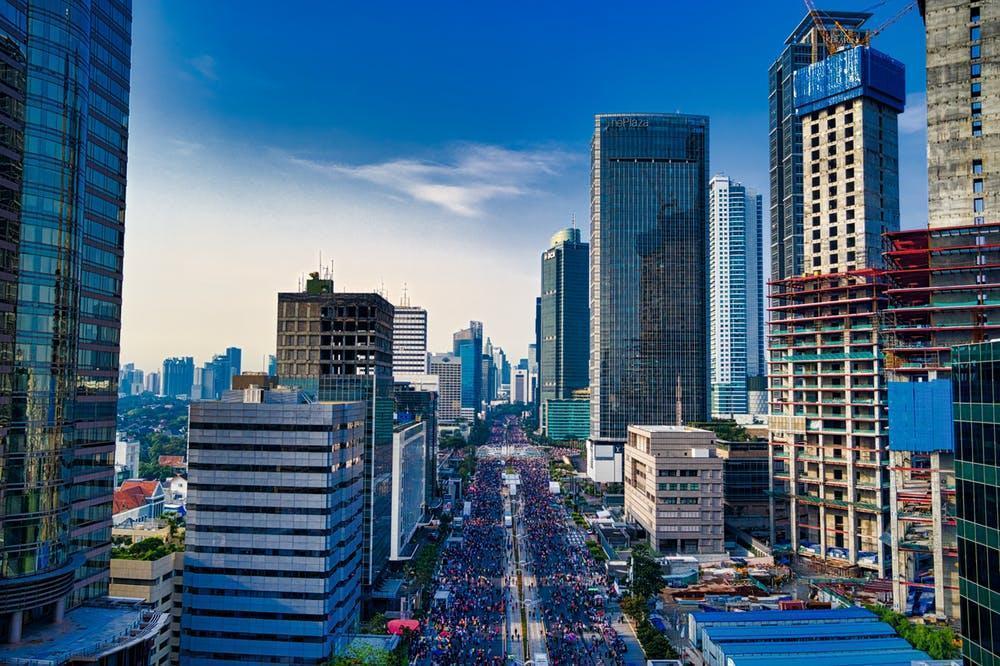 With the world constantly getting smaller, businesses need to have a firm understanding of globalization and what it can mean for their operation. Globalization can affect all areas of life and, while there are certainly some advantages, there are also a few drawbacks which are important to be aware of too.
Increased Competition
One of the most obvious effects of globalization is the drastic increase in competition that businesses face now. It used to be that you were only competing against those in your particular region but now consumers can choose brands from all over the world. Additionally, you will find that many international markets undercut rates which makes it much harder for businesses to survive. The increased competition can make it hard to succeed and stand out from the crowd which is why digital marketing has become such a large and important industry.
No Location Restrictions
The flip side of the increased competition is that it also means that businesses have a much larger customer base to target. Instead of targeting people in your local area, businesses can now target customers all over the globe which can help them to drive success and enhance their brand reputation. This is particularly true for ecommerce businesses which is why so many entrepreneurs are now turning to this industry. Although it can be relatively easy to get set up and running and get funding through ecommerce business loans, it is still a highly competitive industry to operate in.
Sharing of Information & Technology
A major benefit to globalization is the sharing of information and technology that now happens across borders. Industries are able to thrive and satisfy customers when they can share information and technology which is now not only possible but easy thanks to globalisation. This has seen remarkable advances in key technologies like artificial intelligence, automation and virtual reality in recent years which can be of great help to business while also being in the consumers' best interests too.
Employment
Another key area which has been impacted by globalization is employment. Globalization has helped many people to find rewarding work and allowed businesses to find highly skilled employees, plus it has also helped the rise of outsourcing which can help businesses to reduce costs and get work carried out by specialists while providing flexible work for individuals.
As you can see, globalization has had a significant impact on business and this will only continue in the coming years. There are benefits and drawbacks to globalization but it is something that all business owners need to be aware of and understand how it might impact their business operation. Making the most of the benefits while mitigating the drawbacks will be crucial for success in the coming years and could help your business to become a global success.