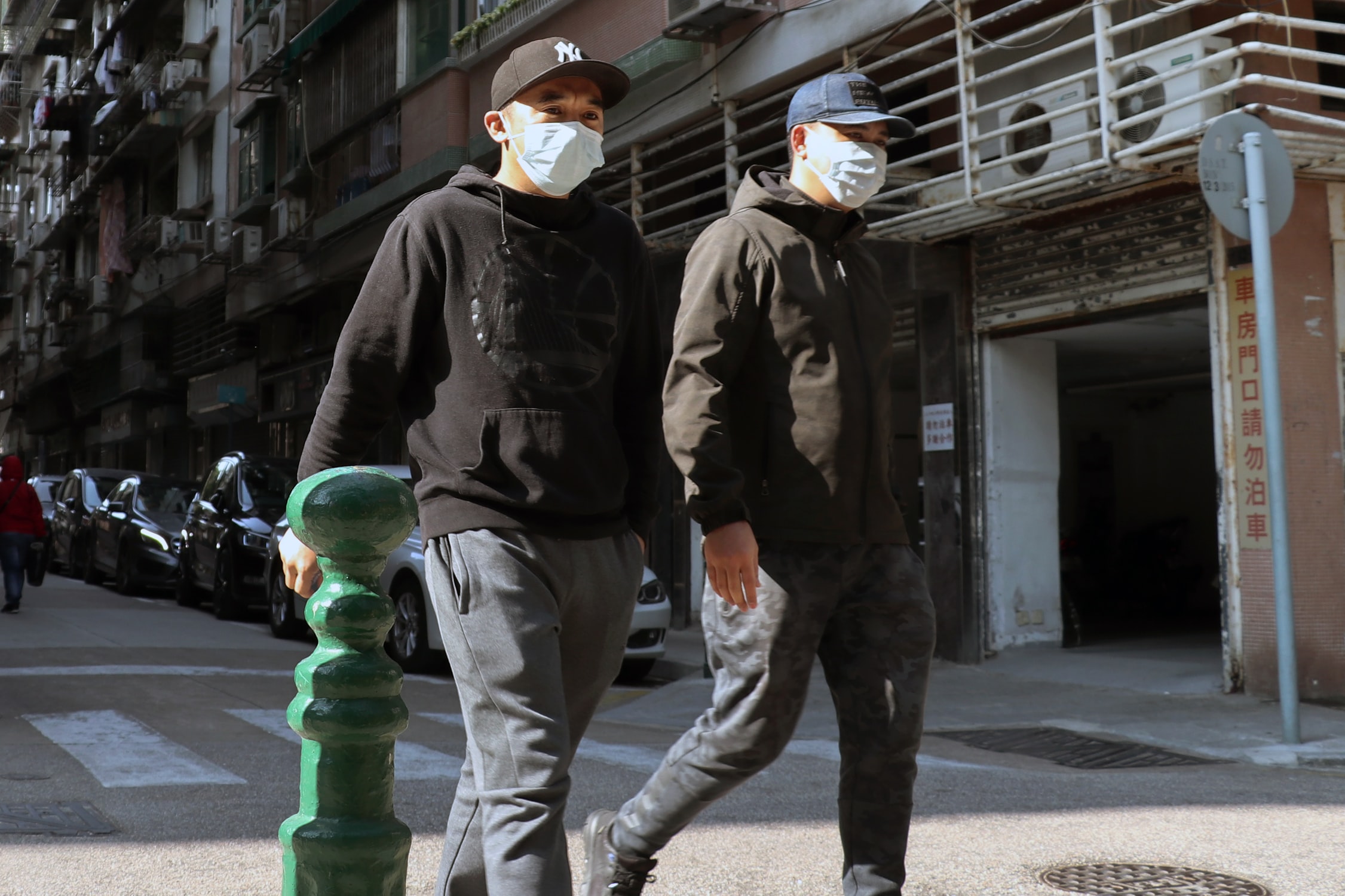 With the ongoing economic uncertainties facing people and businesses all over the world, the impact on daily life is becoming all too real.
Many businesses are having to look at cutting jobs to be able to keep their head above water, with 25 million job losses expected worldwide as the worst case scenario. The crisis is developing, affecting the working public in the UK with the announcement of shop and factory closures, as well as country-wide pubs, clubs, cinemas and restaurants that could see the country head to a potentially deep recession. So how has this affected the workforce and what does it mean for their personal finance?
To combat the mandatory closure of many businesses for the foreseeable future and to avoid swathes of the general public losing their jobs, the government announced a Coronavirus Jobs Retention Scheme worth an estimated £350 billion. The scheme enables businesses large and small in the UK to claim support, with HMRC able to reimburse up to 80% of a workers' salary, capped at £2,500 per month. Details of the scheme can be found on the Gov.UK COVID-19 support for businesses page, covering information on VAT deferment and an SSP relief package. Whilst this comes as a relief for many companies and employees, there are many that have been made redundant, such as Cineworld employees after all of their 125 sites closed, leading to approximately 440 redundancies. For workers who are facing redundancy, the concern is how personal financial commitments can be continued and what options those that find themselves short of cash can turn to.
Personal Finance Options
Many will turn to their savings to help make ends meet, with last year the Bank of England seeing a 3.6% rise in deposited funds into easy-access accounts over a 12 month period, totalling £759.5 billion. However, for those that do not have savings, or very little, other alternatives will be sought such as payday loans. The issue for many will be trying to avoid any high costs associated with this form of borrowing, with the average loan size being £260, with 53% of borrowers using these for living expenses. The concern is the high-interest charges that can accumulate if the loan is not maintained, potentially causing further personal financing issues.
Fortunately, to help the many experiencing financial hardship within the coming months, many lenders are adjusting to the continuing crisis, realising that many people need financial support. For homeowners with a mortgage to maintain, some of the biggest lenders have announced mortgage payment holidays to assist. Lloyds banking group, TSB and Natwest have announced payment holidays that customers can apply for, with the deferred payments adding to the end of the agreement or spread over the total outstanding. As well as this, banks and building societies have been informed not to repossess homes during the crisis and not charge fees for payment holidays. With the Bank of England base rate at its lowest level of 0.1%, the hope is that the UK economy has enough support to get through the upcoming months.
Companies and people alike are being urged by the government to check their available support options, with the hope that the drastic measures being introduced can be eased as we head to the summer months. The next 12 weeks will be crucial for many businesses and their employees. With each day bringing new developments, there's never been a better time for people to assess their finances to ensure their long-term future.