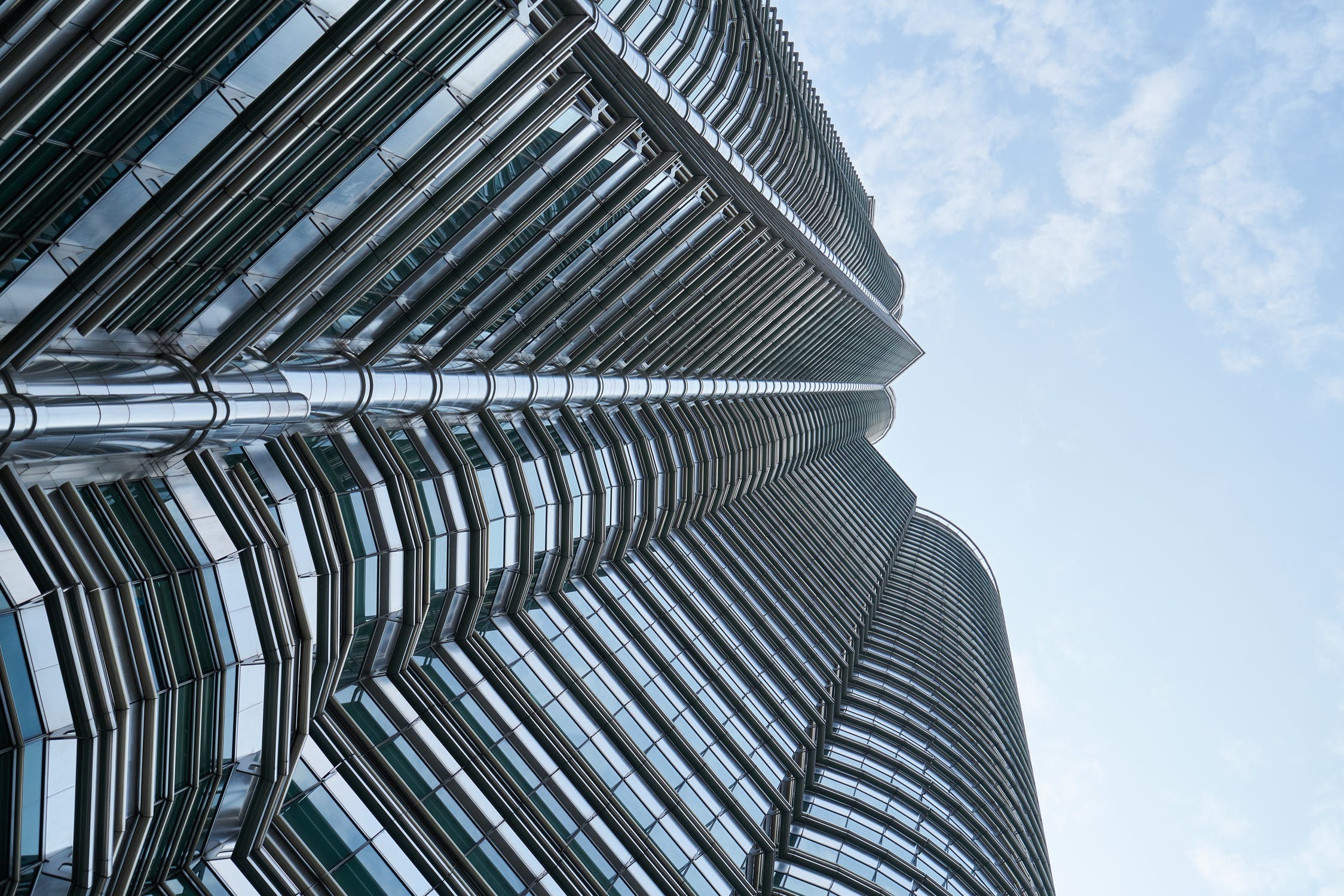 There are millions upon millions of business owners out there, running all kinds of operations. Large, small, international, within a village, at a loss, at a profit, you name it. All of the possibilities of industrial life are considered and likely demonstrated. All variation of corporations influencing the state and the state influencing corporations can be present depending on what country you occupy at the time.
Of course, the competence of business leaders is also an unevenly distributed measure. There's nothing that states that two businesses enjoying similar levels and success are helmed by the most effective leader for the job, or that their business wisdom is at all comparable.
So in this sea of variability, how is business wisdom best applied? Could this be a golden standard we can shoot for, and if so, how would that reflect on our best intentions going forward? Well, the question is worth asking. We would like to try and make this as far-reaching and timeless as possible, so please, enjoy a small digest of the comprehensive business wisdom accepted so far:
Timely
Wisdom is rarely applicable unless it can be timely, and not only timely, but well-directed to the best ends now and into the future. This means that if your business wisdom was relevant ten years ago, odds are it should have been updated by now to help you control the tides of the modern world. Of course, some timeless business wisdom exists. Staying true to your clients, ensuring your keep your staff happy, and being an open and transparent business will always pay dividends.
That being said, in some departments, common wisdom has changed. Just look at how marketing has changed over the past twenty years, and how many more outlets it has to express itself. The idea of a targeted social media drive was not a thing in the year 2000, but now it dominates everything. Keep your business wisdom timely. It will help you on your journey to refine your output year after year.
Thorough
It's very easy to give vague advice, or to think in the broad terms of business life. For example, when hiring a new CFO, you may wish to get their perspective on life, what business means to them, and the philosophical underpinnings that allow them to work in the best mindset. But these are vague considerations. How they apply to the day to day is most important.
It's one thing to think you know people in your office and to give them a motivational speech that morning. But is the coffee machine working? Do they have adequate online protection? How are they expected to act in a medical emergency? Asking questions such as this can enlighten you towards your best potential future as a business leader, and this is eternally important, morning to night.
Being thorough means thoroughly understanding the specs of used vans and commercials you are hoping to invest in, or thoroughly vetting a new hire despite their impressive resume. Wisdom is rarely the opposite of details-oriented.
Risk
Wisdom is, and will always be, applied in spite of risk, and also accepting of risk. It's the reason that we have the need for wisdom in the first place. If every prediction we may came true, or if every single matter was easily influenced to our whims, we would find that the need to be polished and 'level up' our skills would be dramatically reduced. Theoretically, anyone could walk into a business and lead it perfeclty.
This means that wisdom that tries to hide or deny risk as an factor of business is not complete, or false in its assessment. For example, it's important to understand that when hiring staff, there's a chance that they may leave after two months if under no contractual obligation to stay. It's this risk that you manage by providing a competitive package, training them well, and ensuring that your HR teams are investing well into the brand. Risk is also important to consider when you think about making future plans, as brittle plans that do not account for this can leave your wisdom unfit for purpose.
When you care for the risk in any business strategy, not only staying aware of it but including that in your factored plans, you apply yourself to business reason and wisdom in a much more realistic manner.
Standards
Upholding standards is everything. Sure, a restaurant may not wish to hit three Michelin stars, but does that mean they can get away with keeping their kitchen countertops clean as they cook, or can afford to partake in a shoddy job relating to dishwashing, or that they can cheap out on their ingredients and hope that the customers do not notice.
In this very similar manner, it's important that you do not let your standards slip. The small things add up, and they matter. Business wisdom is the leader of a company never letting their staff catch them without an ironed shirt and well-cleaned suit. Even in a company that offers smart-casual attire as a norm for staff, the business owner should dress respectable, in a manner that befits his position and inspires confidence.
These standards may be applied to yourself such as in this way, or they may reach outward, such as tolerating absolutely no bullying or discrimination in your ranks. If your best worker makes a sexist joke to your receptionist aimed to harm, then this is something you should never brush off, as doing so will lead to a culture where this is acceptable. Sure, training and finding or promoting a new employee will take time, or punitive measures can harm your relationship with them, but it's the standards that matter. This is one highly specific and unlikely example, but this spirit can bear fruit for many other reasons worth keeping in mind.
With this advice, we hope you can not only steward your business wisdom but apply it to your best ends. This way you'll be able to fully realize your corporate dream.