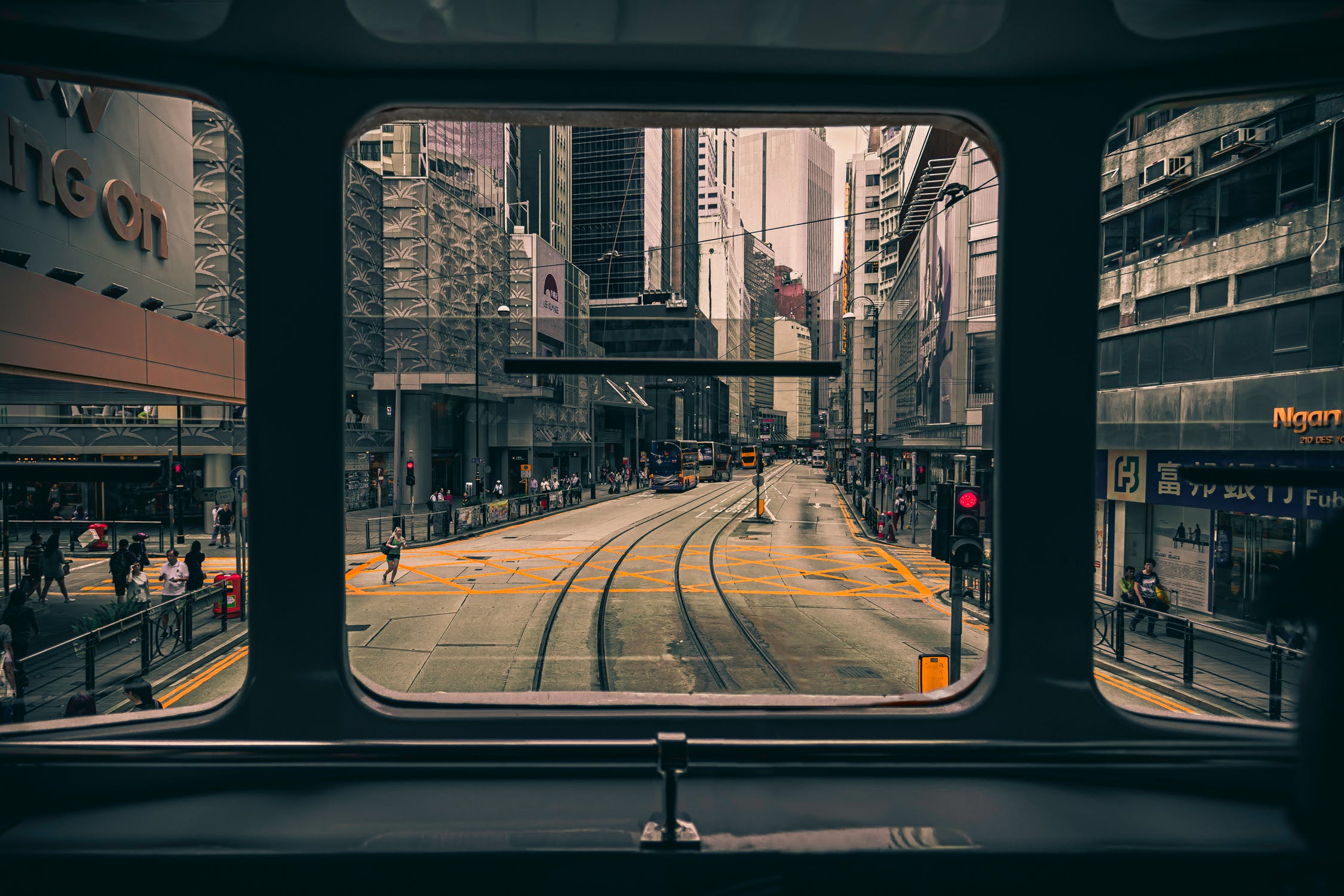 Sustainability has become a key objective for government-funded transportation. Operators need to ensure that the taxpayers are getting an acceptable return on their investment, but they also need to balance a wider concern for the environment.
But how is this change taking place, and what form is it taking? Let's take a look.
Station Improvements
There are dozens of changes we can make to a building to mitigate its environmental impact. This might include installing water-saving plumbing, insulating walls, and installing solar panels onto the roof. All of these improvements can also be made to train stations, which for the most part are buildings like any other. Between 2006 and 2012, a series of upgrades were made to King's Cross, including more than 2,300m2 of solar panelling, designed especially to fit with the look of the surrounding Grade I listed building. Last year, Network Rail announced that the panels had saved £125,000 in utility costs – which puts it on course to meet the £1.3 million cost of the panels themselves within decades.
First to benefit from these changes will likely be the larger, more widely-used lines. If you're travelling from King's Cross to Manchester Piccadilly, you may notice changes in the near future. If you're travelling to Ely from Kings Lynn, the difference might not be so apparent. With that said, small-scale investment at local level will be necessary, given that such a sizeable portion of transport takes place between small towns and villages. We'll come back to localism shortly.
Improvements to Practices
Larger stations, as well as being buildings, are effectively shopping centres. They therefore have some degree of power over their retailers. Environmentally harmful practices, like the sale of single-use plastics, can be disincentivised or even banned outright. Recycling can also be encouraged through the introduction of schemes within the station. Funds can be allocated toward simple steps like conveniently-located recycling bins and the staff necessary to maintain them.
Encouraging Walking
Of the available sorts of public transport, walking is, in many senses, the best. It's virtually carbon-neutral, it's safe, it's cheap and it vastly improves public health. City spaces, therefore, should be designed to make walking from one place to another as easy as possible. And that's explicitly what many local authorities are doing, with pedestrianised town centres being expanded.
Devolution
Transport policy on a national level is incredibly complex. Devolving powers to cities and towns will allow them to make the decisions that are right for the areas in question, and be held to account by their environmentally conscious constituents. Provided that these local transport projects are properly funded, this can help to quicken the pace of change. Given the urgency of problems like climate change, this can only be a good thing!