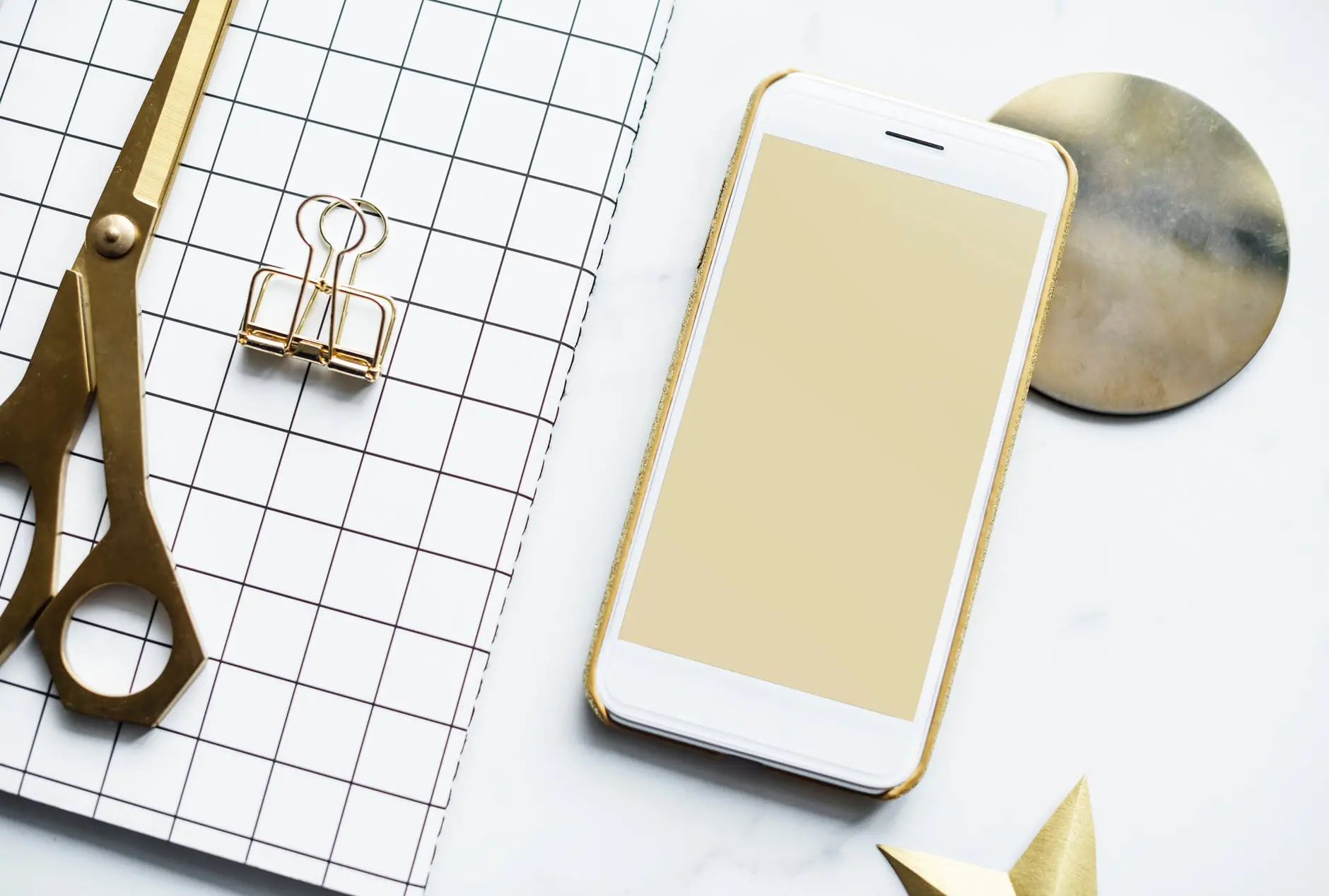 When you go looking for a service or product you want, the first thing you do is check out a business's website, social media presence and reviews. This helps you form an opinion and judge whether you want to purchase from this company or not. It's the same for every business, including yours.
There are various factors that influence what people think about you. From search engine results, website design, content to social media presence, reviews and listings can all affect whether a potential customer buys from you or not. Branding can positively influence the perception people have about you.
Take a look at how branding can help grow your business: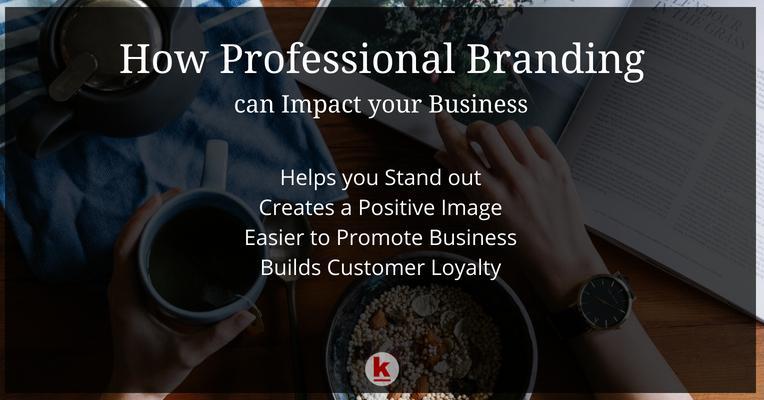 Branding Helps You Stand Out
In a competitive industry, your brand is what'll make you stand out from all others. It's what'll allow your customers to differentiate you from the competition.

Consistency is key here. Across all platforms where your brand is visible, it's important to remain consistent. Whether someone is interacting with your brand on your website, your Facebook page or through an email, repetition of brand elements is what'll make you recognizable and memorable. The more people recognize you, the more you'll grow and the easier it'll become to win customers.
Branding Helps Create a Positive Image of Your Business
Regardless of what your industry is, you'll be able to imagine what your 'ideal' customer would be like. It's important to take some time to write down who your ideal customer is and what you want them to think of your brand.
If you put in as much effort to grow your brand as you do to grow your business, you'll show your customers that you care about being perceived as professional and credible. Portraying a level of quality through a strong brand is what makes it easier for customers to trust you.
Branding Makes it Easier to Promote your Business
A strong brand identity will let you integrate all your marketing activities and create consistent communications. You might think it doesn't matter if you use different fonts on your website than on your social media posts, but it does. Consistency builds recognition and reinforces your message, it also saves you time when it comes to your marketing efforts.
As you establish your brand, it'll become easier to introduce new products and services. People who already recognize your brand will know what to expect from you, and it takes lesser effort to win their business.
Branding Helps Build Customer Loyalty
Building a brand is an on-going activity that strengthens the relationship with existing customers. When customers share the same values as the brand, they tend to be more loyal. This leads to them not only purchasing from you more often but also recommending you to others and that's a huge benefit. This is why it's important that you define the values of your brand and stick to them.
RedAlkemi helps SME's establish their brand and maintain it as well. Consistency is the key to branding, so making sure that your entire online presence is portraying the same message is important. Not sure if you're being consistent? Send us your website for a comprehensive review report of your online presence with suggestions on what you can improve!