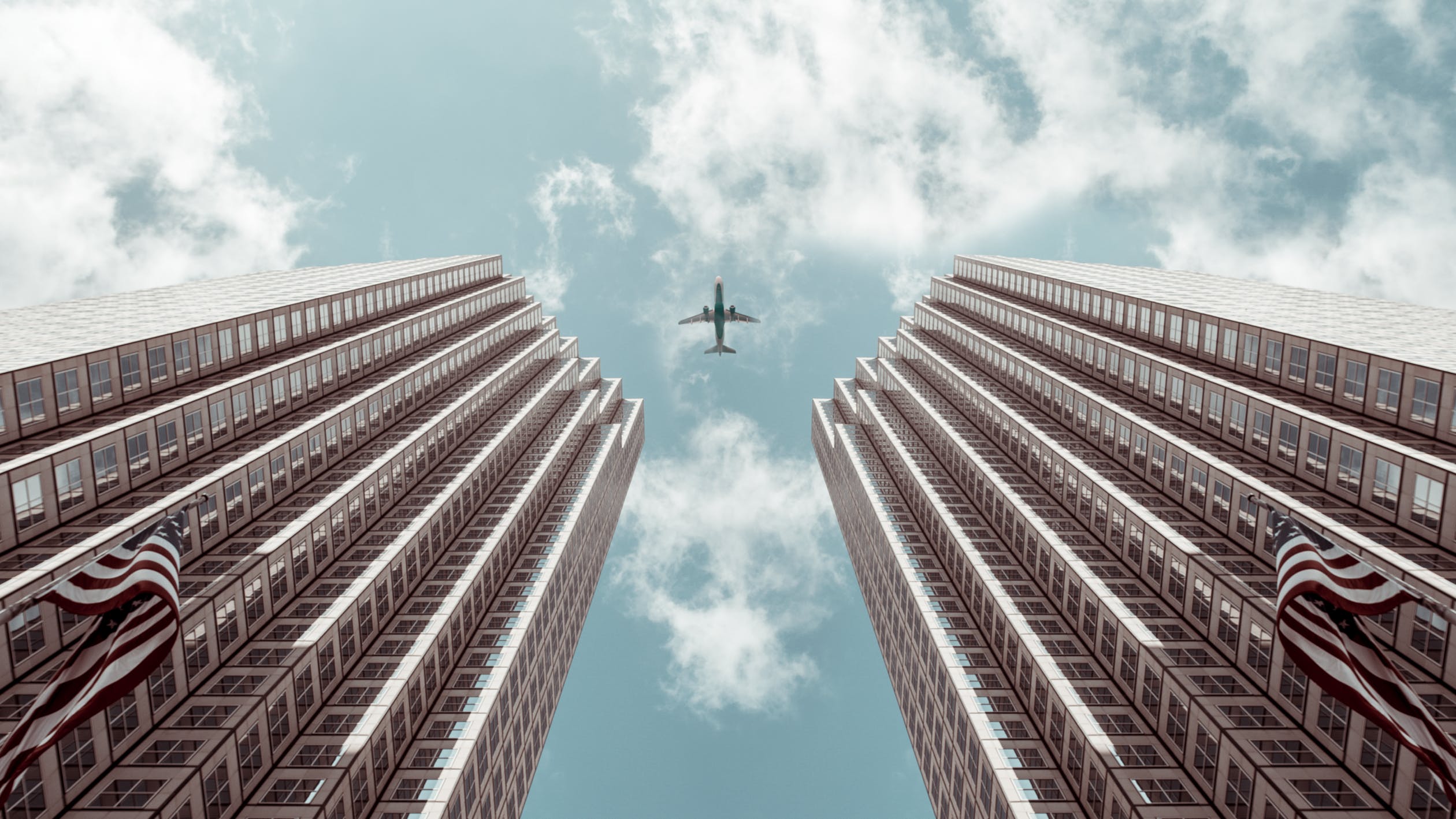 Technology and business have always been closely intertwined but never more so than they are today. Technology has evolved at a rapid rate in recent years and now businesses can use all kinds of different tech to streamline, improve and modernise no matter what industry they operate in.
A Level Playing Field
New technology can benefit all businesses in all industries but it is the smaller, independent companies that can benefit the most. This is because technology can level the playing field with the much larger companies in their industries by enabling them to offer a product/service of the same calibre.
New Business Opportunities
The rise of technology has enabled more entrepreneurs to fund businesses too. As an example, a generator from somewhere like SGS Engineering enables an entrepreneur to easily start many different types of business whether this is for building work or to provide power for a food van (an industry that is on the rise).
Communication & Collaboration
One of the main ways that technology has transformed independent businesses is through making it much easier for employees to communicate and collaborate. Technology like cloud computing allows employees to easily edit, share and collaborate on documents no matter where they are. This has led to the rise of remote working and outsourcing which can also help businesses to reduce their operating costs (a big plus for SMEs).
Productivity
Productivity is another area where technology has had a huge impact on modern-day businesses. Many roles are now much easier thanks to advanced technology and software systems which can make tasks much easier and in some cases even automated. Automation has been feared by many in recent years but smaller companies are finding that it can be used alongside employees so that the repetitive tasks are automated which leaves staff time to focus on areas of their role that require a human touch.
Data
One of the other technological advances that has benefited businesses in recent times is data. Businesses are now able to collect, analyse and interpret enormous sets of data thanks to advances in AI technology. This data can then help a company to make intelligent, informed business decisions which can have a positive impact on their bottom line. AI technology is still developing so it will certainly be an area that business owners should follow closely as there are myriad uses for this impressive technology.
These are just a few ways that new technology can help independent businesses to thrive. There have been many outstanding technological advances in recent times which have revolutionised the way in which companies operate and enabled smaller companies to compete at a higher level. Additionally, technology continues to evolve at an alarming rate so a smart business owner will stay on the pulse when it comes to technology and how it can be used to benefit their company.