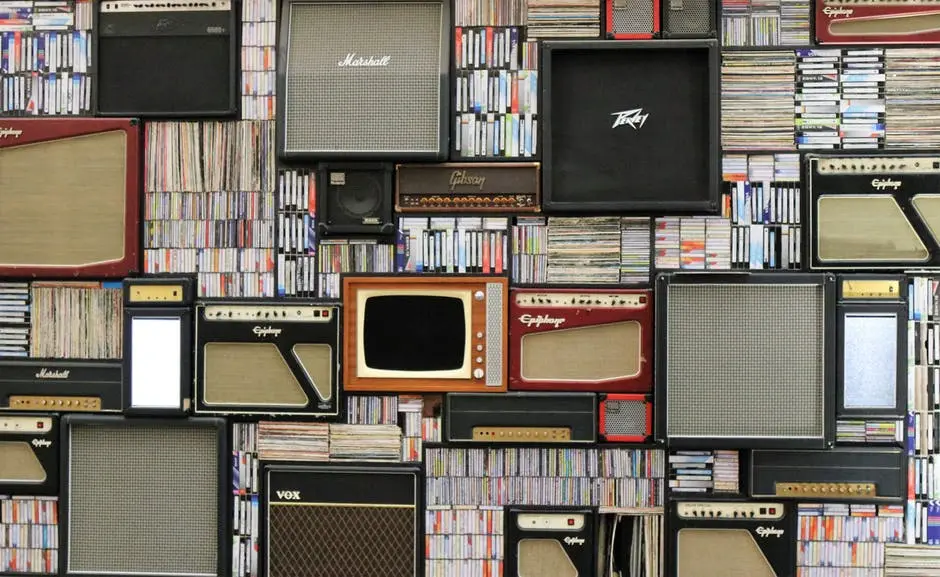 Mitch Malloy has had a glittering career as a singer and producer dating back to the 80's.
As a solo artist he has released 9 albums and had several Top 20 Billboard hit singles. As a producer, he has worked with the likes of Taylor Swift, Kenny Loggins and Lady Antebellum. Mitch was also the famous Van Halen 'Lost Boy' who was all set to replace Sammy Hagar as lead singer until David Lee Roth made an unexpected reappearance with the band at the 1996 MTV Awards.

I recently spoke to Mitch for my 'Rock Stars on LinkedIn' series of interviews. The first in the series was with Brad Gillis from Night Ranger and we have Stephen Pearcy from Rattand Ricky Phillips from Styx lined up in the coming months. I was fascinated to hear how Mitch uses the LinkedIn platform to communicate with other business professionals and his accessibility might well surprise you:
1. Mitch you are still recording music, producing for other artists and touring. How on earth do you find time to use LinkedIn?
"I approach social media with immediacy. If I don't then I just can't keep up with it all. Of course this doesn't always work and things fall through the cracks on occasion but mostly I treat everyone with equal respect and respond as soon as I can. Admittedly sometimes I do have to look at my wife and say "excuse me honey but I am accessible to the world, I'll be right there". So if I'm giving advice here it would be to not think you are above anyone and engage"
2. I know you have your own website and have a significant presence on the likes of Facebook, Twitter and Instagram etc. but how do your interactions differ on LinkedIn to these other social platforms?
"For me it's all equal. I don't look at one very much different than another. I do think LinkedIn is a bit more serious than the others though"

3. Are there any particular aspects of business that are of most interest to you on LinkedIn? Is it simply to connect with other musicians and producers or is there a strategy beyond making those connections?
"I will occasionally reach out to someone on LinkedIn that I don't know and have had success with that. And they aren't always music people. You have to set your ego aside and realize that if you do not get a reply it's not personal"
4. I see that you have posted some short form content on LinkedIn and shared other peoples articles but so far you haven't written any long form content via LinkedIn Publishing? Do you have any intention to write any articles? If you did, what would you write about?
"I have all sorts of things I could write about including music and studio recording and songwriting and nutrition and staying healthy, it's just that lately I'm swamped producing and I have my concert performances like the Monsters of Rock Cruise coming up"
5. What's the best advice you've ever been given and how has that advice helped you on LinkedIn?
"To engage and to use social media, and I do, and it's worked well for me. As I said I'm swamped. Ha ha!"

6. What are the 3 main things that you have learned about using LinkedIn?
"It's effective, people are serious and it seems a more professional platform than most. It's full of professional adults"
7. To conclude, the majority of people would assume that there is no point trying to connect on LinkedIn with a global rock star like yourself because you would never respond. What would you say to that?
"Ha ha ha!!! I've already said it. I respond to everyone unless they appear to be completely insane. Which has happened! I'd like to close by inviting people to my website and say hello, I'll say hello back"
So there you have it from the man himself – if you try to connect with him then (unless you are some kind of psychopath) he will accept your invite.
A huge thanks to Mitch for giving up his incredibly valuable time to participate in this interview. Such a great guy and incredibly humble. If you have any business related questions for Mitch or myself, then please feel free to ask them in the comments section and we will do our best to answer as many as possible.