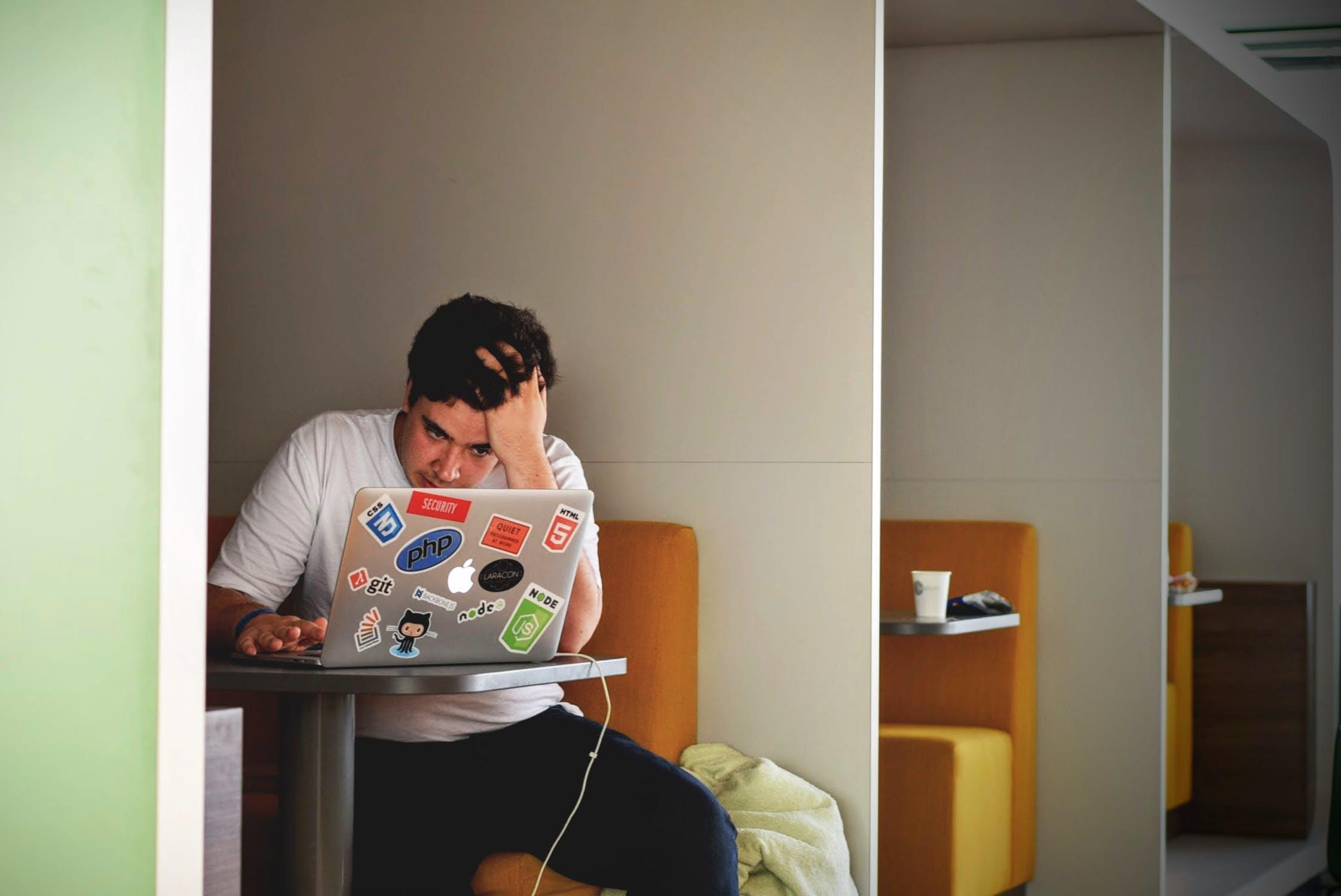 Stress is one of the biggest nightmares when it comes to college exams. The purpose of an exam is to assess the knowledge and skills acquired by students throughout a semester. However, when stress becomes an influencing factor, the whole purpose of fair assessment is gone.
When we're under a lot of stress, our cognitive performance starts dropping. When that happens, we fail to remember even the basic stuff we've learned. More specifically, our brain releases exaggerated levels of cortisol, a substance that blocks rational thinking and effective memory calling.
As a student, you must acknowledge the fact that stress is under your control. If you allow yourself to become stressed, you'll become stressed. If you understand that your thoughts, emotions, and actions can prevent stress, you'll be able to go through any obstacle without having to deal with negative consequences.
Since I started working for an essay writing service as a writing helper, I've quickly learned how to properly advise my student clients to get rid of their unnecessary stress before important exams.
In today's post, I'm going to share that advice with you, hoping that you'll start applying it immediately.
Keep Your Study Room Clean
Keeping your study room in perfect shape will help you organize yourself better before exams. The more clutter you have around you the more clutter you'll have in your mind.
The easiest way to keep your room clean is to develop small habits. For example, clean everything up before you leave the space. Use drawers to organize your study materials. Approach a minimalistic style and don't bring or store any irrelevant objects on your desk.
Exercise Regularly
One of the best stress relief strategies is regular exercise. Not only that you'll be able to focus better, study for longer hours, and memorize information in a more effective way, but you're also going to gain energy and improve your sleep. Since all of these aspects are connected to your academic performance, you should never skip your daily exercise.
You can run, work out, play basketball, football, tennis…you can do whatever you want as long as you're keeping your body in shape.
Pay Attention to Your Nutrition
You are what you eat. Every food has a specific frequency. That frequency can be high or low. When you eat a lot of processed foods, your body will react accordingly. You'll start to feel tired, restless, and demotivated.
However, if you try to eat as many organic foods as you can, you'll soon realize that your thoughts and emotional moods are quickly changing for the better. You should pay attention to your nutrition, not just before exams, but throughout your entire life!
Get Enough Sunlight
Sunlight exposure is proven to improve the levels of serotonin in our brains. Make a daily habit of spending at least 15 minutes under direct sunlight, and you'll feel much happier and motivated to go on with the rest of your day.
Ask for Help When Needed
When an exam is approaching, you should focus on nurturing your mental space. During those times, ask your friends to stop distracting you while you study. If your parents or relatives live nearby, ask them to cook you some healthy food each weekend. Ask your lover to offer you more patience when needed.
When I was overwhelmed before exams, I often relied on an essay writer, a professional who can write my college paper in case I couldn't turn it in on time.
Practice Gratefulness
Before you go to bed, take ten minutes to reflect on the positives of your life. What are you grateful for? Depending on what you value, you should simply thank the universe for giving you such a beautiful life. Whenever I do it, I think about my loving parents, about my beautiful pets at home, about my beautiful girlfriend, about the fact that I'm healthy and smart, and about the fact that I'm a strong person.
Focus on Self-Discipline
Small wins through self-discipline are the best practice to improve your willpower. Every single day, aim to achieve one to three important things. Make sure you achieve them no matter what. Before you go to bed, thank yourself for being strong and motivated!
Write Your Worries on a Piece of Paper
If you're worried about various things before an exam, you need to transfer them from your head to a piece of paper. Whenever you worry, note it down and promise to address it after the exam. Do it every day and you'll significantly reduce your stress.
Takeaways
Learning to manage stress while you're still in college will help you deal with life's struggles in an efficient manner without risking your health, relationships, and professional career.
Life is full of problems, challenges, and exams. Stress is omnipresent if it's left unmanaged. This equation can only lead to terrible outcomes. Start leveraging today's tips and become the master of your own thoughts, emotions, and actions. The sooner you learn how to beat stress the faster you'll experience success!
BIO: Ray Campbell is a nutritionist, academic writer, and college tutor. He is consistently getting involved in non-profit movements that aim to improve the performance of the UK academic system. His primary objective is to offer unconditional guidance and help to the less fortunate students.
Picture Credit: https://uk.edubirdie.com/