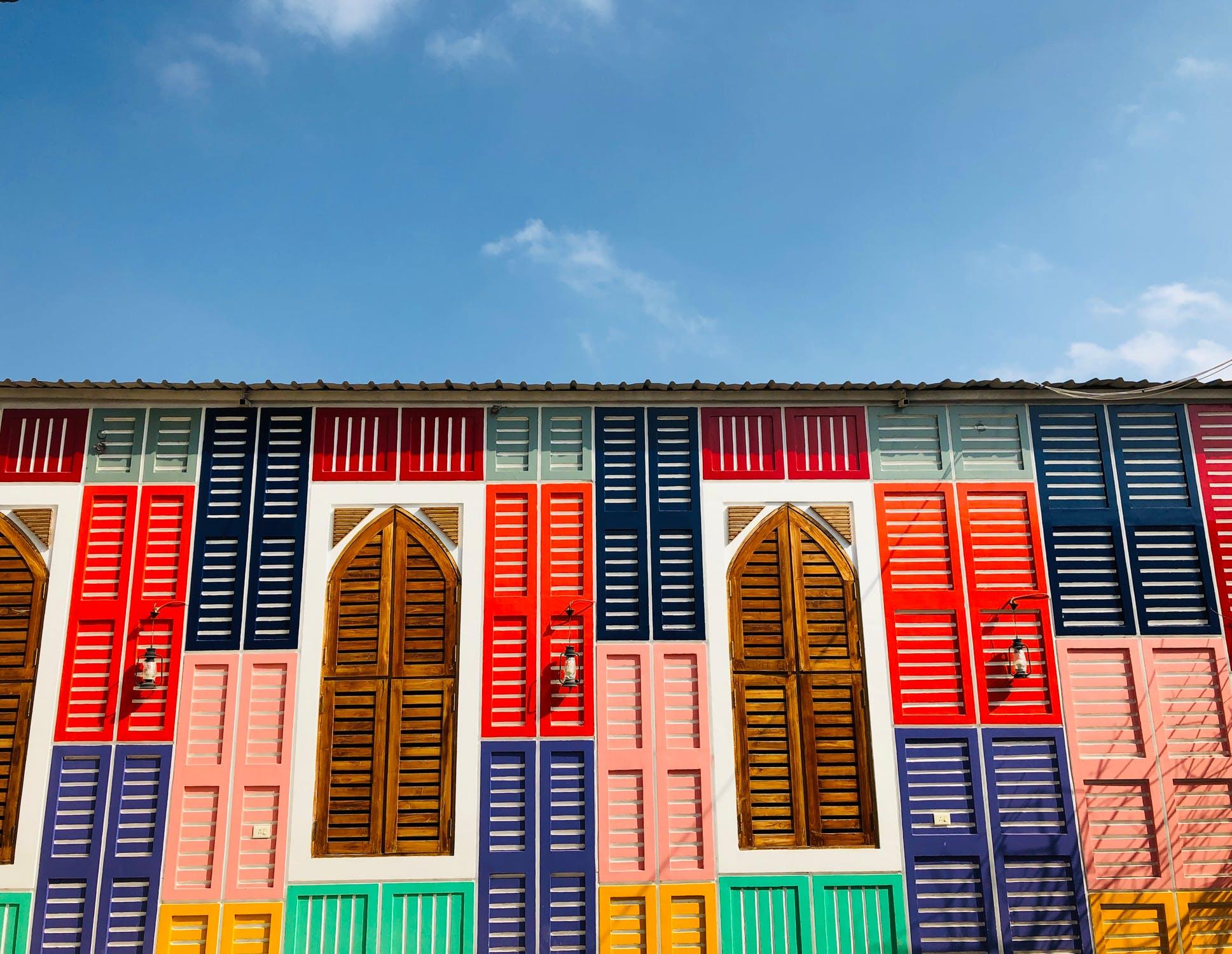 Marketers, webmasters, and entrepreneurs – all thrive each day to enhance their brand's awareness.
Statistical report by Venngage informs that almost 98% of marketers agree that brand awareness is their top goal.
Every brand cannot become a household name. But with a compelling awareness campaign, you can enlarge your follower base and diversify your reach on a global scale.
What is Brand Awareness?
It's the extent to which consumers remember your venture's name, logo, and services. When people begin to search for your product and offerings, it's an indication that your awareness campaign is heading in the right direction.
An engrossing brand awareness campaign has numerous benefits, which include:
Word-of-mouth publicity
Increase in social media followings
Loyal Customer base
Methods to Boost Brand Awareness
Your brand cannot gain mass recognition overnight. It's a gradual process which can be optimized by following these methods:
1. Utilize Content Marketing
You can present your brand's story, your vision, and your mission when you take the path of content marketing. As per HubSpot, 70% of marketers are actively investing in content marketing. Moreover, they want to increase the budget for the same in the future.
Blogs are the primary asset of content marketing. To improve visitor's on-page experience, you can also work on visual advertising. Inclusion of images, videos along with infographic enhance the impact of your content.
2. Social Media Presence
Interaction on various social media platforms helps in building trust and improving your brand's authenticity.
A report from Oberlo suggests that around 54% of users research on social media to review products.Thus, replying to people's comments, asking trivia questions, and posting content on trending topics helps to build a robust social presence.
Allow the creative enthusiast in you to formulate and publish innovative content.
3. Premium Guest Posts
To share your knowledge on a reputed platform is another effective method to boost your brand awareness. Don't write guest posts just to get your name on another website. Provide valuable content worth publishing because readers would search for your brand only when they're impressed with your blog.
A survey report from OptinMonster informs that 3% of the bloggers publish over 100 guest posts every month. You should also dedicate time to create premium guest posts and earn organic visitors.
4. Run Smart PPC Campaigns
Pay-per-click services provide an initial boost to your brand. PPC-driven traffic is highly-convertible. As per Moz, PPC traffic converts 50% better than organic keyword-driven advertising.
The inclusion of Artificial Intelligence in paid-ad marketing has helped budding startups to target the right channels. When the target audience comes across your brand's advertisement, they often reach your landing page. Thereby, you boost your brand's awareness irrespective of a successful conversion.
5. Coordinate Giveaways
Utilize the power of "free" and attract people from within and outside of your targeted segment. Assign simple tasks like filling a contest form, watch your brand's video, etc. You not only spread instant awareness but also get a detailed database for future marketing strategies.
BlogSpot's report informs that 33% of the total giveaway participants are happy to receive brand information. You can offer mid-range products, brand merchandise, and free subscriptions as part of your gift pool.
To Conclude
Digital presence is fruitful only when users know of your existence. To gather authenticity and reputation, you need to elevate your brand's reach.
Content marketing helps in improving brand recognition by publishing refined content on the internet. You can innovate and come up with catchy posts to boost social media engagement. Writing regular guest posts helps in driving organic traffic. You gain strong backlinks to your domain as well.
Investing in PPC services is a smart choice keeping in mind the enormous traffic on social media. To win the user's trust, you can organize giveaways and online contests. The collected data can be used for direct messaging and email marketing.