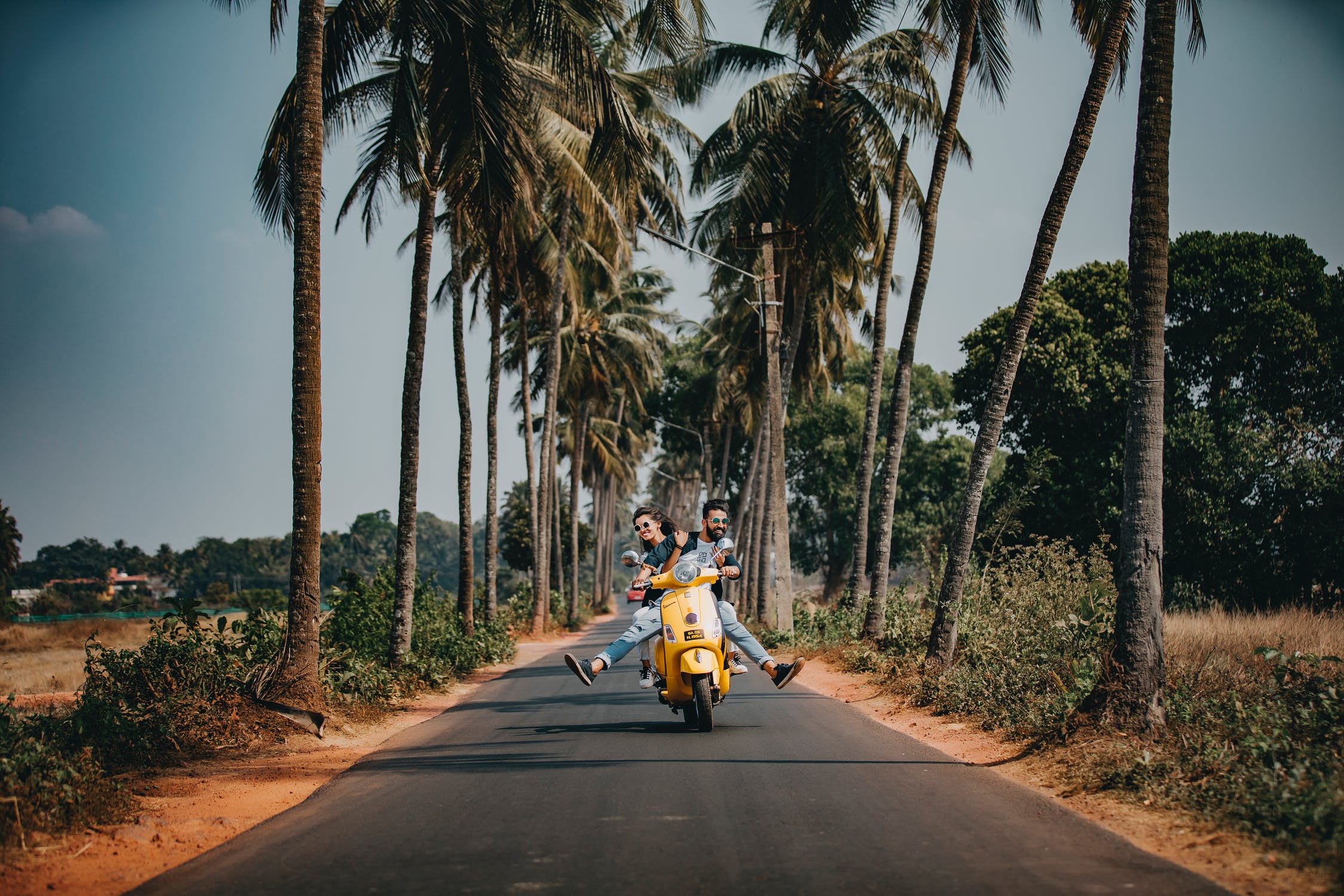 Travelling might seem like an expensive, even extravagant, thing to do.
If you're travelling a lot, to distant and exotic places, this perception becomes even stronger. But if you're savvy about the way you handle money, and you do a little bit of planning ahead of time, then you can avoid many of the hidden costs associated with travel.
Here, let's run through a few of the more effective ways of cutting expenditure down.
Look for Free Activities
Certain attractions demand a hefty entrance fee. For-profit theme parts, and significant historical attractions, tend to be expensive. On the other hand, it's quite easy to find places where you can have an interesting and exciting time for a pittance – or even for free. Museums and outdoor public spaces usually fall into this category.
Travel in off-Seasons
There are certain times of year where everyone wants to travel. When resorts are teeming with tourists, hoteliers and tour operators will put their prices up to absorb the demand. The same applies to airports. In Europe, the busiest times of year are almost always the sunniest ones – so look at autumn or springtime if you'd like to save money.
Budget For Your Accommodation and Travel
The major chunk of your expenditure will be taken up by the cost of getting from place to place, and of finding somewhere to sleep overnight. These are costs you'll be able to anticipate ahead of time. Do your research, decide upon a budget, and shop accordingly. Decide whether you're looking for a hotel, a hostel or a guest-house. If you opt for accommodation away from the major tourists spots, then you may end up paying more for taxis – so be sure that you factor in the overall cost of a stay, rather than just the one that's printed on the hotel's website.
If you're travelling constantly, then buying things like train tickets in bulk makes sense. Carnet train tickets are a great example of this approach – they're ideal for frequent travellers looking to economise.
Be Sensible with Food & Drink
If you want to eat at an upmarket restaurant every night, then you'll need to pay for the privilege. Certain parts of the world offer exotic street food which might be unusual enough to tempt you away from these flashier dining experiences. Allocate yourself a daily food budget and try to stay underneath it, and carry a snack around so that you're not tempted to pick something up on impulse. If your hotel throws in a complementary breakfast every morning, then you might find that you can save money – but in many cases it's cheaper to eat elsewhere.