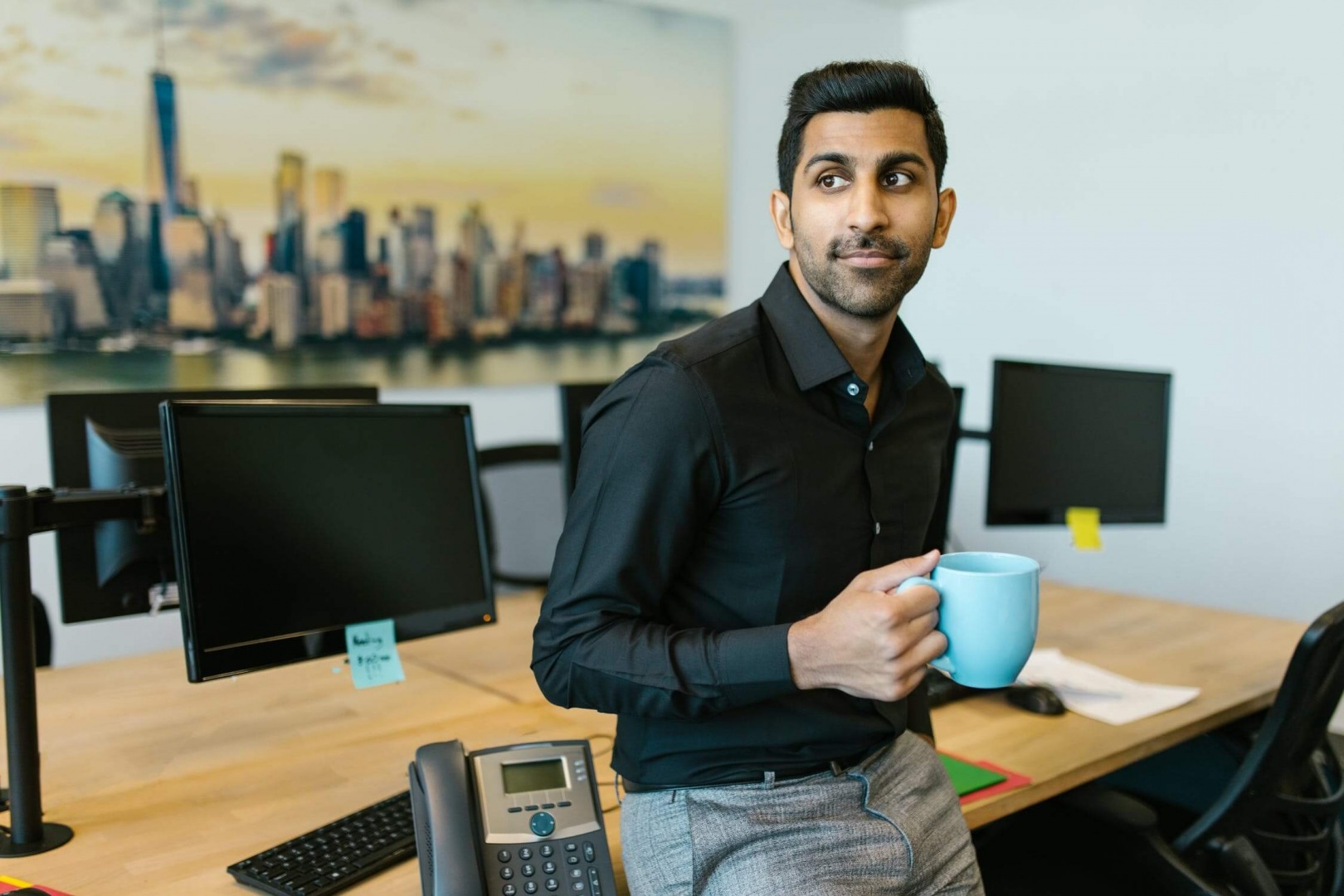 Company culture is like air. If it's healthy? Everything feels great. But if it's toxic? Well, eventually your company dies.
Most people spend the majority of their waking lives working with their colleagues rather than being at home with their families. And if their working environment doesn't have an amazing culture where they feel necessary, and inspired, and productive, and most of all safe? They decide to leave and find something better. Or worse, they decide to stay but they give up.
Nobody wants to work in an uncomfortable office environment. Nor should they. And nor should any company with legitimate goals for long-term successes. This is why so many companies lately are laser-focused on company culture to transform how their employees feel about their workplace. Whether you want to cultivate a fantastic office environment from the get-go or make changes before the culture can go bad, here are a few expert tips to ensure you kickstart everything the right way.
Prioritise Onboarding & Training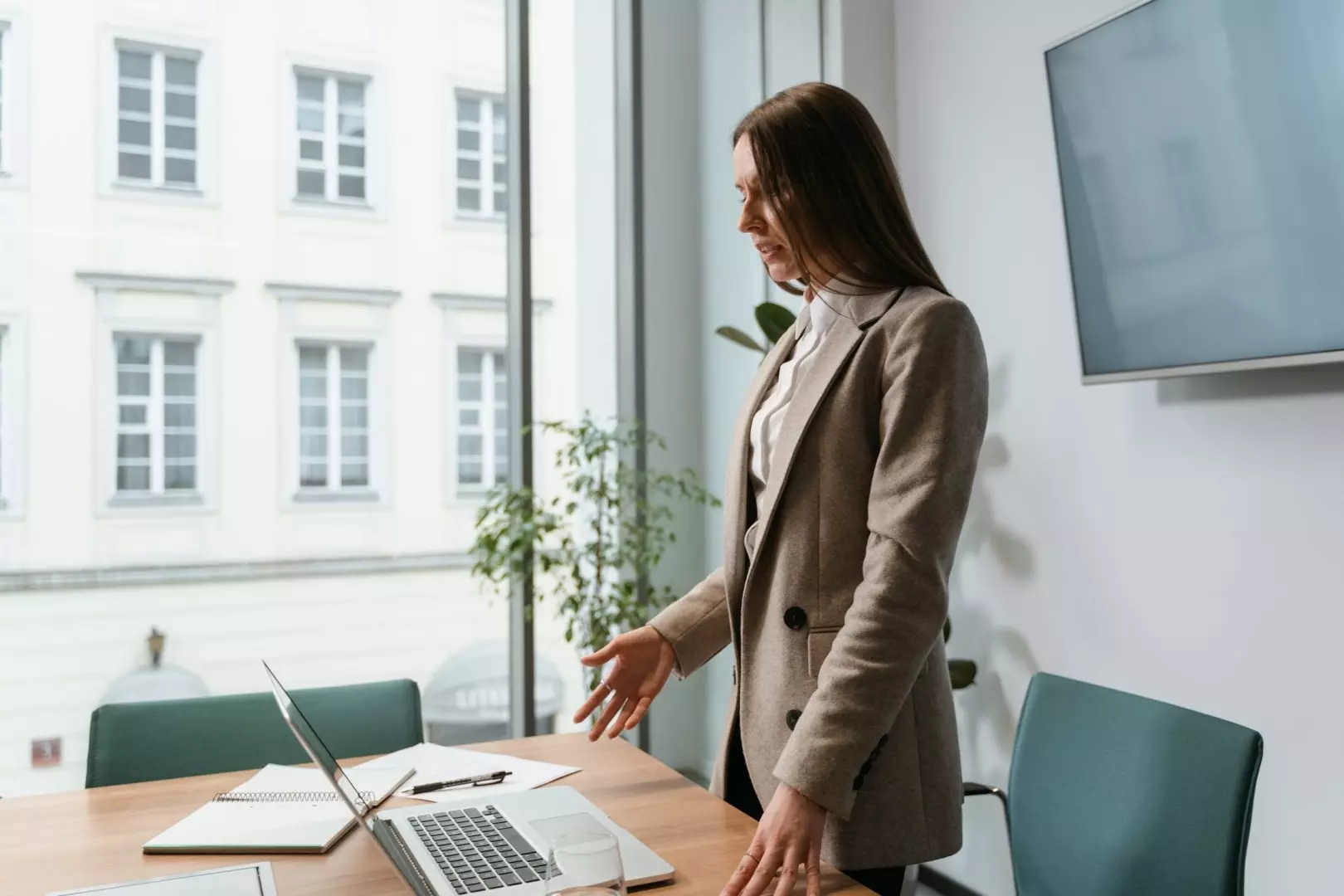 New employees can't be expected to immediately understand the unique aspects of a company's culture from the first day. In order to ensure they get involved and feel part of the team, the onboarding process must be prioritised. By establishing an essential bridge between recruitment and becoming a new employee, the onboarding process helps nurture their positive contribution to company culture.
Scott Butlin, director of Australian Scaffolds, Australia's largest multiuse scaffolding manufacturer, spoke of the importance of improving supply chain management to compete globally.
"To stay competitive, a lot of our success has been because of our team. The ability to attract and keep great talent is essential for any business that wants to operate at the top of their industry. Whenever someone new joins our team, we not only want to show them what they can do for us, but we need to educate them on the importance of their role in our company and the impact it creates to our customers."
Provide new hires with the best chance to successfully hit the ground running by providing them with induction handbooks of relevant information. This gives them a feeling for your culture while also answering operational questions. Management should also get involved during onboarding because it signifies the culture is supportive and collaborative from the top down.
Create A Comfortable Work Environment
Because it surrounds people every single workday, the benefit of a comfortable and positive work environment is well-documented. Not only does the work environment influence employee happiness and performance, but it can also have a direct impact on the bottom line. That's one of the reasons why companies with more comfortable work environments commonly have higher levels of productivity and are ultimately more successful.
When employees are asked to work in positive, supportive, and comfortable environments each day, they actually look forward to their jobs. They generally feel energised and happy, which boosts their concentration as well as their overall mood. By re-evaluating the priorities of your work environments and put employee engagement, inspiration, and safety over everything else, not only will see an increase in productivity, but you'll also find more talented people wanting to work there.
Conduct Regular Check-Ins
Most new hires will have many questions during their first few months, and you should make time to answer them. But it should never really stop there. By regularly scheduling some time to discuss things with any employees is a wonderful opportunity to create a collaborative environment of open communication and positive feedback. Ultimately this will further help promote a positive workplace culture for all, which is an important stopover on the road to success.
Regularly checking in with your teams helps contribute to a truly adaptable, responsible, and productive company culture. Simply by providing team members both new and old with an opportunity to ask questions, it encourages new strategies to problem-solving rather than the same old roadblocks of corporate hierarchies. Oh, and always remind your employees that communication lines with you and the rest of management are always open.
Encourage Collaboration & Communication
For any business to achieve its goals, grow out, and ultimately succeed, strong communication and collaboration within the team are crucial. That's because collaboration unites a team together with a common goal of new opportunities and ideas. And results are always amazing when many individuals come together and collaborate as one. But developing a collaborative culture of workplace communication isn't as easy as it sounds.
Collaboration requires so much more effort than simply dividing up your employees and putting them into groups. In fact, if you really want to foster an environment where employees want to collaborate, you should start leading by example. And always openly encourage and celebrate employees who regularly brainstorm and work collaboratively.
Facilitate Opportunities For Learning
In order to create a greatly effective office culture, you need to make some organisational changes to include sustainable options for learning and development of your employees. By providing them with constant access to learning opportunities, you elevate individuals by allowing them to transform themselves for the better. And studies have shown that companies who nurture a learning mindset effectively are far more likely to become industry leaders for longer periods.
To facilitate a culture of learning within your company, start by recruiting naturally curious candidates with an open mindset who are interesting in knowledge and understanding. You can also give them control over their own development and organisational learning to add a sense of ownership and responsibility. Don't forget that the best way to positively reinforce your team's learning behaviours is by showcasing your own interest in learning and curiosity.
Final Thoughts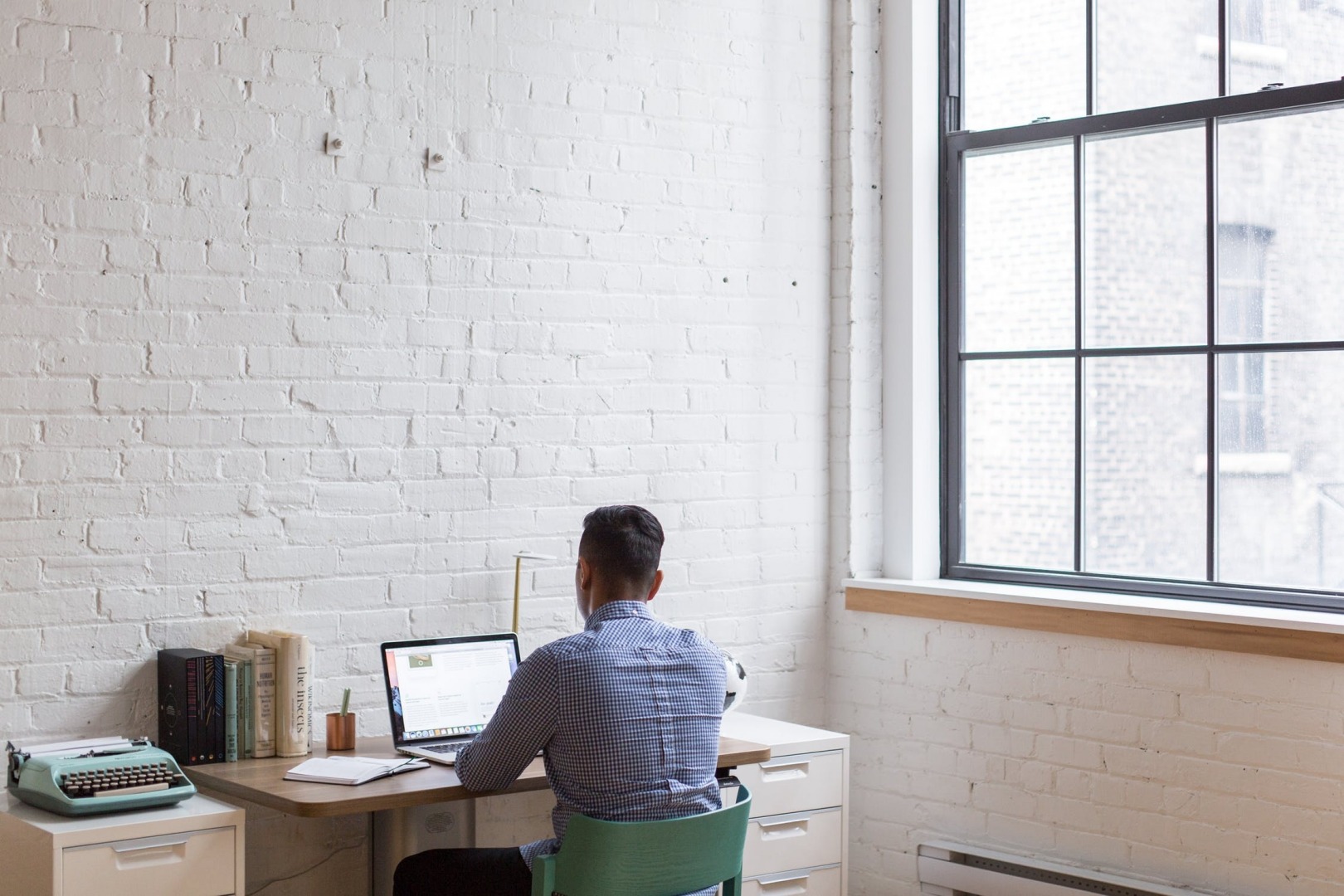 Companies with a thriving and collaborative office culture are always far more likely to break down boundaries and attract the best talent. In contrast, a toxic office culture creates an environment that brings even the biggest corporations to their knees.
Remember that office culture is always a constantly moving work in progress. So just make sure that yours is always progressing towards greatness.