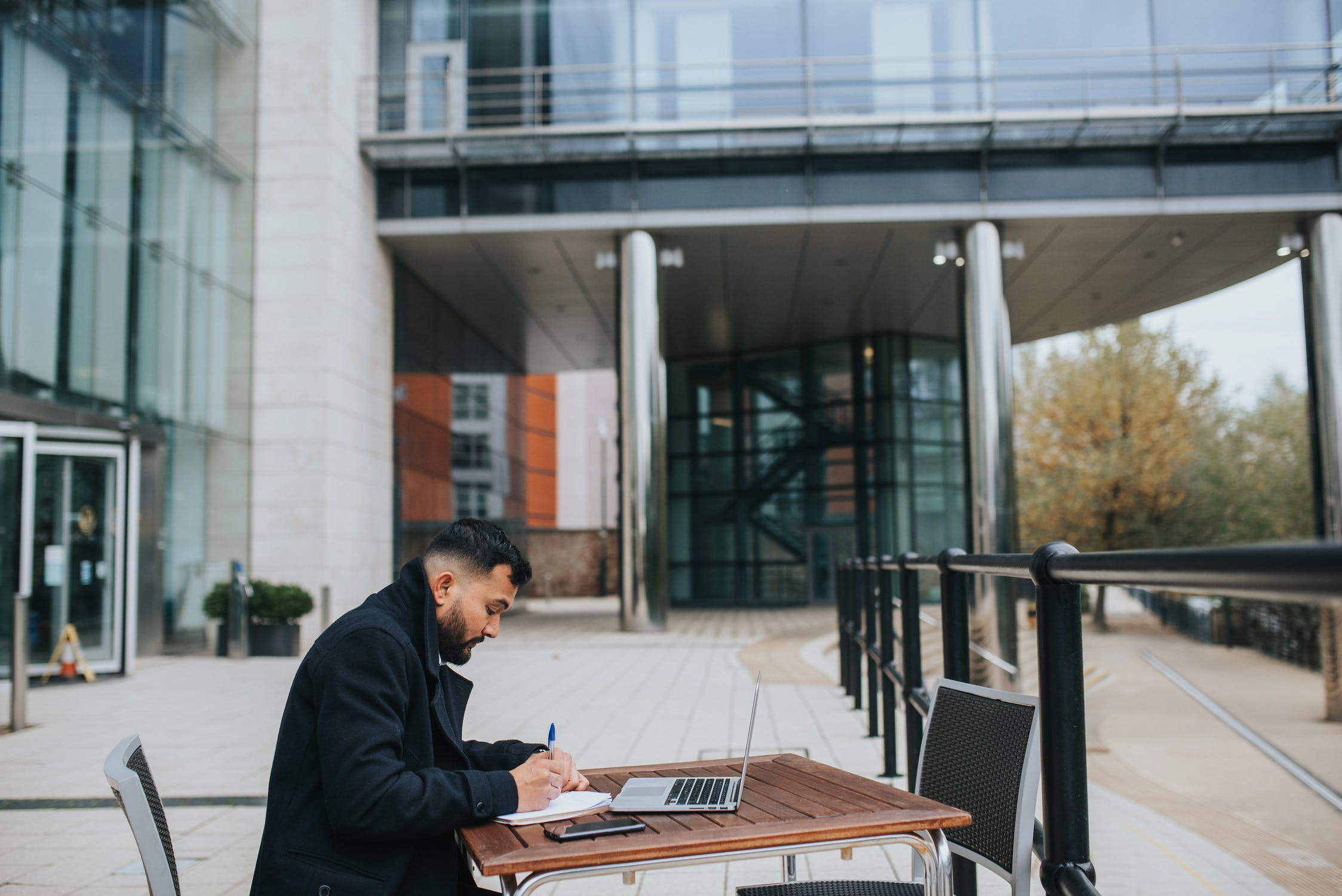 There are many key factors that go into a successful business.
You need good marketing, a quality product or service, and superb customer service. However, arguably the most important part of any business are the employees.
Your employees are crucial to all aspects of your business. How hard they work and how productive they are directly ties into how well your company does. While it would be great if every employee was always working at their best and as efficient as possible, this isn't often the case.
Thankfully, there are some things you can do to get more out of your employees and help them be as productive as possible. Here are 4 hacks to get the most from your employees.
1. Provide Your Employees the Right Tools
The first way to ensure you are getting the most out of your employees is to provide them with the proper tools. If your team is working with outdated or old equipment, they simply won't be able to work as quickly or as accurately as they could if they were using more modern and specialized tools.
For example, instead of relying on a fax machine to send and receive documents, consider using the best online fax service. This can save your company a lot of money, in addition to making work easier and more efficient for your team.
There are dozens of other tools as well, from accounting software, code editors, marketing software and collaboration platforms that can all allow people to work in a more efficient manner. While you don't need to use every single one, it is a good idea to find a few that your team responds to well that can help them with their day-to-day tasks and duties.
2. Give Feedback and Recognition
Another way to get more out of your team is to provide them with feedback. Providing feedback to employees is important for a number of reasons. It can build up their confidence, help them improve their performance, and let them know that you care about their success at your company.
Whether the feedback is positive or negative, it is important to always keep it constructive. The feedback should provide value to the worker, and help them either continue performing well or give them tips to improve.
Similarly, if your employees are doing a good job, it is a good idea to let them know. Recognizing someone for a job well done can boost their morale and ensure they continue to be a productive team member. This can be done through a simple email or phone call, but an in-person chat can often have the best results.
3. Offer Flexibility and Effective Training
If you want your team to work at their best, you need to ensure you train them properly so their skills are up to speed. If they don't know how to use your technology or don't understand your processes, it will be hard for them to achieve success.
When bringing new employees on, ensure they go through comprehensive on-boarding training and are familiarized with the company's culture, expectations and goals.
While training them initially is important, you should also continue training them. As new technology gets introduced or new processes get adapted, you need to ensure everyone is on the same page, whether this is through annual training or regular updates.
Not only does effective training ensure they can work effectively, it can also build employee loyalty. They will appreciate that you have invested in building up their skillset, and take note of what you have done for them.
4. Encourage Risk Taking and Create a Culture of Transparency
It's important to promote a culture of trust, fairness and transparency to grow your business and retain your best workers.
Getting the most out of your employees is crucial for running a successful business.
By providing adequate feedback, training them well and giving them the right tools, you can ensure your employees are as productive as possible.