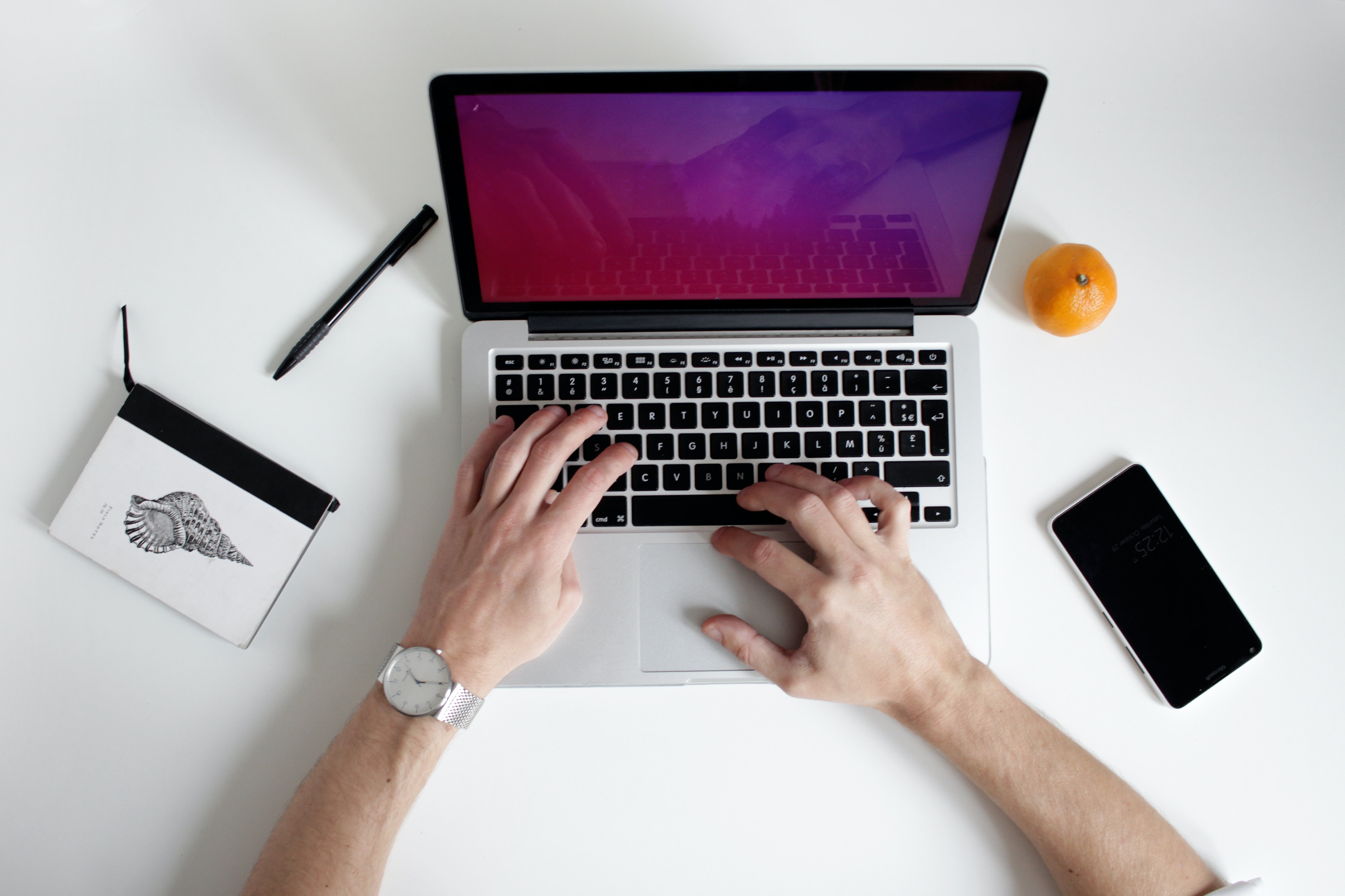 Aren't you relieved that 2020 is over? It was one long surreal trip that affected almost every kind of business.
Now that things are beginning to look up again this February, it's time to set your business strategies into motion for 2021.
Indeed, we have learned many lessons this trying year. However, picking one of the most valuable ones would be to adapt to new marketing methods using a deluge of efficient digital tools around us. Why digital? Given the present circumstances, which will likely spill over in 2021, can your brand still retain visibility with customers spending most of their time at home?
Of course, it can, but digitally. Know that digital marketing has already been a critical element in the marketing mix for most B2B and B2C companies, but given today's context, it has indeed come to the fore. So, if you are not choosing to reach out to your customer base over the web, your competitors are.
Here are the top 11 tools you need for digital marketing in 2021.
Fortunately, there are many digital tools available at affordable prices that can help you keep your customers engaged from afar. Let's take a look.
1. SendX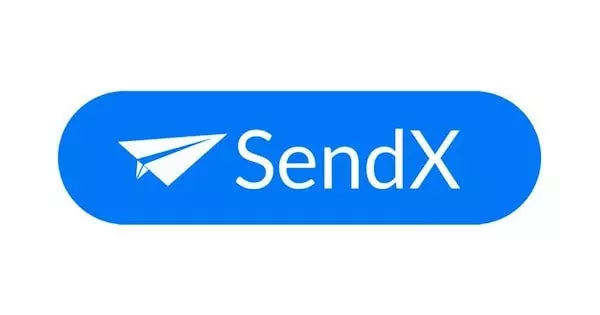 Most marketing experts swear by email, which is why SendX tops this list. It is a marketing automation software that helps you send out emails to your client base productively. Affordable than most of its competitors, this SaaS email marketing platform comes with several pre-loaded templates and can also help with email verification.
But, one of the best things about SendX is its intuitive and user-friendly interface. With the fewest clicks possible, you can drive entire digital marketing campaigns and increase conversions. And, if you ever get stuck, SendX offers instant support, any time of the day, via live chat.
Also, get the best breed email deliverability to ensure high open rates with this robust digital marketing software.
2. SEMrush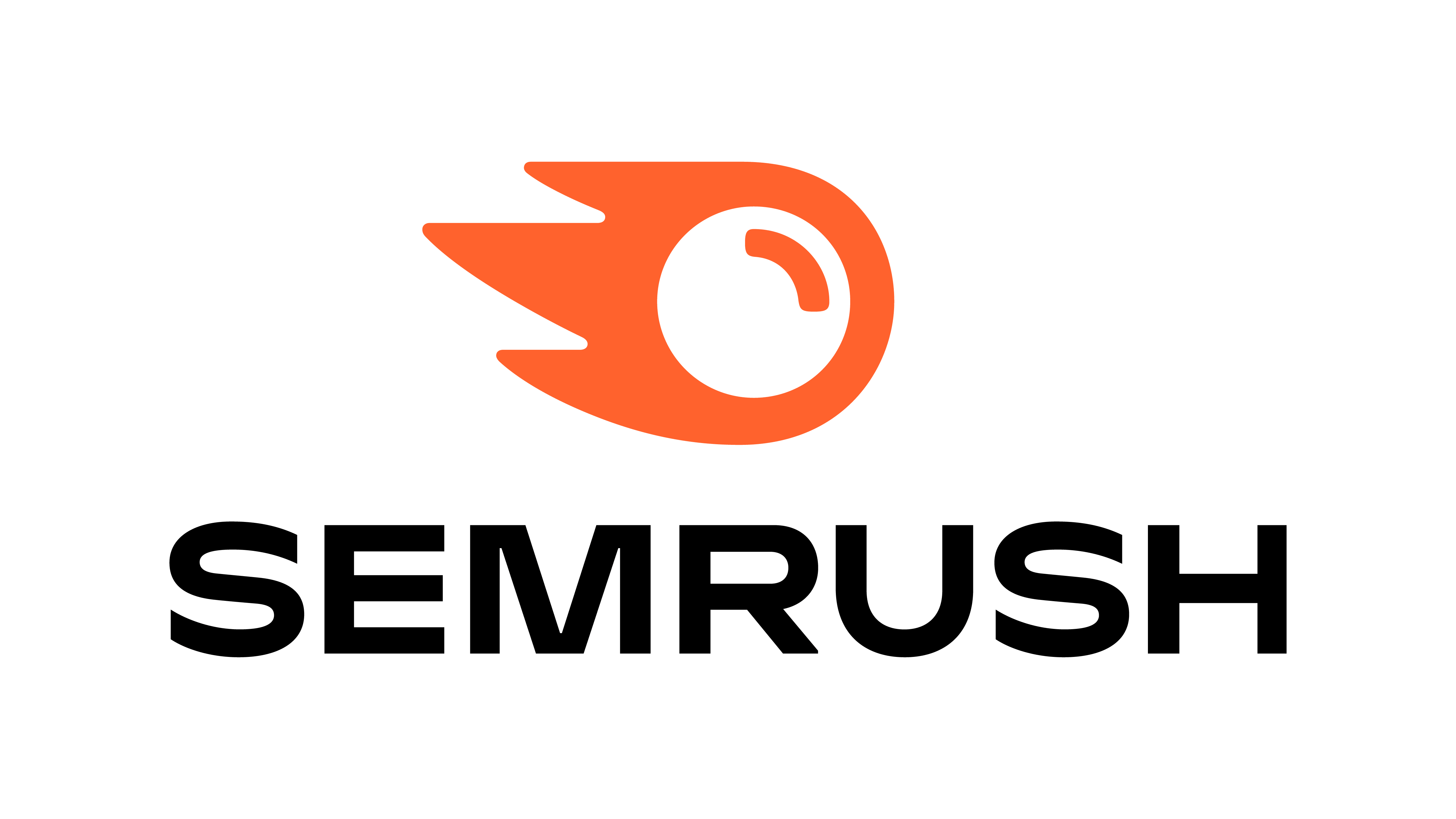 No top digital marketing tool list is complete without the mention of Google AdWords. After all, it is one of the most popular methods to advertise on Google's search results page. And, it costs so little for the kind of returns you can expect! Big agencies, such as SEOlutions, use it frequently for paid advertising campaigns.
If you seriously want to improve your SEO strategy, there is no other tool as potent as SEMrush. It is an all-in-one digital marketing tool that assists with in-depth keyword search, spotting backlink opportunities, position tracking, and much more.
You can even perform a detailed SEO audit using this tool. What's more, SEMrush offers both free and paid memberships. If you want to test the waters first, we suggest you try out their 14-day free trial version that allows you to explore all of SEMrush's features.
3. HubSpot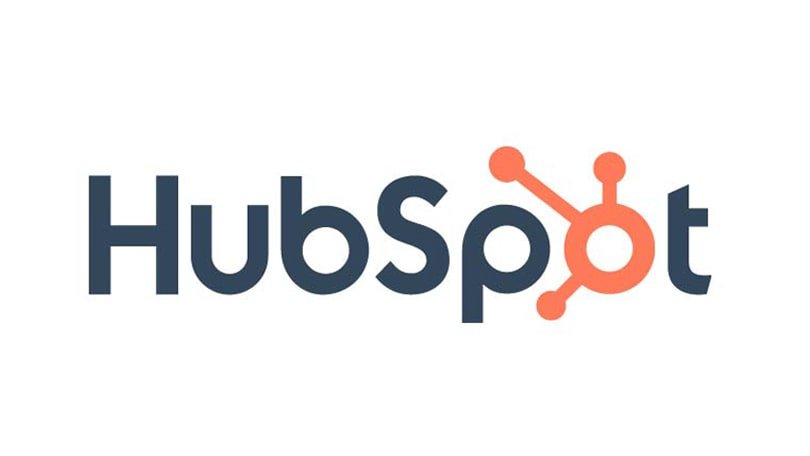 If you are in any way affiliated with the marketing industry, you ought to have come across the word HubSpot. It is an essential digital marketing tool for all things inbound. You can leverage HubSpot for their CRM and CMS interfaces, social media management, email marketing, and to design landing pages.
In a nutshell, from managing your social media content to tracking emails and engaging with leads, HubSpot is your powerful one-stop-solution. The software application also comes with HubSpot Academy, which can help you learn a great deal about inbound marketing.
4. BuzzSumo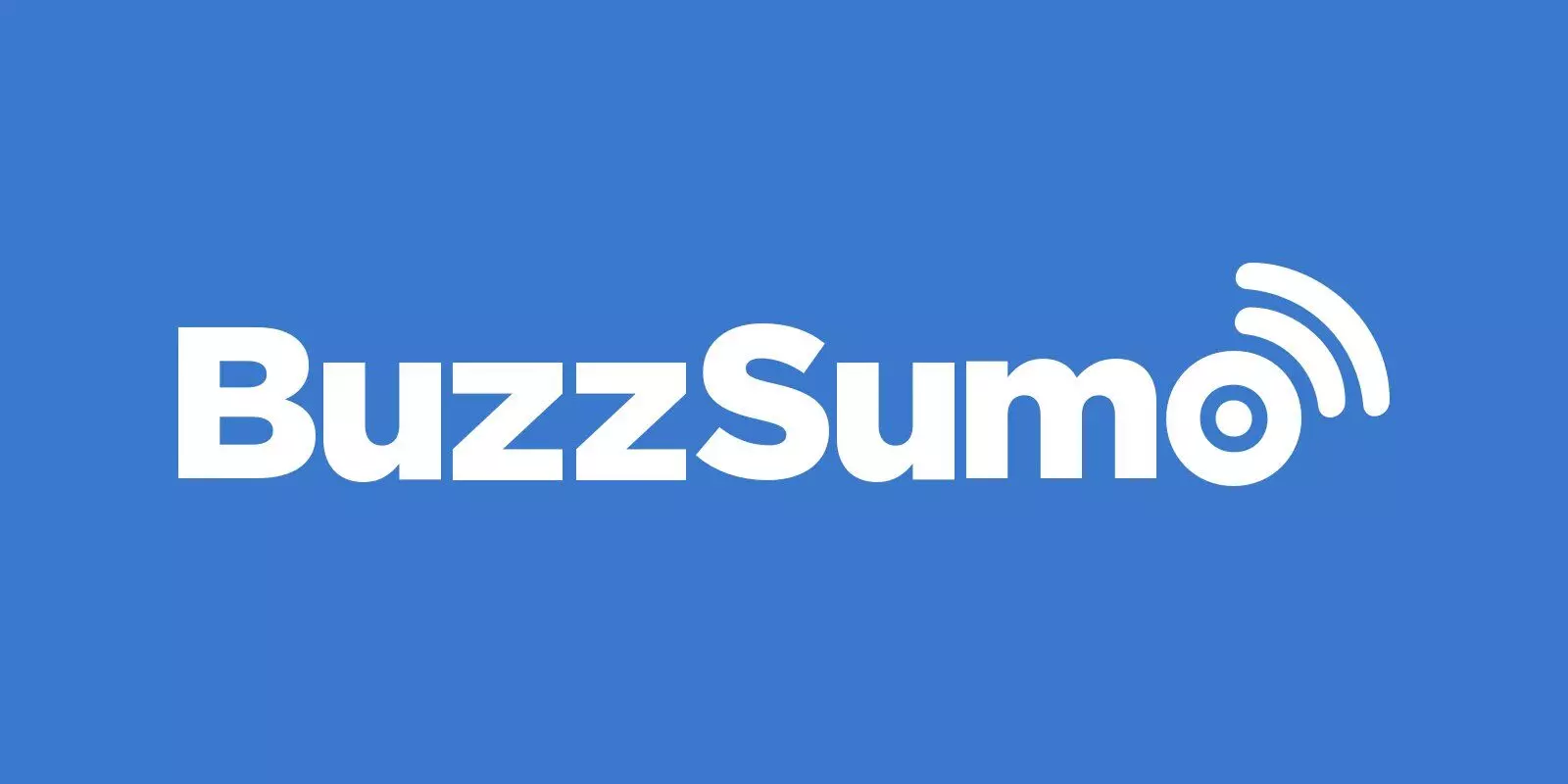 Directly marketing your wares is often not enough to make it big. You must go deeper to understand the market sentiment, who your target audiences turn to for advice, and who influences their buying decisions.
Believe it or not, the digital space is replete with influencers who can play a critical role in promoting your offerings better than you. Several studies have shown that influencer marketing, at times, works even better than the regular channels. But how do you find the right influencer? With the help of BuzzSumo!
BuzzSumo is a rare content research tool that lets you identify the right influencers within your industry and helps you connect with them. With this SaaS app, you can check out trending topics and expand your research scope. BuzzSSumo also helps with content analysis, impressions, and social mentions. With these features, you can gauge your campaign's performance.
5. Ahrefs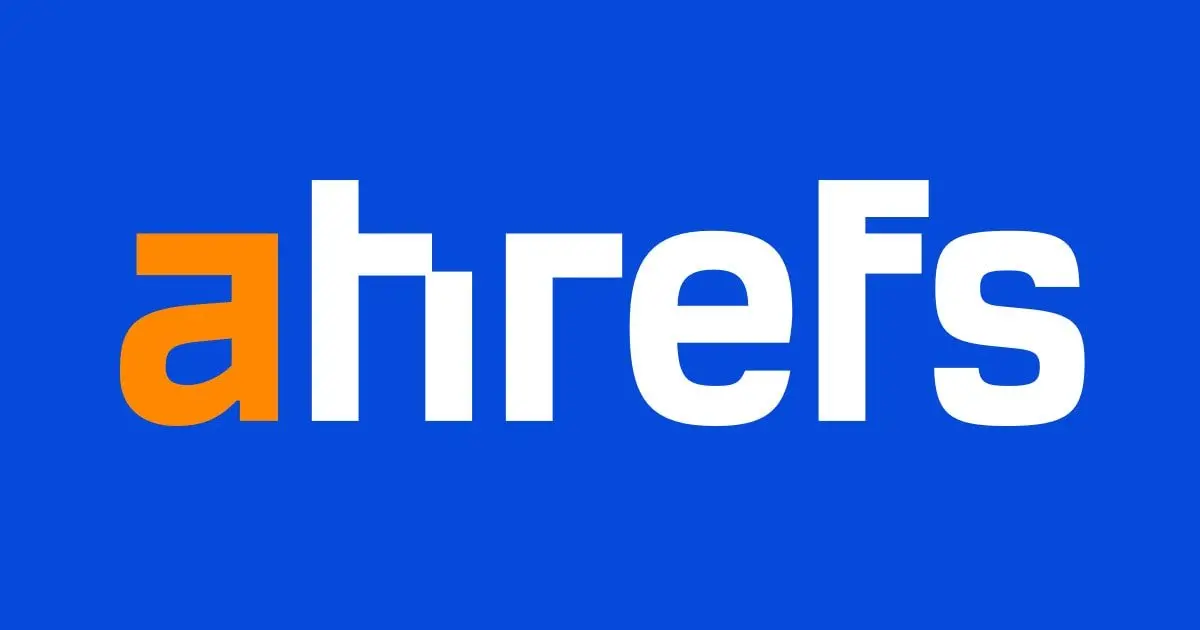 Do you have a great website but not enough traffic? Perhaps, you need an SEO tool, primarily to amplify your web traffic. And Ahrefs is it! A comprehensive SEO tool, Ahrefs, offers 150 million keywords for the U.S. alone, and even more for various other countries.
Another stellar feature of Ahrefs allows you to conduct in-depth competition analysis. It can also help you figure out who is latching to your competitors, their top landing pages, and much more. With Ahrefs, you can figure out how well your competitor's content ranks.
But is that enough? No! You must also know the efficacy of your content. Ahrefs provides users with a Content Gap tool to identify the weakness in their own content.
6. Google AdWords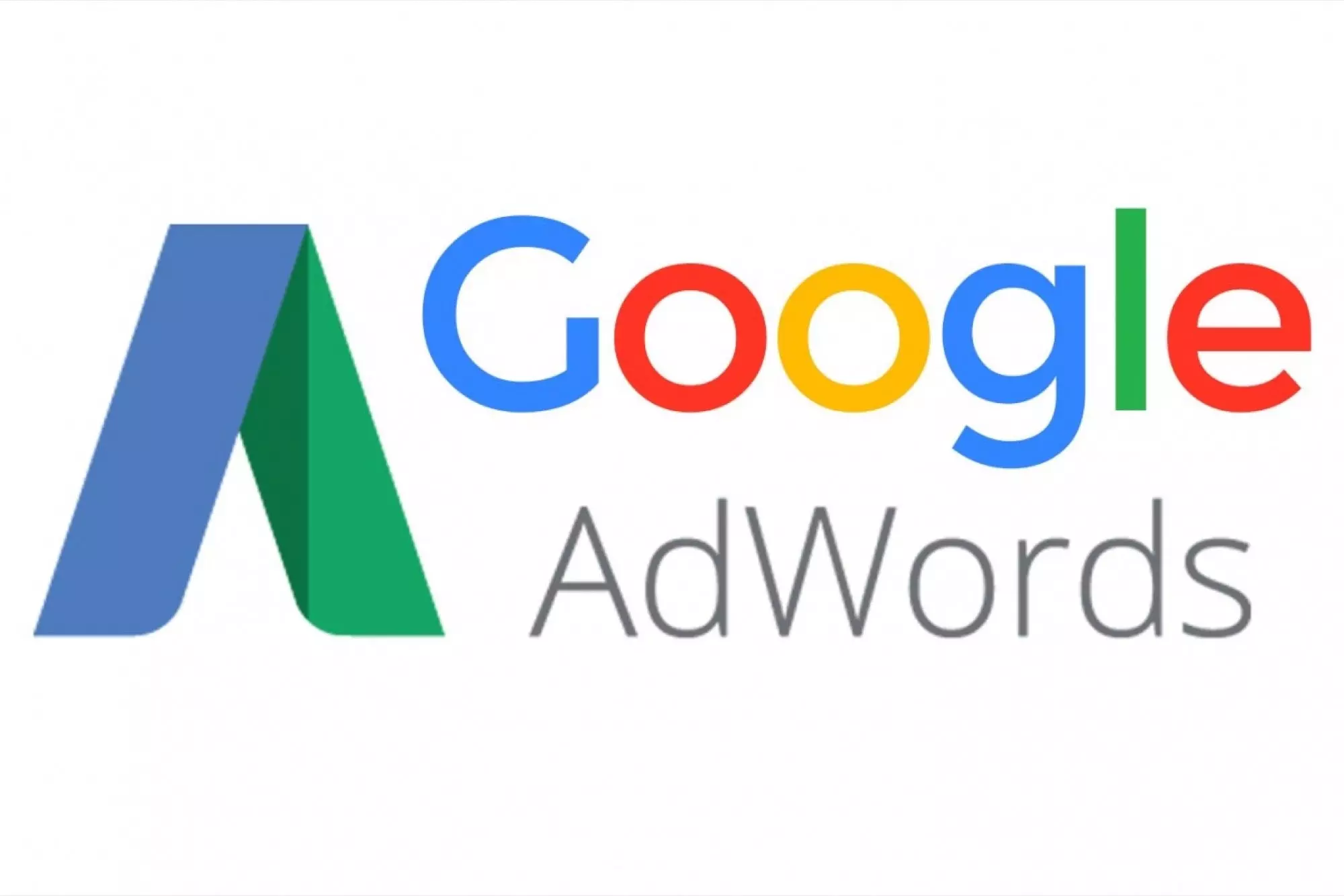 No top digital marketing tool list is complete without the mention of Google AdWords. After all, it is one of the most popular methods to advertise on Google's search results page. And, it costs so little for the kind of returns you can expect!
Paying for AdWords is based on a pay-per-call or pay-per-click structure. This digital tool also hosts the Google Keyword Planner, which helps research the keywords you should include for optimizing your ad.
Sure, you want to appear on the first page of Google Search organically, but that may or may not happen. However, if you bid on the top-rated keyword on AdWords, you can surely grab a prime spot on the search result page.
7. Yoast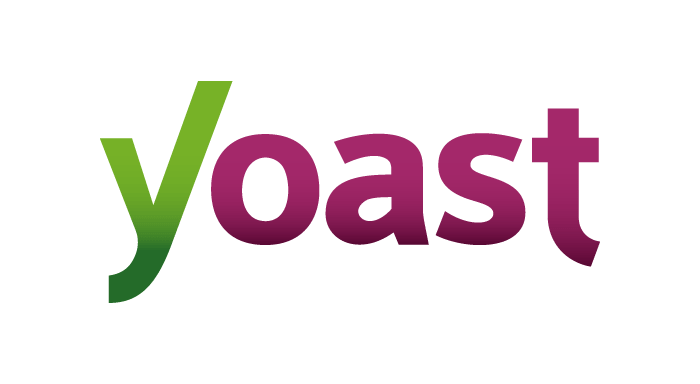 Yoast is an exceptional tool for optimizing your content for search engines. It helps you to choose the right core content and keywords. Yoast also enables you to spot individual URLs and internal links to boost web traffic.
The Yoast plug-in for WordPress costs nothing, but premium plans come with different price ranges depending on how many websites you wish to monitor.
8. Hootsuite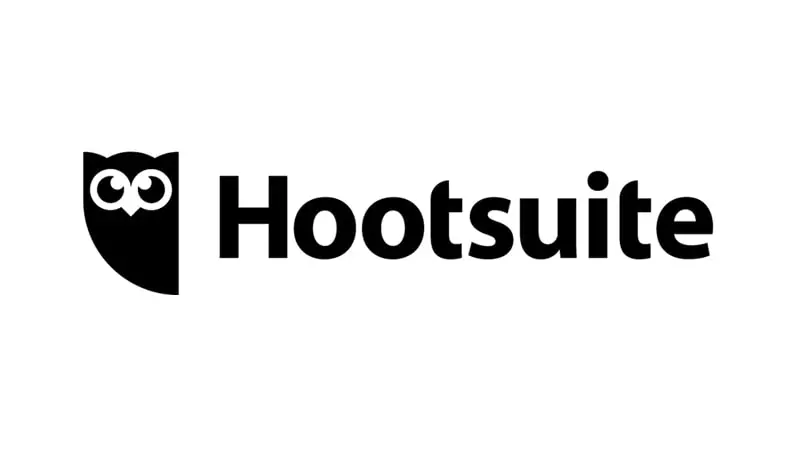 Hootsuite is a powerful and popular social media management platform. It stores your previously approved content on the cloud that your team members can access for social media needs. What's more, you can draft and schedule multiple posts with keywords and tags at once using this app.
Hootsuite also allows you to track your brand's performance on social media. With this SaaS tool, you can calculate your marketing ROI, conversions, and public conversations and sentiment around your brand.
9. Medium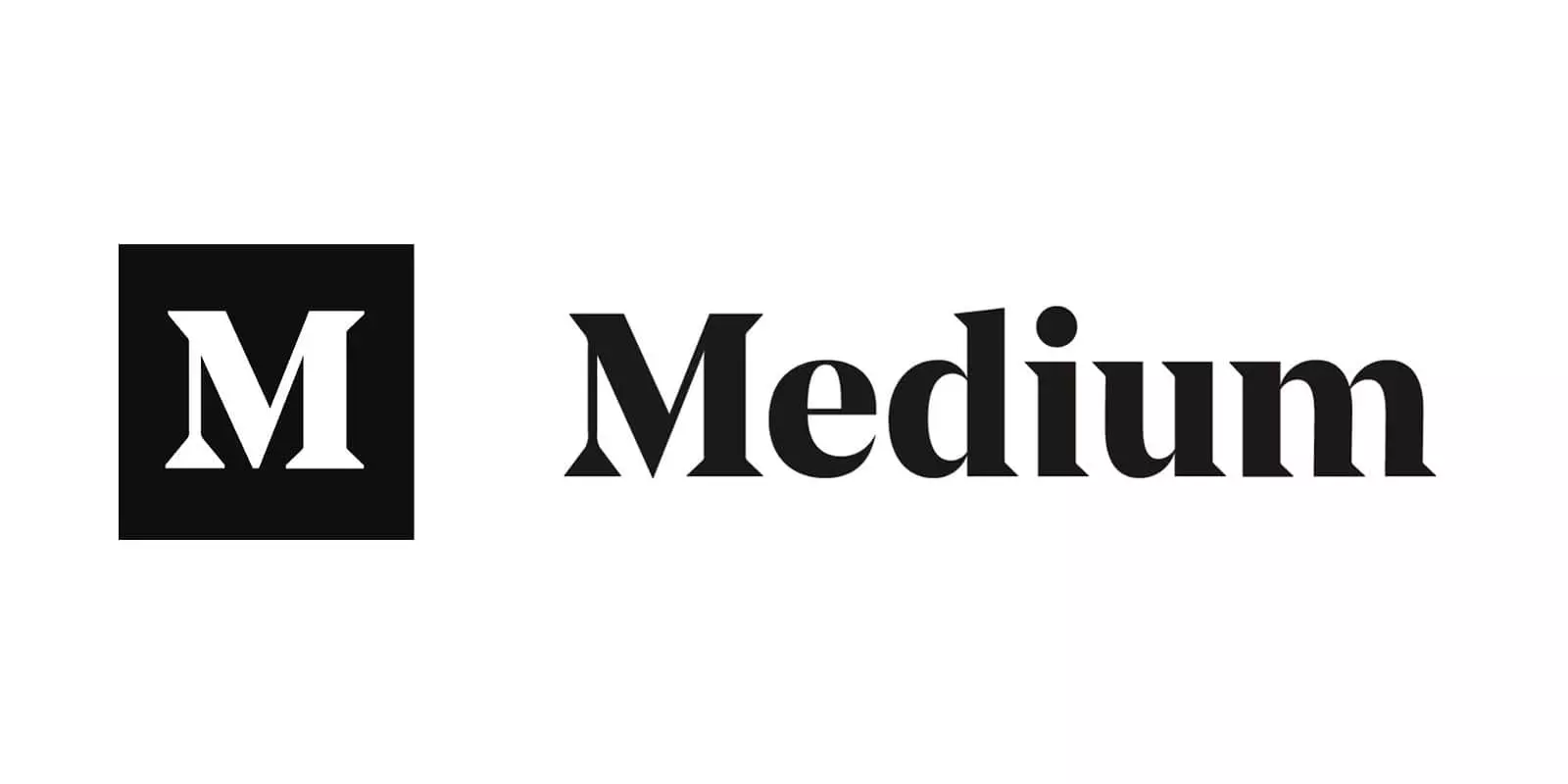 An effective blogging platform, Medium has a genuine readership of individuals looking to read long-form content. This tool is also incredibly simple to use, as you don't have to worry about configuring and coding your content here.
You can upload your brand posts and be sure of reaching a pre-existing community with similar interests. If you wish to enhance your product's awareness, Medium is a great 'medium' to do so.
10. Canva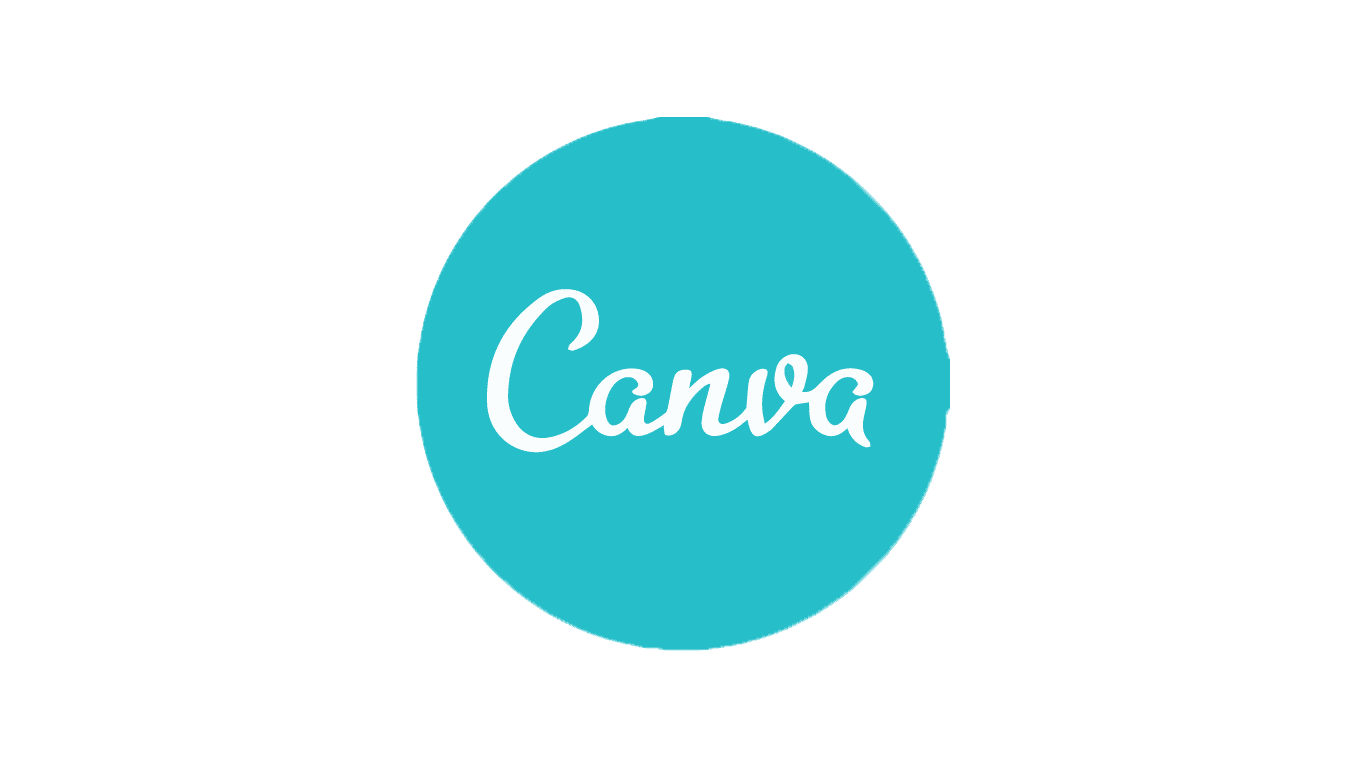 Before finalizing on tools that carry your messages to leads and customers, you need an app to create high-quality content with striking imagery and textual layouts. This is where Canva comes to the rescue. It is an excellent online graphic design tool that costs nothing but offers countless professional templates to fit your message.
You don't have to be a graphics expert to use Canva. Given its clean and intuitive interface, you can design your newsletter or email quickly and easily. If you are operating on a tight budget, Canva is a must for you as it saves you the additional cost of hiring staff to compile striking ads.
11. Growbots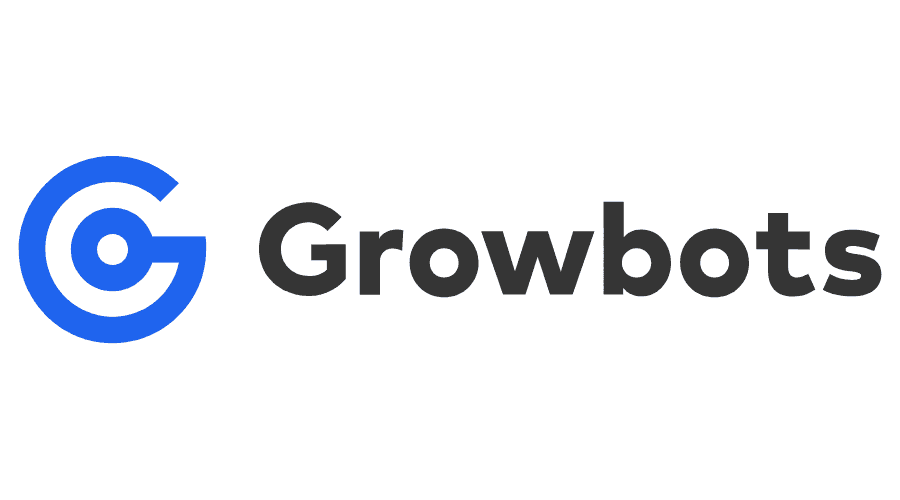 Have the perfect digital marketing pitch ready, but not sure who to send it to? Growbots can help you find the best prospects from a database of over 200 million contacts. This way, you can identify key influencers and decision-makers and follow-up with them.
Growbots also offer primary analytics that helps you track successful customer approaches. While you can take a free demo of this lead-gen software, the premium features are all paid for.
Your Turn
Before we sign off, here is a quick recap of all the tools you should use in 2021:
SendX - for robust email marketing.
SEMrush – for selecting the right keywords.
HubSpot – for inbound marketing.
BuzzSumo – for influencer marketing.
Ahrefs – for website SEO.
Google AdWords – for search engine advertising.
Yoast – for optimizing content for search engines.
Hootsuite – for managing social media with a single dashboard.
Medium – for content marketing and blogging.
Canva – for designing marketing content.
Growbots – for lead generation.
As you can see, several tools can help you reach the right prospects at the right time. But, which one is the best for your organization? This answer will depend on your company's goals and the digital platforms your target audiences prefer.
Not all of these tools will stick, but they are more than enough to get you started on your journey towards digital marketing in 2021.