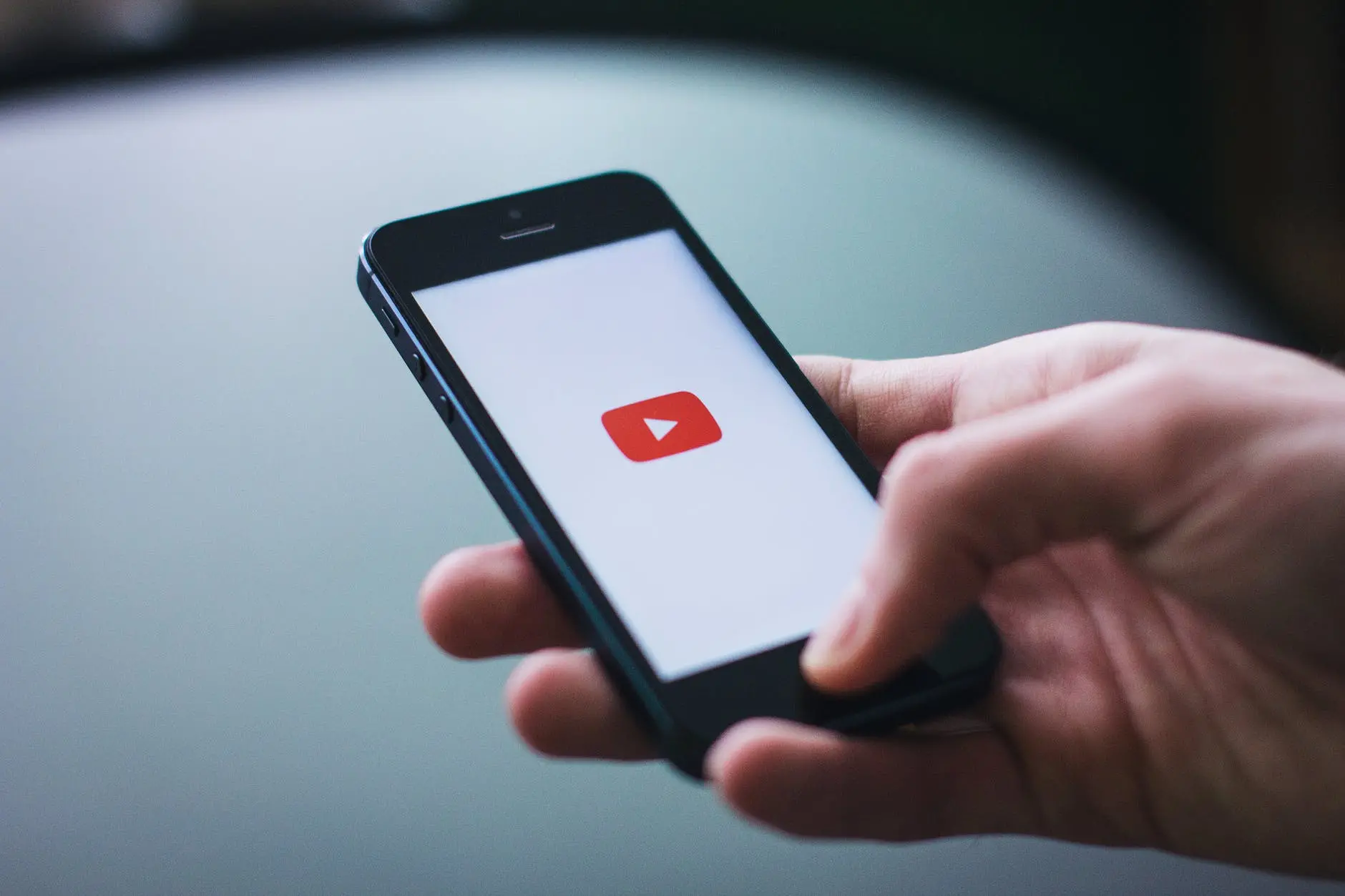 Content is king, but in what form is it most loved by people? If you said video, you're right! Videos are now the most consumed form of content on the internet. Whether it's cat videos on Facebook or Yoga videos on Instagram, video marketing is the future. With video marketing on the boom and YouTube being the second largest search engine after Google, it has unlimited opportunity associated with it, if used wisely.
Ask yourself, what type of content do you enjoy consuming the most? What do you recall easily? It is textual, graphical or a video?
With the declining attention span of all audiences online, video marketing is perhaps the most engaging and recallable. Unlike textual content, users remember video content for a longer time.
On YouTube, 3.25 billion hours of video are watched each month. We watch over 1 billion hours of Youtube videos a day, more than Netflix and Facebook videos combined. Not only is this an indicator of the popularity of YouTube, but also gives us a good idea about the kind of content that is most preferred universally.
Do you want to become a YouTube marketing pro? Do you want to know how to use YouTube for your business? You've landed on the right article! We'll guide you through the process of YouTube marketing strategies. Here is a step by step guideline explaining how to do YouTube marketing: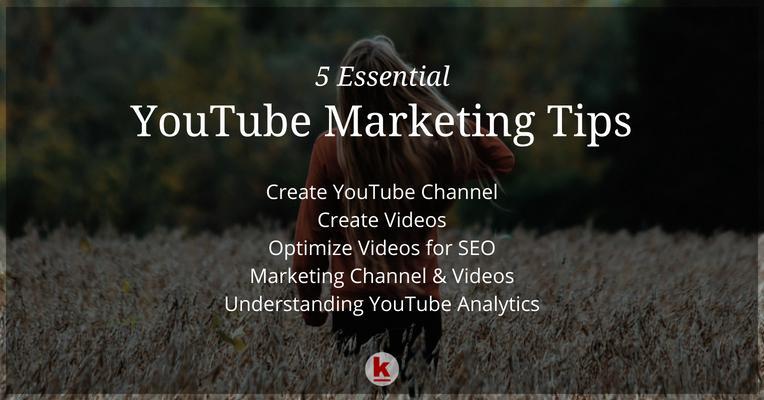 Creating a YouTube Channel
Depending on the nature and requirements of your business, create a YouTube channel using an email ID that your other team members can access. Once your YouTube account for your business is set up, take out time to synchronize the look and feel of your account with your brand.
A few things you can do to improve your YouTube channel are adding an icon for your channel and some channel art. A channel icon is similar to a Facebook profile picture. Once you create and set up, it's time to start creating videos.
Create Videos
Create videos on topics relevant to your business. These videos can be animated or real, have one or more persons and must be highly relevant to your brand! Including a human element will always make your videos more engaging and personal. For example, if you're a sugar brand, your videos could talk about various recipes that make use of that sugar.
Something that is often overlooked are keywords that are aligned with your brand are trending or popular. In the quest to rule the platform, many businesses forget to take into account keywords. In the end, visitors discover your content based on the keywords they entered. Therefore, it is important to keep in mind relevant keywords.
Optimize Videos for SEO
Just like we said in the point above, the keywords you use will determine the ease with which your videos are discoverable to your audience. Creating videos and uploading them without taking into account keyword research will not bring you success. Each video that is created needs to be optimized for both search engines and users.
YouTube is the second largest search engine after Google. Like Google, it has an immense scope of driving a large amount of traffic to your channel if you rank well on relevant keywords. Optimize your videos just like you would optimize your website. Include popular and relevant keywords, add descriptions, tags, and category, choose an enticing thumbnail, add subtitles and closed captions. Add a detailed description of your video in the description section.
Add keywords in title section and description section, the character limit being i.e. 60 characters and 100 characters respectively.
Market your Channel and Videos
Once your account is set up and your optimized videos are published, it's time to start marketing your channel. If your business is present on other social media channels like Instagram, LinkedIn, Facebook, etc., give links to your YouTube video or channel through all of them. This increases your visibility and helps reach a much wider audience. Similarly, it's a great idea to mention all your other social media profiles through your YouTube channel!
Using an enticing thumbnail that is tempting to click on have higher chances of more clicks. Keep this in mind because videos that have a high click-through rate is ranked better by Google.
Share your videos on your business website using the embed code. Initially, you may ask your friends to like your channel to build a little credibility. Don't hesitate to ask your friends and family to like, share and subscribe to your videos.
Understanding YouTube Analytics
Like any other social media channel, YouTube offers users with insights that gives detailed information about your best and worst performing videos.
These insights have the ability to improve your videos, by giving you detailed insight into what worked and what didn't. YouTube analytics must be leveraged in order to create better, effective and more engaging videos.
YouTube analytics gives information on the number of visitors, the average time spends on videos. Remember, the more time people spend watching your videos, the more your videos will be discoverable to them.
YouTube is the current trending channel that an online marketer or a business owner wants to be popular at. Do you use YouTube for your business yet? Let us know in the comments below if we missed out some essentials!