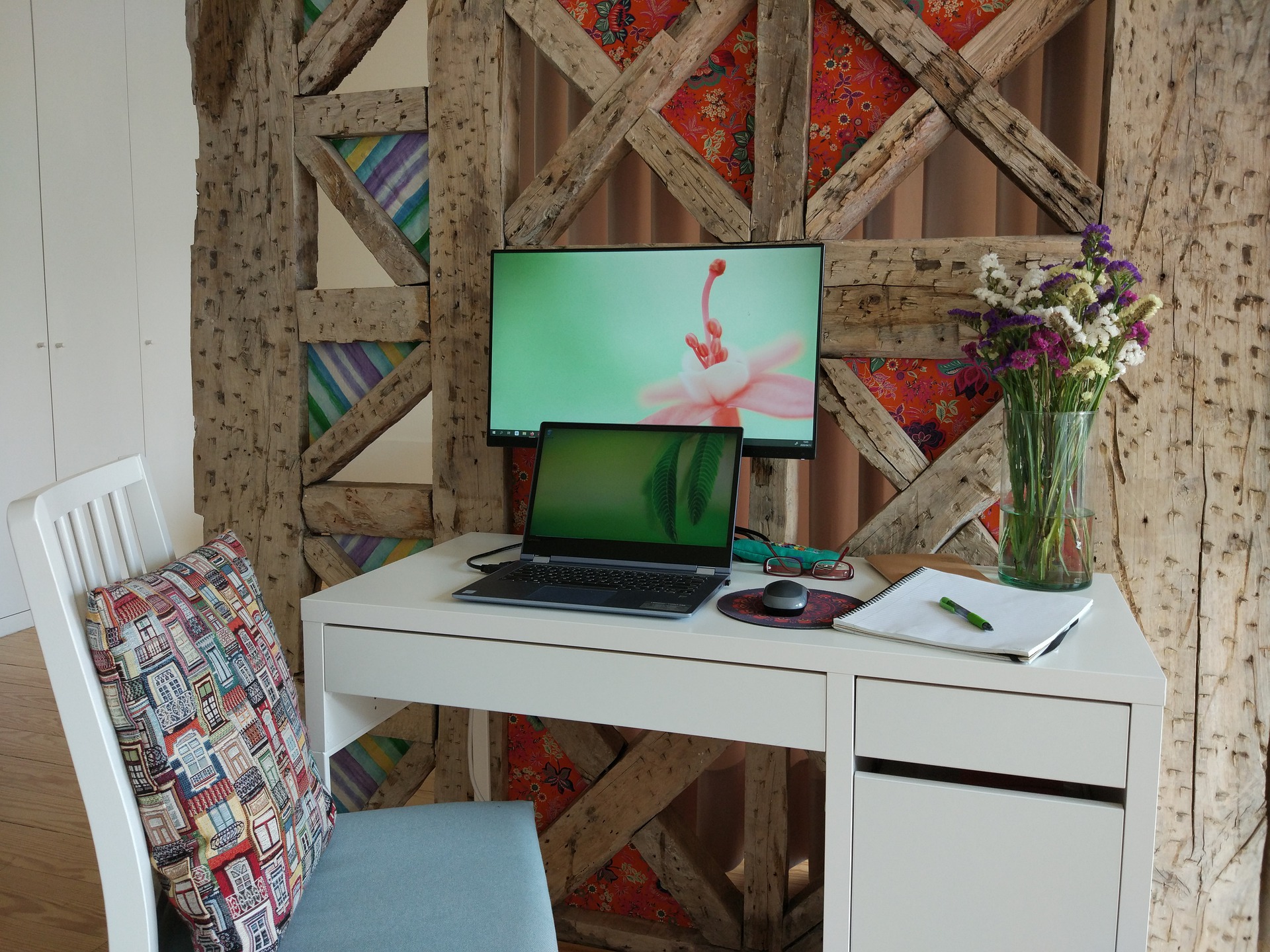 Whether it's by choice or necessity, working from home can be a big change from your classic office environment, so you'll likely have to learn a few tricks so you can keep your performance at its A-game.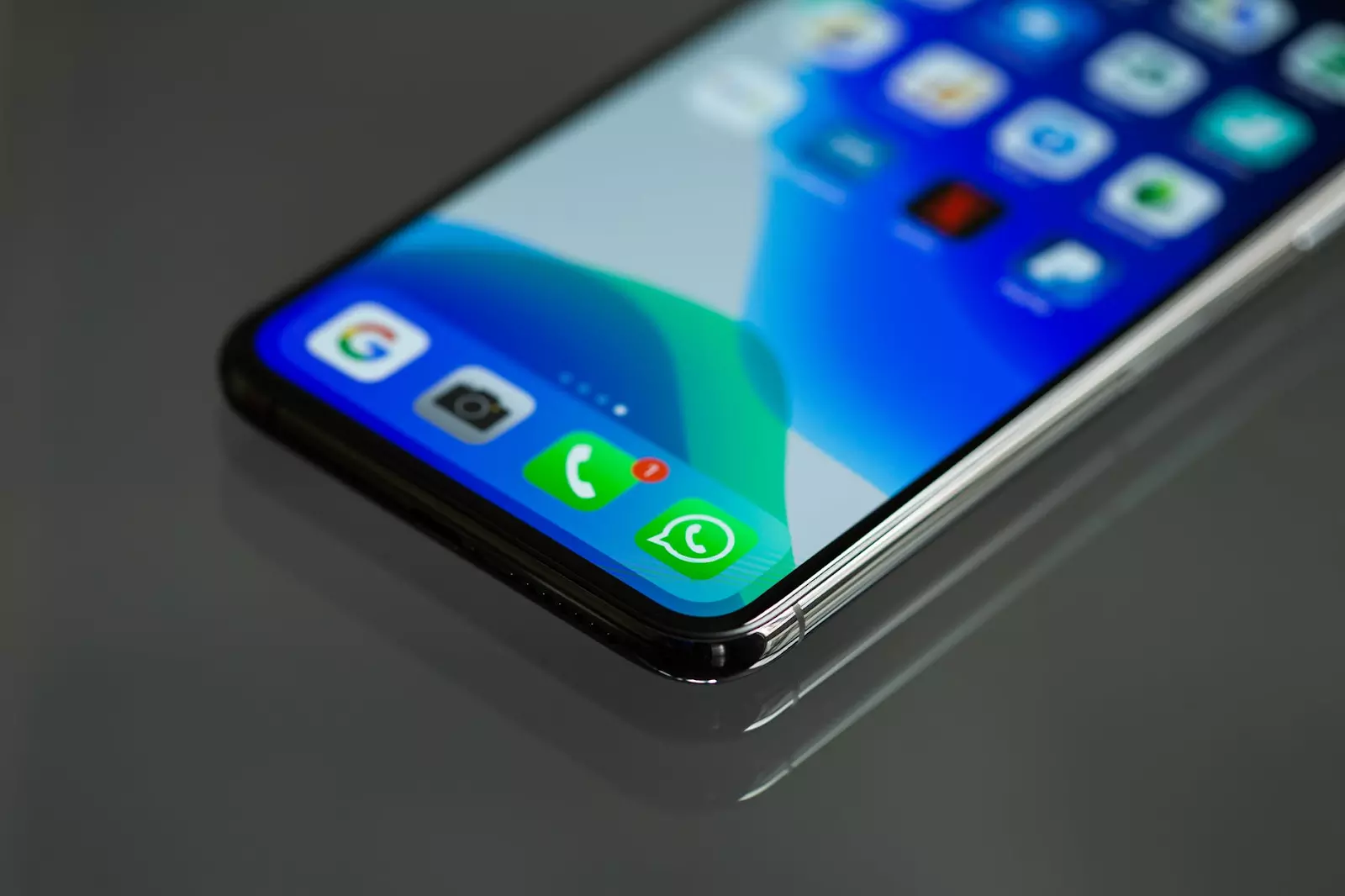 The first step in increasing your at-home productivity is creating a workspace within your home where you can get into the right work mindset. Another key method of increasing your work efficiency at home is getting your team on web-based apps, which can better facilitate communication between team members compared to simple emails and phone calls. Finally, working from home gives you a great deal more free time, but this doesn't mean you don't need structure, creating a schedule will help you make the most out of your work hours.
This article will go over three ways on how to work efficiently from home.
Create a Workspace
One of the hardest things for people who start working from home is creating a work style atmosphere in the comfort of your own home. An easy way of creating a work atmosphere is by creating your very own at home office space within your home. If you have enough space to convert to an office, do that for the best results, but if you lack the space, try to set up a desk in the corner of your living room you can work from. Be sure to avoid doing work in areas in your house that have a specific function or association, for example, if you try to work in your bedroom, you may feel tired and unmotivated because you associate that room with sleeping and relaxation. If you have a bachelor's condo or apartment, you can always go to a nice quiet cafe to get the productive vibe you're looking for.
Connect Properly with Coworkers
One of the downsides of working from home is that you can't just walk over to a co-worker's desk to ask a question or arrange a quick face to face meeting in a spare room, but luckily there are plenty of online solutions to help solve this issue. For instance, according to a review of internet-based chat applications conducted by https://alrigh.com/whatsapp-web/, getting the Whatsapp application can make day to day communications between colleagues much simpler and more efficient than traditional email and phone-based methods. Additionally, getting a video-based communications application like Skype or Zoom can help fill the place of conference room meetings if employees are working from home.

Create a Schedule
Working from home means you'll have much more free time on your hands since you don't have to commute to your job, but this doesn't mean you don't need a schedule to follow. Waking up a few minutes before you have to be online or on a call means that you'll most likely be pretty groggy when you first start working, which can negatively impact your productivity. A great way to counteract this issue is by creating a morning schedule for yourself, so you still have enough time for your body to wake up. Try waking up an hour or so before work so you can ensure that you have enough time to get a proper breakfast, make a coffee or tea, and even fit in a quick workout so you can be nice and alert for work. Similarly, try to take lunch at the same time every day to give your digestive system more consistency and so that your colleagues will have a better idea of when you're available or not.
Working from home is becoming more and more popular in a variety of industries, so if you find yourself in a new work from home setting, it's important that you take some steps to make sure you're as productive as possible. A great first step in helping you work efficiently from home is creating a workspace somewhere in your home where you can create a work mindset, avoid working in places associated with non-work-related activities such as your bedroom or kitchen. In addition, connecting with your coworkers can be a new challenge to productivity when working from home, but luckily there are plenty of communication and video-calling apps and software you and your team can get to be able to communicate with ease! Finally, working from home means you'll have more free time on your hands, but it's important that you structure your day like you're going into work so be sure to get up early enough so you can be alert for work and try to take lunch at the same time daily.