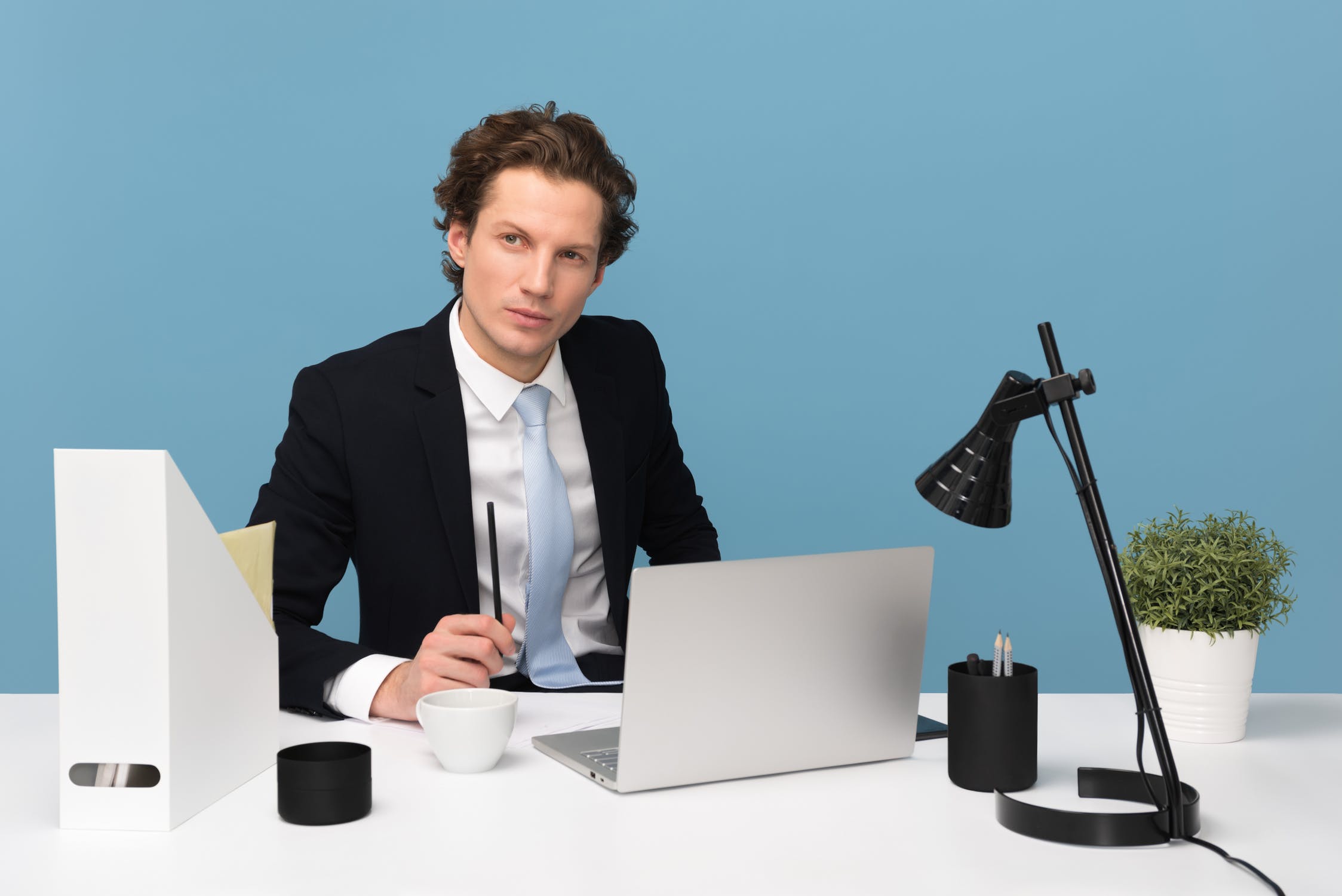 Since you spend a major part of your day working in your office or workspace, you must ensure that it is comfortable.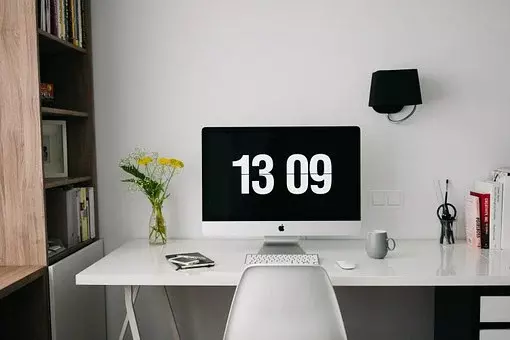 It not only increases productivity but also reduces stress. Subtle changes in your workspace can also enhance the interior décor theme, which can further reduce anxiety levels, eliminate distraction, and make work more fun and enjoyable. If you feel fatigued at the end of the day and despise the idea of coming back to work, it is high time you made these changes.
Here is how you can make your workspace more comfortable and cozier:
1. Declutter your Office Space
It is known that a decluttered space can reduce stress levels and improve concentration. By decluttering your office and desk, you can find things easily, which gives you better control of your daily schedule and gets things done. Arrange tangling wires and tie them together to achieve a neater look. Once you declutter your space, you will notice an improvement in your work and experience a change in your attitude. Decluttering the room will also give you a lot of space to move around freely and take frequent breaks from work, which will eventually enhance efficiency. If there are unnecessary furniture that take up space, get rid of them. You can call a friend to assist you in removing or hire a waste disposal company such as Eagledumpsterrental.com to do it effectively
2. Get Ergonomic Furniture
Since you spend most of your time sitting and working in your office, you need a set of comfortable chairs and tables to support your back and legs. As suggested by the design specialists from Ergo Edge, you must get an ergonomic adjustable desk that reduces the chances of getting injured and lets you work comfortably. Standing desks are also an ideal choice for those who need a break from sitting for long hours and incorporate some physical activity in their sedentary lifestyle. Get ergonomically designed chairs that support your back with their flexible patterns and offer soft padding support to critical body parts.
3. Install Proper Lighting
Proper illumination reduces eye strain, which eradicates the issue of sleepiness and improves focus. The type of lighting you work or live under also determines your mood throughout the day. The quality of illumination also affects your physical and mental health. Poor lighting can cause disruption in work, mood swings, and make you irritable. Install lighting that is easy on your eyes and gives a clear view of your desk and computer screen. Try to get as much natural lighting inside as possible. If your office space lacks opening, relying on only natural lighting is unwise. Get sunlamps or focus lights for desks and suggest painting the walls with a light color shade to provide an illusion of a bigger space.
4. Adjust the Internal Temperature
Your body functions well when exposed to a proper temperature range. While working in an extremely hot environment is distracting, a cold environment can make you unproductive. Get an air conditioner or a fan for tropical climates and get an efficient heater to survive chilly days in cold locations. If the temperature is too hot, ensure cross-ventilation by keeping the windows across the room open. It allows free airflow and pushes out hot air. The ideal room temperature to work is 22° C or 71.6° F.
5. Get a Diffuser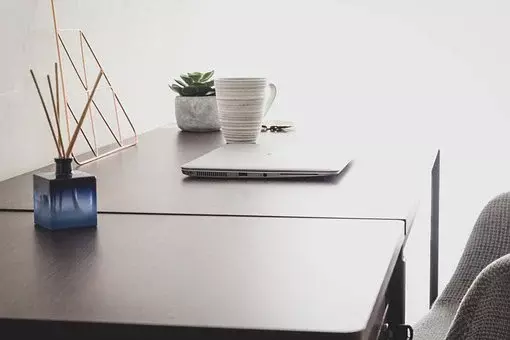 A diffuser spreads a pleasant aroma within a space, which reduces stress and anxiety. The aromatic scents are diffused from essential oils that possess calming effects. Any musty office space can be converted into a pleasant and mystical setting that increases happiness and urges you to stay longer. By installing a diffuser in your office, you will not only increase your concentration levels but also ensure mental and spiritual wellness, which is necessary when completing tasks. A person needs to be calm and composed when working, and a diffuser fulfills this need. If the smell is too strong for others, you can control the cycles by adjusting the diffuser settings. Peppermint, lemon, rosemary, and eucalyptus are ideal essential oil choices for working.
6. Install a White Noise Machine
A white noise machine cuts down noise from outside by producing calming sound effects such as wind blowing in the woods or water falling over a creek. White noise machine masking can reduce distractions due to unwanted noise, increase accuracy, and increase privacy. If your job involves keeping customer confidentiality, a white noise machine masks sound when conducting meetings in public. As you can see, the effects of sound masking are extremely beneficial in an office setting.

By applying these tips, you can achieve a comfortable and cozy workspace that will help you enhance productivity and reduce stress levels. This, in turn, will help you get closer to your goals. With these tips in place, you will never experience another dull day at work.