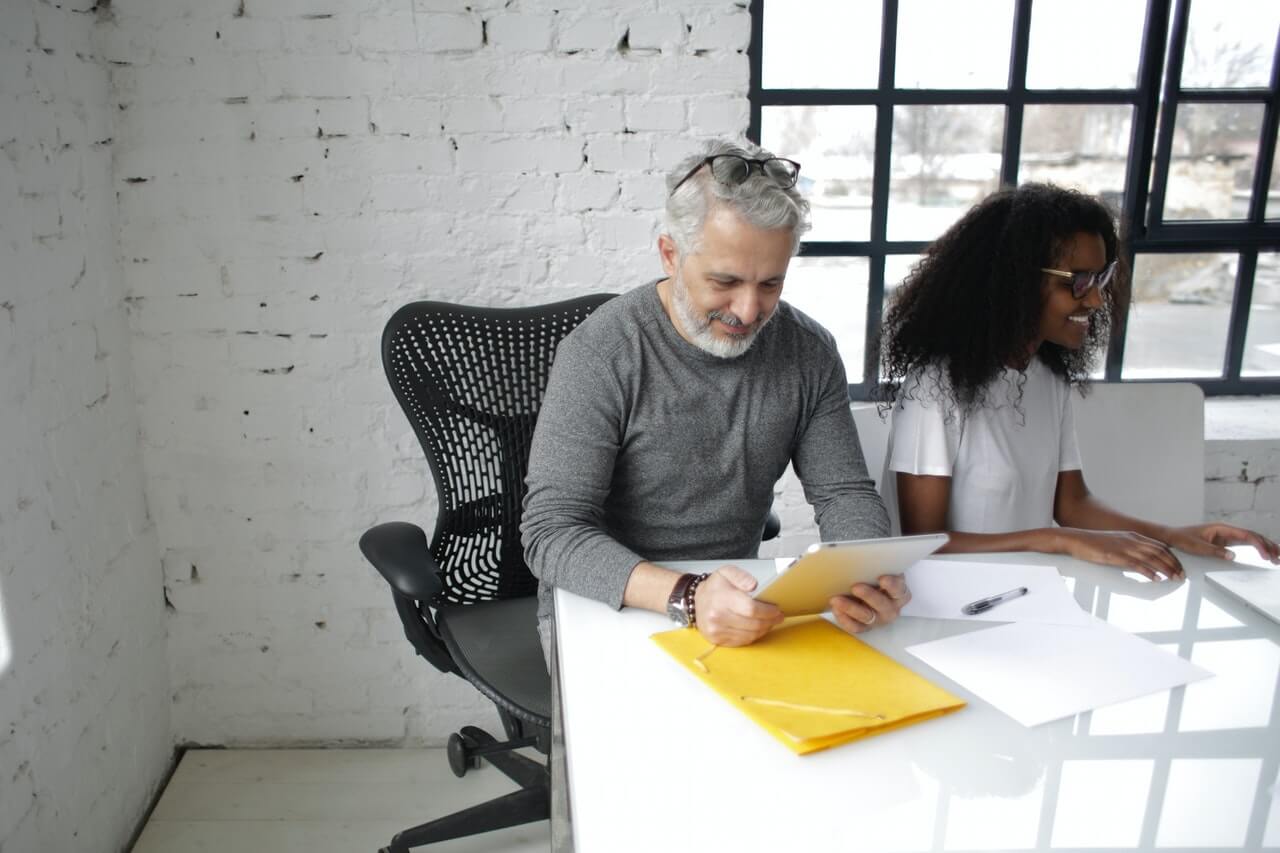 The power of data is impossible to deny.
In today's world, businesses in every industry use data to closely understand their customers — from how they navigate a website to what products they're most likely to purchase — and make more informed decisions each day. As data becomes more available and more complex, the companies that succeed will be the ones that collect data frequently and use it wisely.
Developing a data-driven culture is essential for modern businesses. When every employee prioritizes data analysis and makes data-driven decisions at work, they can contribute immense value to your company.
While putting data at the center of your business can feel like a big shift if your company currently uses data on an as-needed basis, it's important to remember that there's no such thing as a fixed culture. With consistency, perseverance, and smart changes in your business processes, you can instill the values of a data-driven culture across your company.
Demonstrate the Value of Data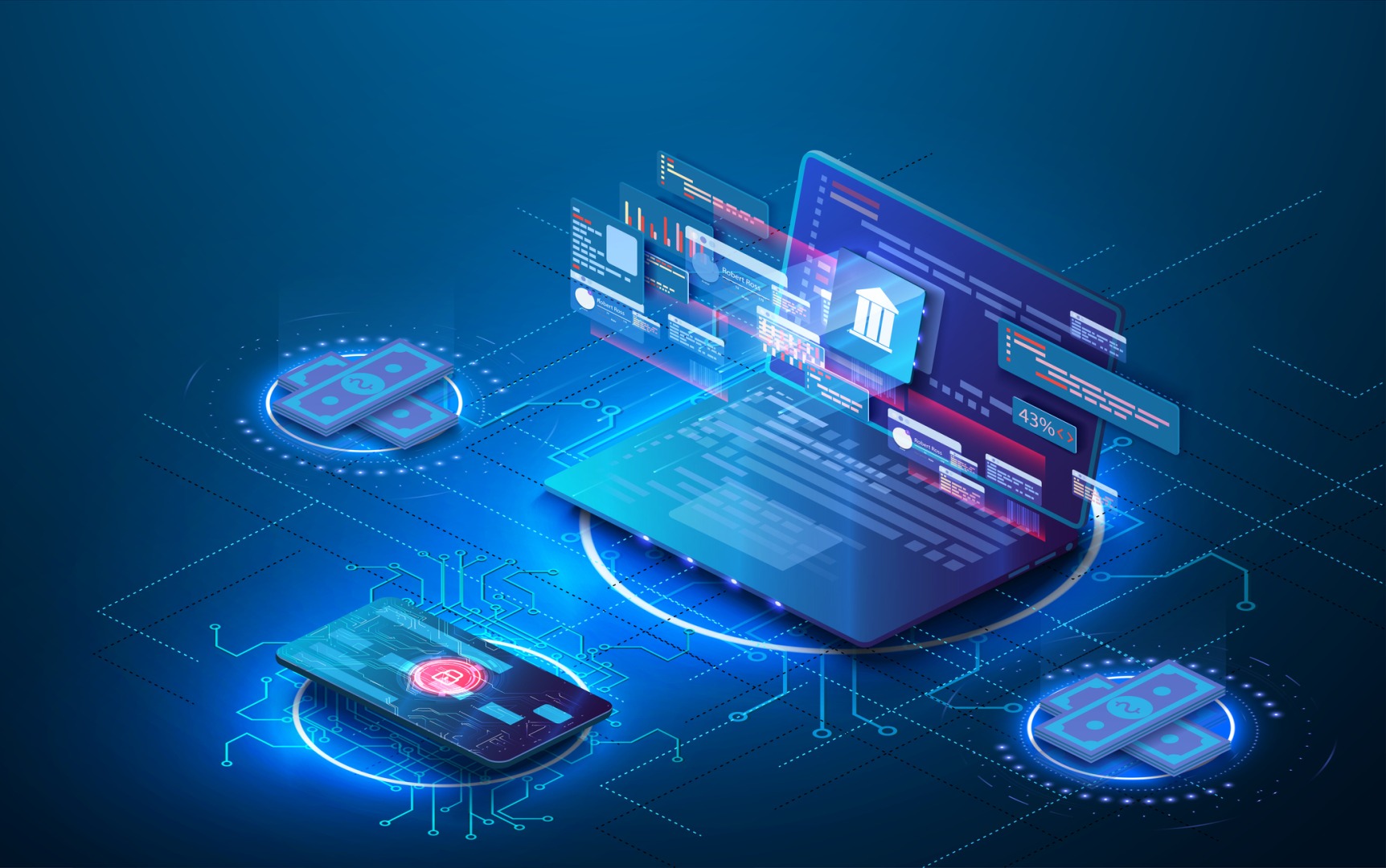 Initially promoting data use can encourage team members to shift away from making assumptions for major decisions. However, if employees aren't constantly seeing the positive results of using data, it's easy for your company culture to revert instead of moving toward. If you want employees to buy into the benefits of a data-driven culture, your company leaders must actively show employees the value of data at every level of your business — ideally, by giving them first-hand experiences with the benefits.
Managers can lead the way by encouraging their team members to use data in everyday tasks. For instance, a sales manager may challenge sales reps to analyze trends in their clients' purchase histories before reaching out. As employees begin to individualize their conversations, they may experience more positive interactions with clients.
After a given period of ongoing data implementation, the sales manager can then use key performance indicators (KPIs) like conversion rates to show team members how their data-driven efforts contributed to company growth. The sales reps will see the proven advantages of choosing outcome over ego or prioritizing present evidence over past experience or gut feelings.
Develop a Protocol for Using Data
One of the biggest roadblocks in building a data-driven culture is helping team members understand where and how data is applicable in their work. Since data has never been used at the scale it is today, many experienced professionals have little to no training in data analytics unless they're in a directly related field.
To help employees actively use data, identify how you can shift your workflows to ensure every department is making the most of available data. Consider adding extra steps in your business processes that require employees to analyze data before, during, and after completion. You can even shift employees' roles and responsibilities to naturally weave each person into data-driven decision-making processes.
If you're not sure where to start, perform a SWOT analysis that breaks down the strengths, weaknesses, opportunities, and threats of implementing a data-driven culture. When you evaluate this cultural change as a business goal, you can break down what's working in your business and what's not, which makes it easier for you to see where change is needed.
Make Data Available
A key driver in any company's big data strategy is the availability of data. After all, if your team members don't have access to data, they won't be able to leverage it even if they want to.
Employees must be trusted with data from every source for a data-driven culture to rise. This starts with eliminating data silos, which occur when one core group in your organization controls all your data (or a specific subset of data). Whereas transparency is the goal, data silos add a lot of unnecessary red tape to data access.
Consider centralizing all your data into one shared dashboard, and implementing new software as needed. This way, employees can freely reference data as it pertains to their work.
Overcome Fear of Failure
Your employees' fear of failure can greatly impede the success of your cultural change. When your company culture leads employees to view project failures as negatives — or even detriments to their careers — your team members will focus on proving the positive effects of their work. This can lead employees to skew data, avoid challenging KPIs, or avoid data analysis altogether.
Business leaders must proactively help employees overcome this mental challenge. While your team may celebrate project successes, it's important to avoid punishing employees for ineffective decisions. Giving trial and error a welcoming attitude is key to encouraging team members to aim for ambitious outcomes and properly use data in their analyses.
Initiate Company-Wide Data Use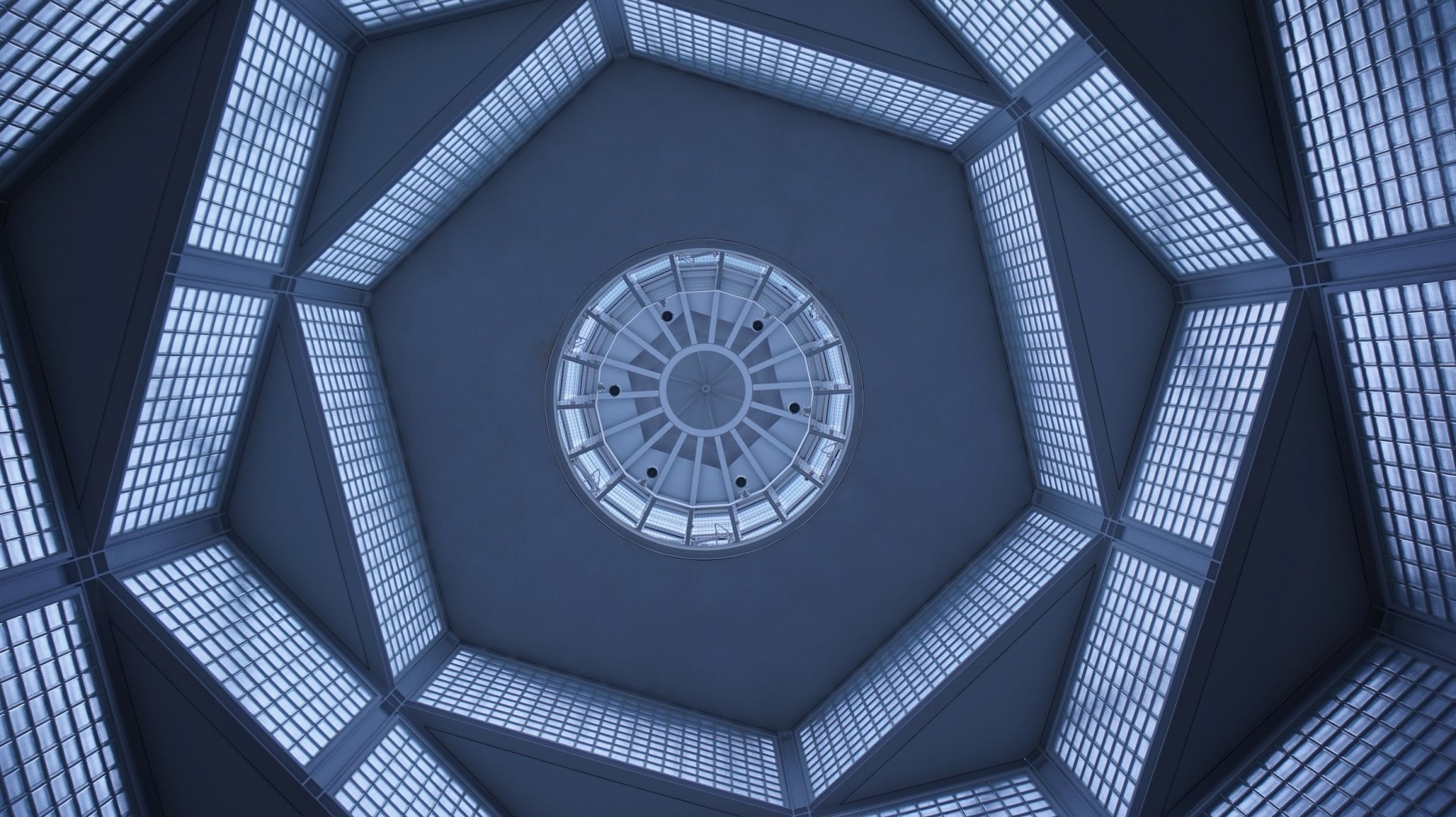 Data is an asset that companies can no longer afford to use sparingly. However, fostering a data-driven culture requires consistent effort. To encourage employees to put data at the center of their work, you need to show rather than tell employees about the benefits of data-driven decisions and welcome their mistakes. Don't be afraid to make widespread organizational shifts, from role changes to new software adoption, to build your company's longevity.