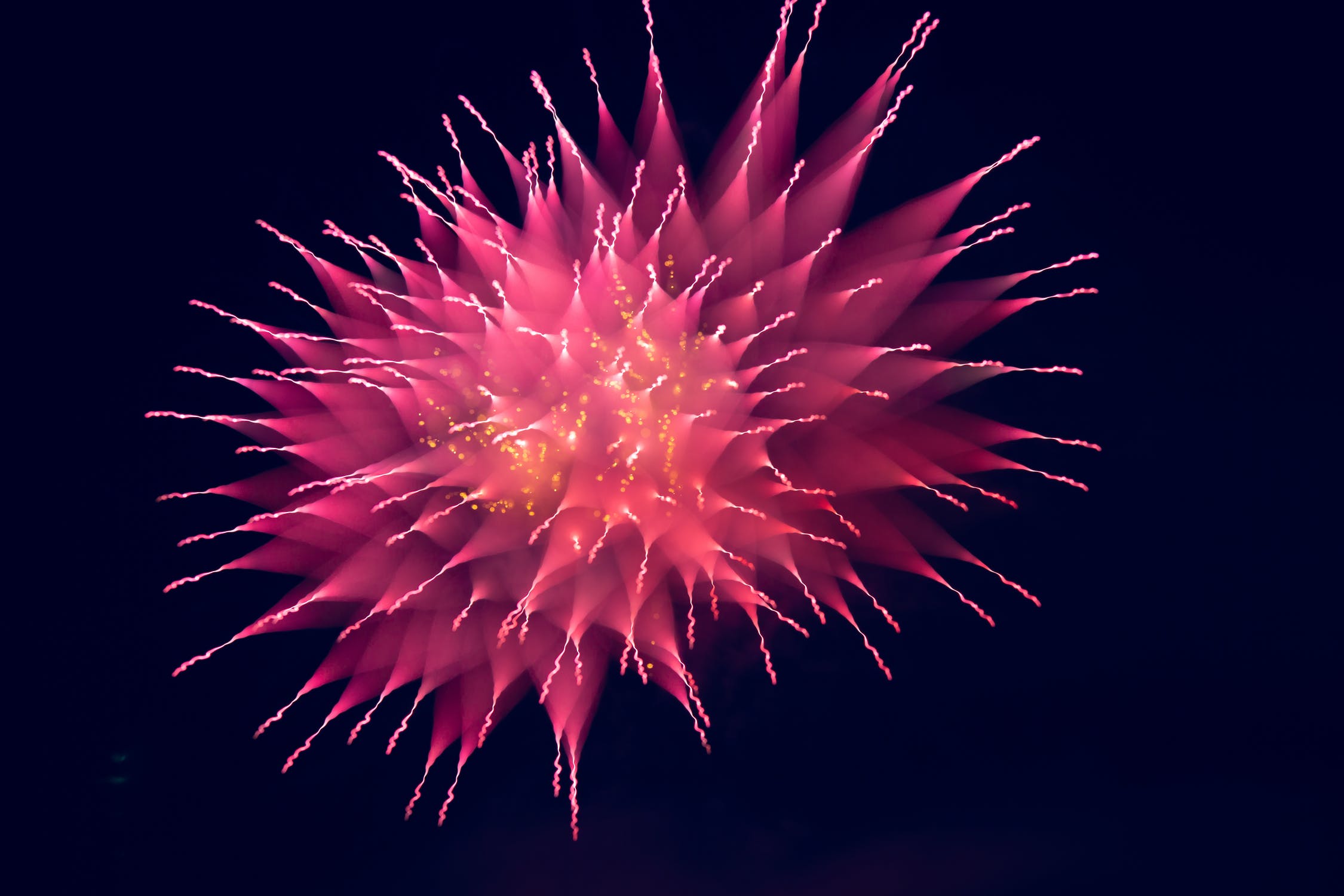 Finding new clients is tricky most of the time, no matter what business you're in.
One of the best ways you can get new clients is if someone refers them to you. The word of mouth was always a powerful marketing tool, and it always will be, because it is so effective.
If you're trying to make a breakthrough in web design, or you need an influx of new clients in these trying times, you'll need to learn more about marketing. Modern times require modern solutions, and now everything revolves around social media, especially marketing.
Read on for some general, practical, and overall useful advice for finding more referrals in web design.
Make Sure That Your Current Clients Are Satisfied
If you want more work, make sure that the work you're already doing is top-notch. People won't recommend you to their friends, coworkers, or business associates if they weren't satisfied with the service.
Always be ready to go the extra mile and ensure you have nearly 100% customer satisfaction. You can't please everyone, because some people will always complain, but you can always do your best. It's also very important to be attentive and do your best to fulfill your client's wishes, to the smallest of details.
Try to remain polite, thankful, and even do small gestures for your clients. If you want to make a name for yourself and continue expanding your client base, you need them to like you. Don't overdo it, of course, stay natural and humble throughout your interactions.
Ask for Referrals
Asking for favors is not pleasant for most people, but sometimes you've got to do it. If you ask a client to refer people to you, it's not anything shameful or rude. However, you need to put some thought into it and care about the way you do it.
You shouldn't ask everyone for referrals. Make sure that you ask your best client, who's seen your work and they were totally satisfied. Also, don't ask for that favor right away. It's generally better to wait for a little, maybe a week or two.
It's nice to send a follow-up email to a client asking if they like the results of your work. Then, or after a few days, you can ask your client to recommend you to their associates. Don't expect they will be running spreading the word on their own.
Offer Your Client Something in Return for the Referral
Besides asking politely for a referral, you shouldn't expect people to do it for free. Sure, a person you know could do it for free, but your clients need to have extra incentive. A common practice these days is to share your contacts with your clients and vice-versa.
So, you can offer people a referral for referral, if that's what they need. We'll talk about this in more detail further in the article, but in general, social media is the best place to spread the word of mouth.
Do you know what else people like? Free stuff! If you can afford it, consider doing some work for free, in exchange for a well=placed referral. A famous client or a well-connected one can get your business going, so you can try this method with them.
If you need some good ideas for your referral campaign, take a look at this article. It mentions the referral programs and strategies on how to leverage content marketing to convert leads.
Bring Up Your A Game on Social Media
Social media is the king of marketing, and no one can deny that. It's where you get the news, personal updates, but also recommendations. You see where this is going. Why not use Facebook, Instagram, Pinterest, and LinkedIn to your advantage?
You can get plenty of referrals on all of these platforms. Be creative, and show off your work with screenshots and some positive feedback from your existing clients. If you tag a client on your post, and they share it, you're almost guaranteed to get some referrals.
According to the recent LinkedIn report, this platform generates twice as many leads compared to other social outlets. With millions of active accounts on LinkedIn, you can easily build a professional network on it.
Don't just focus on LinkedIn though, even though it is the most professionally oriented social network. Instagram is the most popular network among millennials, and you should take full advantage of that.
Pinterest is also on a constant rise, and it has very responsive audiences, who are very open to trying out new brands and services. Facebook doesn't need much introduction, it's the biggest social platform, and you should use it to promote your web design skills.
Think about Your Target Audience
Knowing your target audience is important in every business. You should tailor your web design services to a specific group of clients, and try to expand it as much as possible. Try to specialize in a type of project that you're good at, but you also enjoy doing it.
If you're into large projects for big businesses, good for you, you probably have a very profitable future ahead of you. However, there's nothing wrong with specializing in smaller websites, for startups, and local companies.
That's another thing you should consider. If you want, you can only stick to a local audience, and offer your services to them. It's probably more lucrative to look for a global audience and seek for client referrals worldwide.
Reaching these global clients may seem difficult at first, but once you get the hang of it, you'll get much more work coming your way.
Use all the Tools at Your Disposal
All web designers, but especially the inexperienced ones, could use some help. Using the right tools, like website builders, can make your work easier and more professional. The result could be more referrals, so it's a chance you don't want to miss. If you can't decide which of these tools is right for you, consider checking out the reviews of these services here and getting more in-depth information on them. You may utilize some web tools for finding clients and making more referrals too. There are many great platforms for freelancers such as Upwork, Freelancer, Toptal, etc. These are all websites that offer you the chance to reach many clients worldwide.
It may be hard to start on them, but once you build a client base, you can use them to expand your referral system, and land many profitable projects.
The Takeaway
Getting more referrals is every web designer's dream, and it's not difficult to make it real if you've picked up on our advice. Asking for referrals directly is the way to go, but you need to make sure the timing and how you do it is just right.
Make sure that you're very professional and responsible for all your clients. Word of mouth is powerful when it's positive, but it may be even more powerful when used negatively. Sometimes not getting a referral is better than getting slander your way, don't you agree?
Note that building up your referral numbers takes a lot of time, so you need to be patient and give your best until you succeed, and you will.