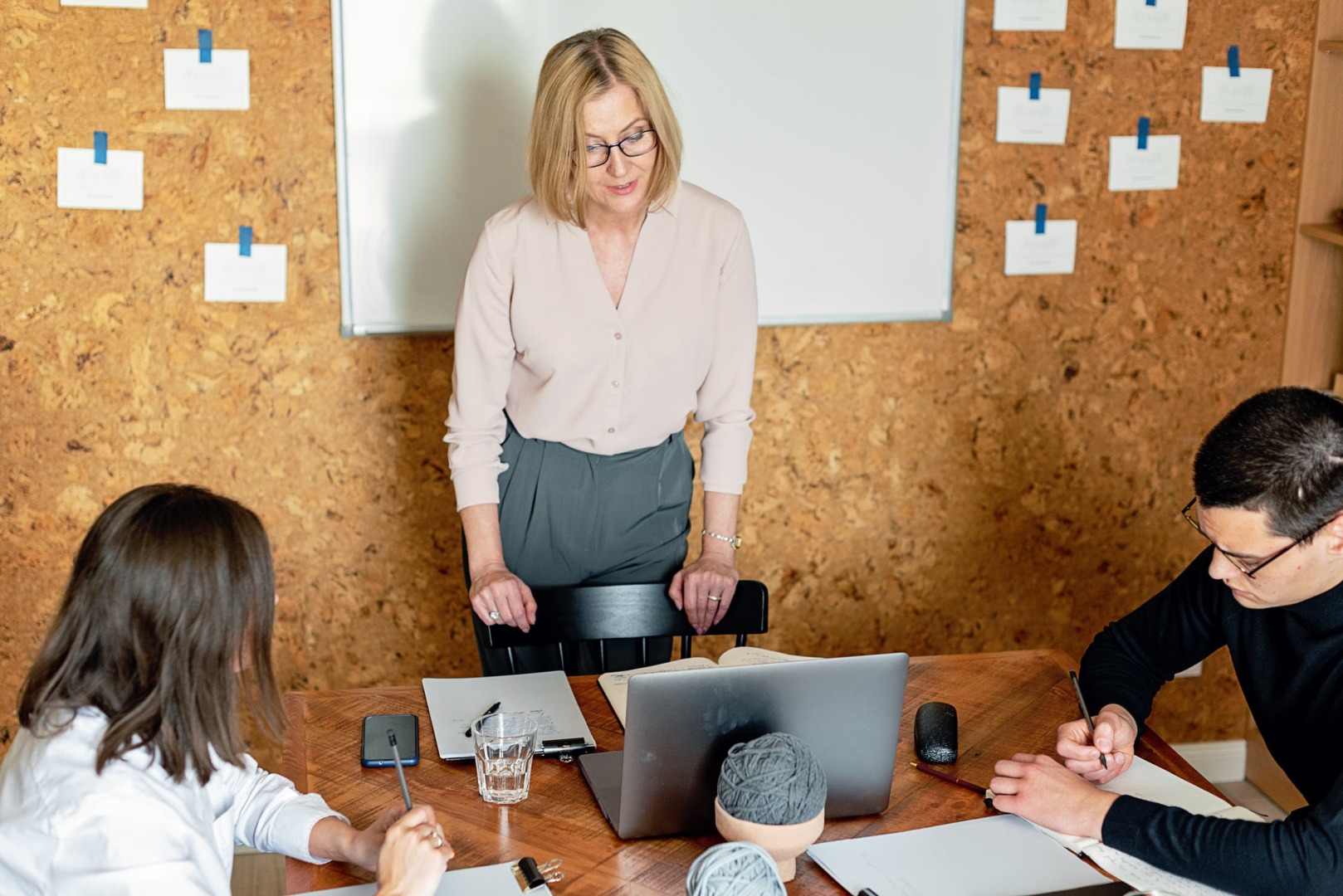 Research shows that 9 in 10 B2B decision-makers seek to develop thought leadership.
Business leaders spend at least one hour each week to choose the service provider they want to engage with. In an environment where product differentiation is getting tougher by the day, focusing on building thought leadership can help gain market leadership in the long run. In my book, "The Thought Leader Way- driving your business with thought leadership in an altered world', I share the framework that organizations or consultants can use to demonstrate thought leadership effectively. Below are 3 key steps that one can look at while building and executing an effective thought leadership marketing strategy.
Step 1: Identify & Establish an Area of Expertise
Thought leaders are experts in a specific topic, domain, or technology. Successful thought leaders are those who have consistently showcased their expertise in one or two areas in an effective manner. Trying to focus on too many areas or trying to be "everything for everyone" could dilute your reputation and result in your efforts not giving you the desired ROI. For example, if you specialize in B2B technology marketing, it would be good to focus on topics around that domain versus trying to publish content in the B2C space. Invest time to understand your area of interest and expertise, carry out thorough research, consult with experts before you identify the area or topic in which you want to build and showcase thought leadership. One key aspect of being a thought leader is to have a unique point of view that can add real value to your target audience.
Step 2: Provide Insights to Educate Your Target Audience
While you may have good knowledge about a particular subject, that alone doesn't make you a thought leader. A key trait of a successful thought leader is to share this knowledge and insights with others such that it can help them gain a better perspective or help solve issues that your audience is grappling with. The more you give, the more you get- is the philosophy that augurs well for building thought leadership. Ensure you are distributing your content- blogs, articles, whitepapers, videos, etc freely with the intended target audience so that they would then consider you as a point of reference for any decision making. This credibility you build will help in the long run and enhance customer loyalty.
Step 3: Develop Resourceful Content
Content creation & marketing plays an important role in demonstrating thought leadership. Research shows long-form content (1200-2000 words)–can provide real value to the reader as you would be able to cover the topic in-depth and offer the information that can facilitate decision making. This form of content also will help in better search rankings over shorter content. Don't hesitate to go into detail on a subject, looking at it from all angles to create in-depth content on the chosen topic.
Additionally, adopt various formats of content. Create a mix of content that includes e-books, infographics, checklists, cheat sheets, videos, podcasts, etc which may help you reach more audiences. Such resources which can be used as lead magnets can be used by your target audience in a time of need. It's tangible, delivers value, and goes the extra mile in helping solve the problem for your customers. Also ensure your content focuses on what your audience needs, not just what you want to sell them.
Conclusion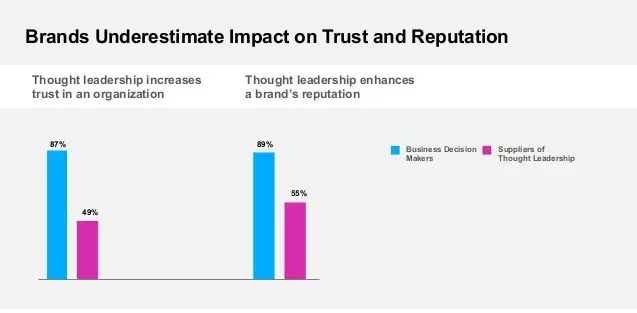 Thought leadership cannot be built overnight nor can be built if you lack a unique point of view or in-depth insights on a potential topic or domain. Investing time, effort, resources in a systematic manner and consistently will ensure it gives you the desired ROI in the long run. Working with an expert who can help build this successfully for organizations can be a real game-changer for organizations that want to establish their brand as a thought leader in the marketplace in this new normal.