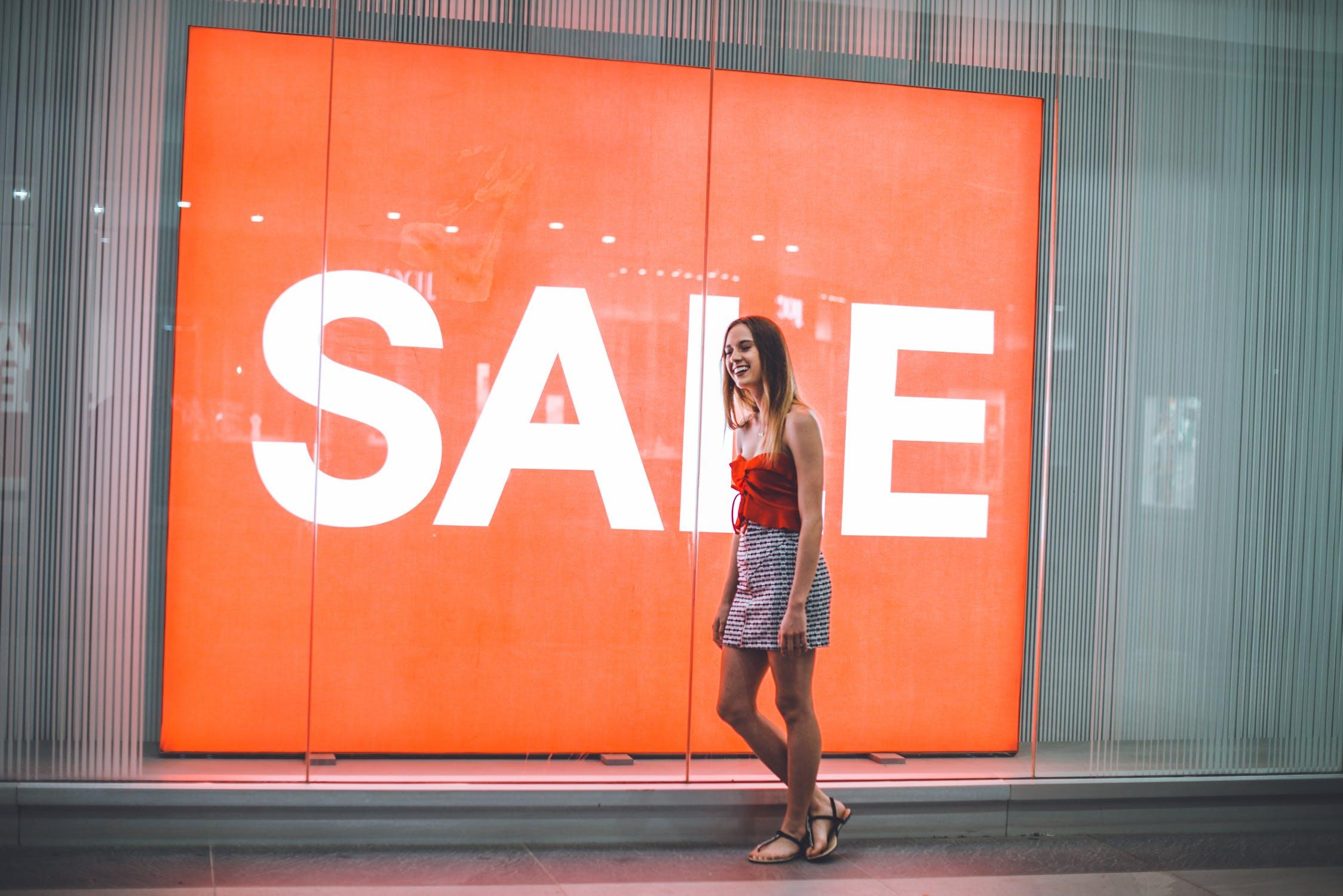 Two of the largest concerns of small businesses are efficiency and productivity.

In the wake of the SARS-CoV-19 virus, many small businesses have seen their profits dwindle and their productivity slow down. But, thankfully, many businesses are now bouncing back, and we are on the precipice of defeating this awful virus through vaccines and social distancing. Small businesses will once again be able to make a profit and sustain themselves. If you, like many other small businesses, are wondering how to improve your productivity when you return from being locked down, you've visited the right page.
In this article, we are going to tell you how to increase productivity for your small business so that you can bounce back twice as hard and make an absolute killing.
Outsourcing
Outsourcing is very popular among small businesses these days. Rather than having to pay an entire workforce to do a task, you can outsource it for nearly a fraction of the price, and you will not have to worry about having to pay a bunch of salaries. While you will likely need people working for you, you can reduce the numbers of your staff, and therefore, reduce your outgoing expenditure, which we will come to later. Outsourcing is a fantastic way for you to improve productivity.
Delegate
The problem that many small businesses have is how they delegate tasks to their staff. While you can outsource some things, other things will require physical staff to help you. Delegating tasks more productively and efficiently will improve productivity massively. Many small businesses see multiple staff members doing virtually everything, with no one fixed-job. This is not productive. Instead, it is recommended that you delegate tasks to members of your staff and ensure that they finish the tasks assigned to them before they move onto anything else. Emphasize that the task given is their main job and their priority.
Social Distancing
In these times of uncertainty and risk, it is important to introduce social distancing measures into your small business. This will allow your staff to feel considerably safer and will ensure that no members of the public can make you, or your team sick. Social distancing will improve productivity tenfold, for if your staff are constantly anxious and concerned about falling sick, their minds will be elsewhere and they will not be able to work effectively. Social distancing is also mandatory in many countries, so definitely do not skimp out on your social distancing and personal-protective measures.
Expenditure
Expenditure should be at the forefront of every small business owner's mind if they want to improve productivity. Expenditure can be a nightmare, especially if yours is high! You should aim to cut down your outgoing finances as much as possible. For instance, if your small business needs a copier, getting a fair lease price for a copier will cut down the expense than buying one. You should always remember that reducing your outgoing expenditure increases your incoming profits. Work as hard as you do to make profits to save money, and you will find your life to be considerably easier and your business much more successful.
New Suppliers
You may also want to consider searching for new suppliers. If you can find your product at a cheaper price and in larger numbers, you will be able to increase your business's productivity tenfold. New suppliers are not easily found, however, and may require a considerable deal of looking around. If you can find them, you will be very grateful that you did, of course assuming that they charge less and have a greater supply for you. New suppliers are a good way to improve productivity, so it is definitely worth giving them a thought.
Promotions
Promotions and sales in your business can increase your productivity, especially now as we are coming into sales season. You will find your business makes more sales, which means more profit, even if the level of profit is reduced by the discount. At this time, promotions are very successful, as a lot of people do not have much money, so they are intentionally shopping around for sales and discounts. Promotions are something to consider at the moment, but with that said, if you cannot afford to offer promotions, then we recommend that you do not.
In this article, we hope to have thoroughly explained some methods that will improve your small business's productivity. Improving your productivity is paramount to your success, so never overlook its importance.