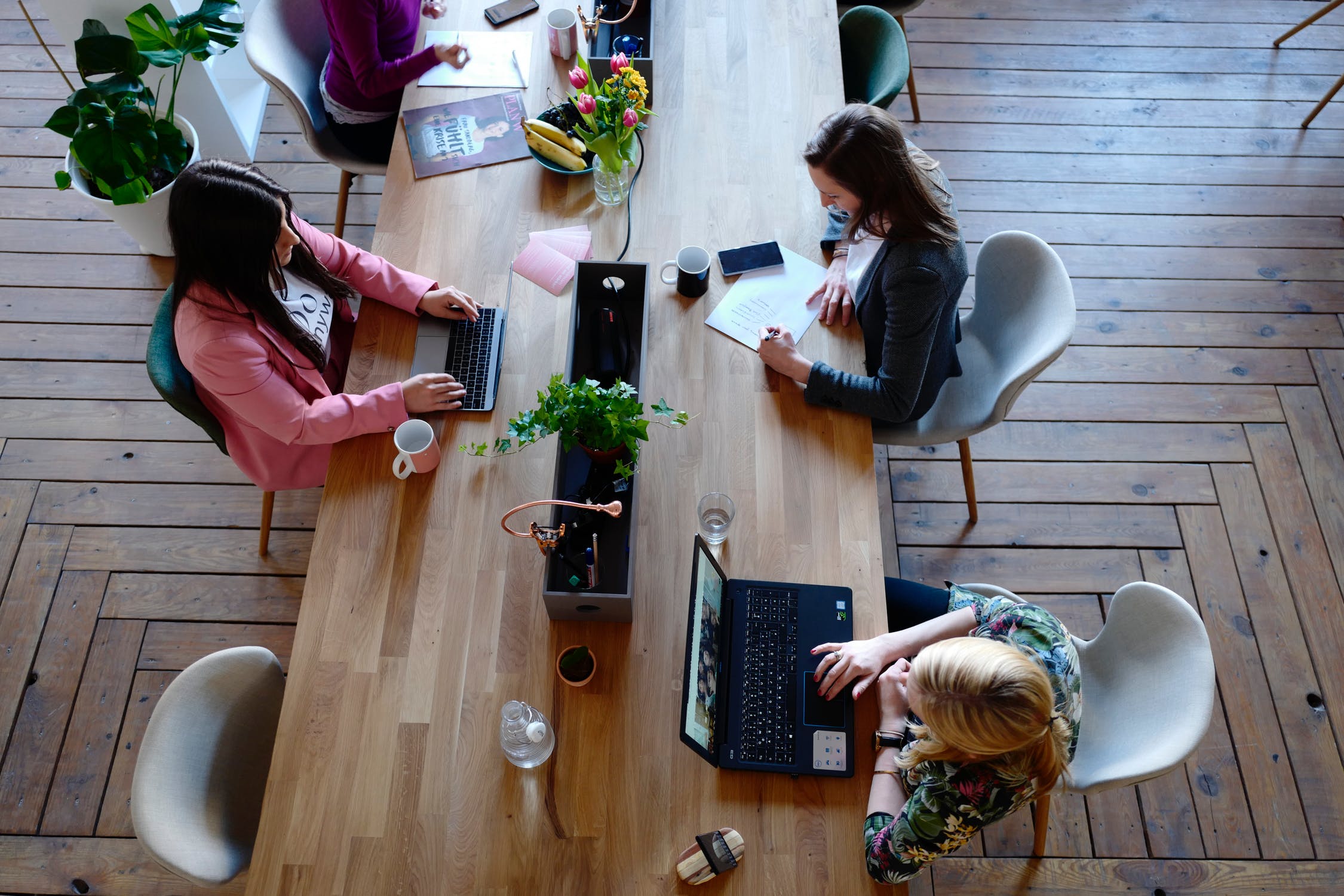 The performance or even the survival of an organization is highly dependent on the happiness of its employees.
If the workers are glad about what they do, they cooperate more effectively, fulfill their duties more precisely, and are overall more productive. Apart from that, they tend to be more loyal to the company and unlikely to change their job, so you will avoid vacancies and unnecessary recruitment processes.
Sadly, in many cases, employees wake up every workday being afraid of what is going to happen and take a lot of caffeine to survive this hard time. However, this can be quite easily avoided. In order to be an excellent boss and to increase your staff's productivity, you can make them happier by, for instance, providing them with tools that will help them to accomplish their tasks easier and faster. It can be an application making office work smoother, such as the one presented on faxburner.com.
What is more, you can work on the workplace atmosphere and the level of communication. Also, you should think about the proper ways to motivate employees and make them more relaxed. Apart from that, taking care of their well-being and health will also be very beneficial for your organization because it will make them happier and maybe even reduce the number of sick leaves. It is also important not to make too many prohibitions so that your workers could feel that you respect their freedom and that you trust them sufficiently.
1. Wellness at Work
Healthier employees mean happier employees, so you should think about keeping them fit. For example, you can invest in standing desks to make them spend at least a certain part of the office hours in a different position than sitting. Moreover, now it's common to organize fruit Mondays/Tuesdays or any days of your choice when the company provides fresh apples, pears, oranges, bananas, etc. for employees to eat. Another possibility would be to get them sports cards so that they could go to the gym, swimming pool or other facilities to exercise for free.
2. Stress Reduction
When people are too stressed out, they can't be very productive. It's definitely better to make them feel relaxed so that they could work with pleasure, without forcing themselves to it. Sometimes minimal factors can contribute to that, like placing some plants here and there. Also, some companies have pets at the office because stroking a cat or a dog once in a while helps to reduce stress to a significant extent. Moreover, it's worth knowing that some employees prefer to perform the most important tasks at home, so you shouldn't forbid them from working remotely.
3. Motivation
It doesn't cost you anything to thank someone for their good work, and it can keep employees happy and motivated. Just saying "thanks," sending a grateful message or leaving an appreciative note on their desk can go a long way. However, bear in mind that some people may feel uneasy when thanked in public. On the other hand, others love a shout-out at a team meeting because, in this way, their work is recognized in the eyes of their colleagues as well. Therefore, you should adjust the form of gratitude expression to the employee's personality, provided that you know them enough (and you should!).
4. High-Quality Meetings
Making people aware of what the company exactly expects them to do can contribute to employees' happiness as well. When they know what to do, they are less stressed out and more focused on their tasks. Make your meetings short and concise so that the participants can keep on track with your points and not get too bored. Also, try to have them quite early because at the end of working hours, people tend to be tired and not willing to pay too much attention. To help them focus, stand up while talking and preferably, enrich your speech with some presentations, graphs, tables, etc.
5. Social Media Communication
Some employers don't like it when their employees use social media during work because they are afraid they will waste too much time on work-unrelated activities. However, this means of communication can be very helpful in exchanging ideas, brainstorming, making decisions together, sending each other some hints, etc. And if sometimes they post some jokes or memes to have a laugh with the rest of the team, it doesn't do much harm either, right? After all, that can contribute to having happy employees as well!
Generally, when you're not sure if your employees are happy with their workplace, don't be afraid to ask them. If you think it would make them uncomfortable to speak about it directly, an anonymous poll can be an excellent solution. Do your best to make your company the happiest workplace ever!