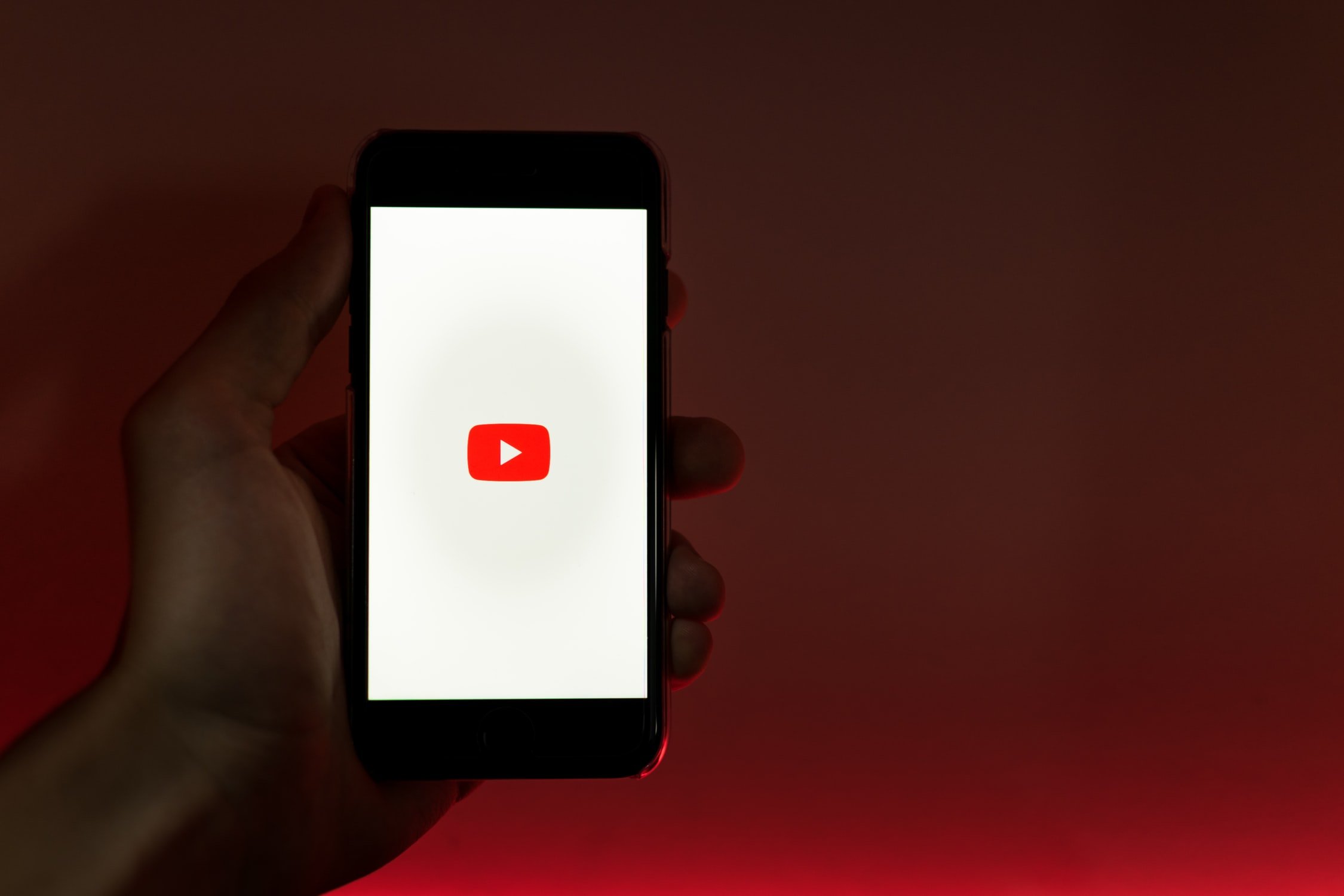 So, you want to take to YouTube to make some extra money?
But wait, don't you have to have millions of subscribers to do that? Nope! Luckily for you, there are plenty of ways to still make money on YouTube without a fanbase the size of a city.
From ad sponsorships, crowdfunding, fan-funding, and more, we'll cover a few simple ways to make money on YouTube. Remember, the more genuine and consistent your content is, the better your videos and your channel as a whole will perform. You're probably hoping to reach that one million subscriber mark at some point anyway, right?
Here's how to make money on YouTube without millions of subscribers.
Brand Sponsorships
If you've ever encountered one of those pesky ads at the beginning of a YouTube video, that video is monetized. The YouTuber is being paid to advertise a company's products, and every time someone clicks that ad, there's a kickback for the content creator. Not to mention, some brands directly pay influencers and content creators to use, review, and support their products.
YouTube makes for an excellent advertising platform. With over one billion monthly visitors, YouTube falls in right below Facebook, the largest social media platform on the web. With that many people using the platform, it only makes sense to try to get some ads in front of them. You won't find a larger audience anywhere else!
Normally, a brand will approach your channel when you hit a certain subscriber mark. Alternatively, once you reach a certain number of subscribers, you can monetize your channel through YouTube itself, which has specific guidelines for doing so.
You can make money with the YouTube Partner program, which gives you access to tools and support for your channel, but you must meet requirements such as:
- More than 4,000 public watch hours in 12 months
- More than 1,000 subscribers
- Have a linked AdSense account
Patreon
For content creators who want to circumvent YouTube's partner program or simply bolster their current revenue, there's Patreon. This is a fan-funding platform for artists and creators, where fans donate a monthly amount to your channel in exchange for specific perks, like early access to new videos, merchandise, and more.
This platform allows fans to show their favorite creator just how much they love their content. You can earn a sustainable income from donations alone! This is a favorite approach for many YouTubers, especially with recent restrictions via YouTube on content eligibility for monetization.
It's important to remember that Patreon supporters can discontinue their support of your channel at any time, so this method can be a bit risky. However, if you've got dozens of supporters, it's unlikely they'll all discontinue support at once; unless, of course, you do something highly controversial or upset your audience.
Crowdfunding
Crowdfunding sites allow you to raise money for specific projects or goals, like buying new camera equipment for your channel. This is another way for your fans to show you how much they love your channel. If you're using the crowdfunding option to help improve your channel, they'll likely be willing to support the cause.
Now, you can't necessarily use crowdfunding to make a living or even create sustainable income, but it's a good way to quickly raise money for new content, improvements, etc.
Selling Your Own Products
If you've got your own merchandise to sell, your YouTube channel can be the perfect platform to do so. You can include links to your website, Shopify page, or wherever your products are located. Many YouTubers also create channel merchandise like T-shirts and offer them to subscribers.
You can also use your YouTube channel to promote services. Let's say you're an excellent graphic designer. You can use YouTube as a sort of portfolio for your work, thereby massively increasing the number of people that see what you can do. This can result in more business opportunities, and, therefore, more income.
Be Original
People go to YouTube for original content. This means staying true to who you are, and not worrying about what everyone else is doing. You can never be the best imitator, but you can be the best version of you. Even if you feel like an idea has been done before, give it your own personal spin, and you might be surprised by how many people appreciate your unique take on it.
Conclusion
The bottom line is that you don't need millions of subscribers in order to make money on YouTube. Even with just a few thousand, you can get into the YouTube partner program. There are other ways, such as Patreon and ad sponsorships that don't require millions of subscribers to benefit from. Good luck with your channel, and have fun creating original content!