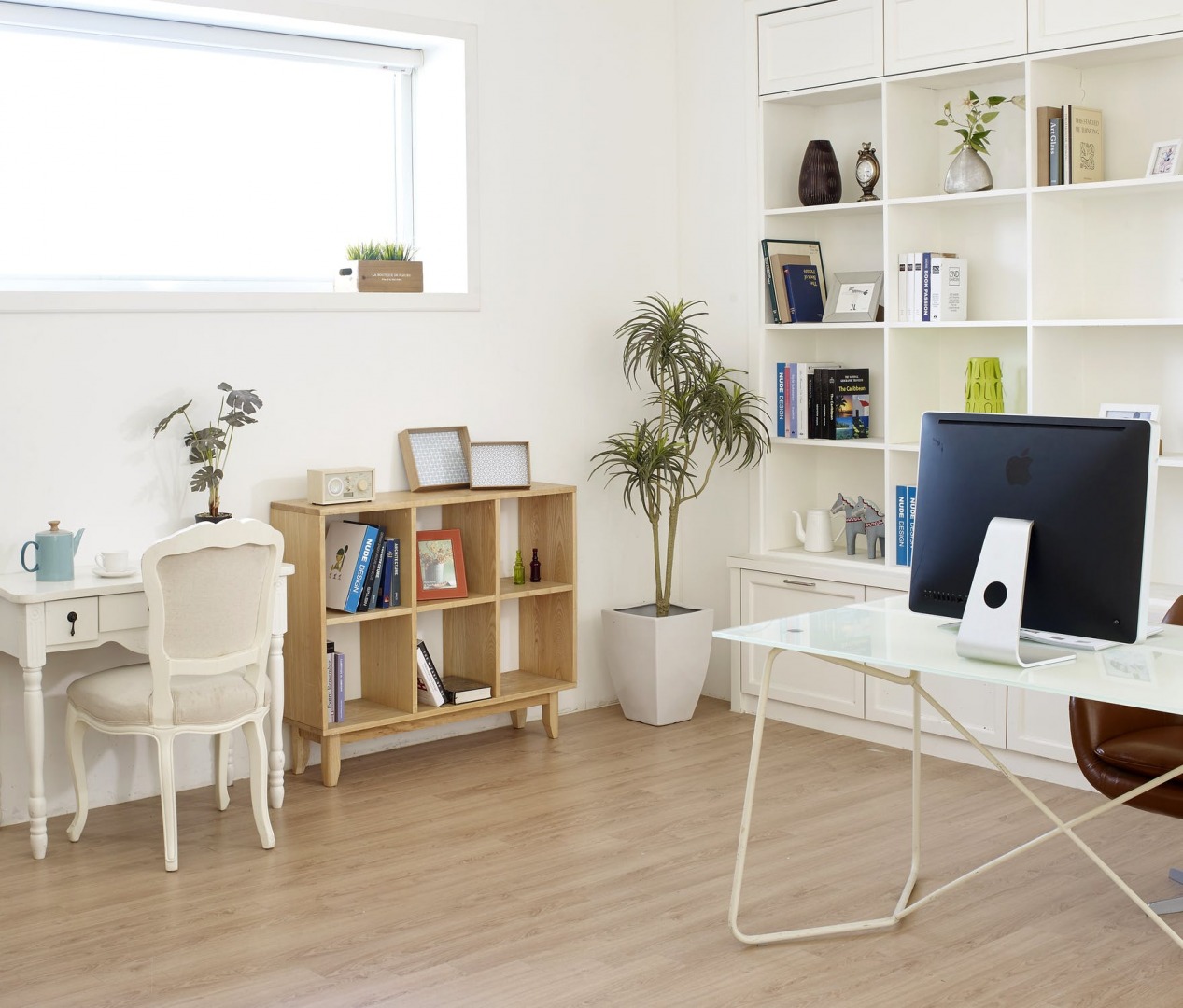 For some, working from home has been a blessing, for others it resembles more of a curse.
Yes, the lack of commute does mean that you can roll out of bed ten minutes before you start work but it also means you're at home alone with plenty of things to distract you.
If you can relate to this common dilemma, this is the article for you. We're here to share our top tips on how to boost your productivity and make your home office a more efficient space.
Personalise Your Area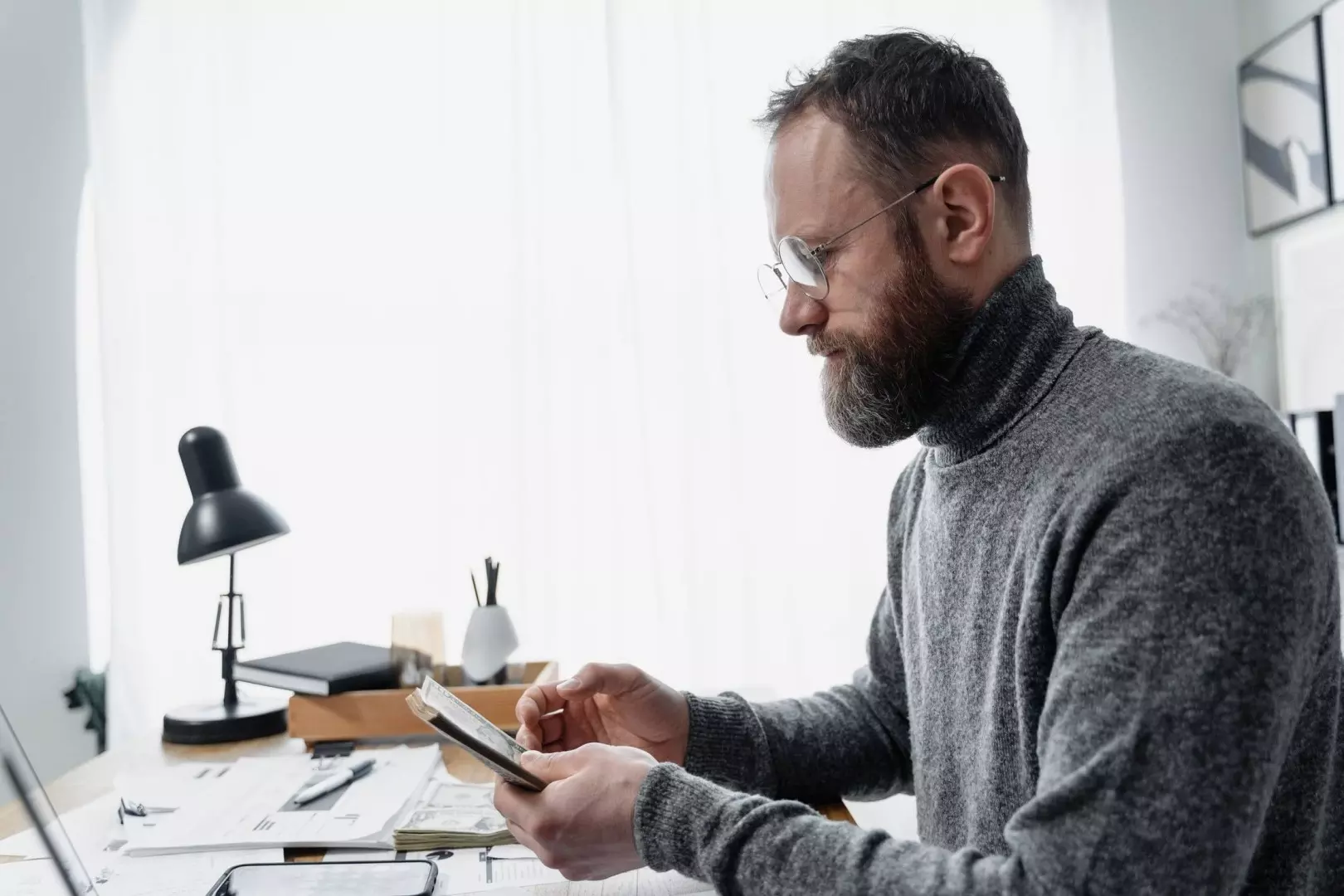 For most people, a typical working day can range from 7 to 9 hours a day. If you're spending this much time in a designated area, you'll need to make it an enjoyable space to be in. In this case, you don't have a boss telling you what you can or can't have in your cubicle, so let your imagination run wild.
Personalise your home office with motivational posters, pictures of friends or family, and calendars or whiteboards. If you are a caffeine fiend, and find yourself going for coffee breaks every five minutes, why not bring in your own coffee machine? Another way you can make your office a more enjoyable space is by purchasing some plants. Greenery has been proven to increase productivity in office spaces and plants are lovely to look at, so it's a win-win situation.
Get The Equipment You Need
One of the aspects that remote workers struggle with the most is their inability to use the office equipment. It's inevitable that productivity levels drop when staff don't have access to the technology or resources they need.
If you're working with a restrictive budget, see if your office can provide you with any supplies or perhaps subsidise your purchase. Home office scanners, printers, monitors, and noise cancelling headphones are some of the most essential pieces of equipment you'll need.
Create a Comfortable Working Space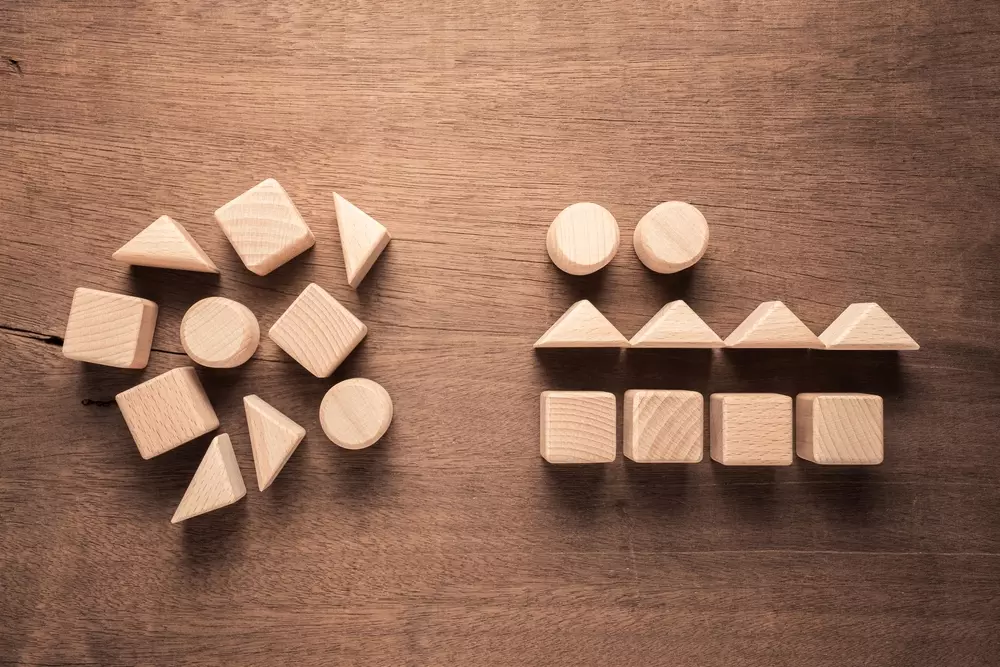 Creating a comfortable working space ties in perfectly with our previous tips. You won't be able to do your job efficiently if you are feeling restricted or uncomfortable. Not only this but you could end up making matters worse by injuring yourself in the process.
Some of the most common office injuries include lower back pain, wrist strain, and eye strain. In order to work comfortably, you'll need a spacious desk and ergonomic chair. A popular option for home-offices are adjustable stand-up desks that allow you to stretch your legs whilst you work. Many office chairs provide ample lumbar support and allow you to change your posture throughout the day.
Offices are designed to be productive workspaces. In any typical office, you'll have the convenience of all your work equipment, colleagues nearby to collaborate with, and a tidy area that helps you focus throughout the day. If you're working from home but you're yet to create a productive and efficient home office, what are you waiting for? Get started now!