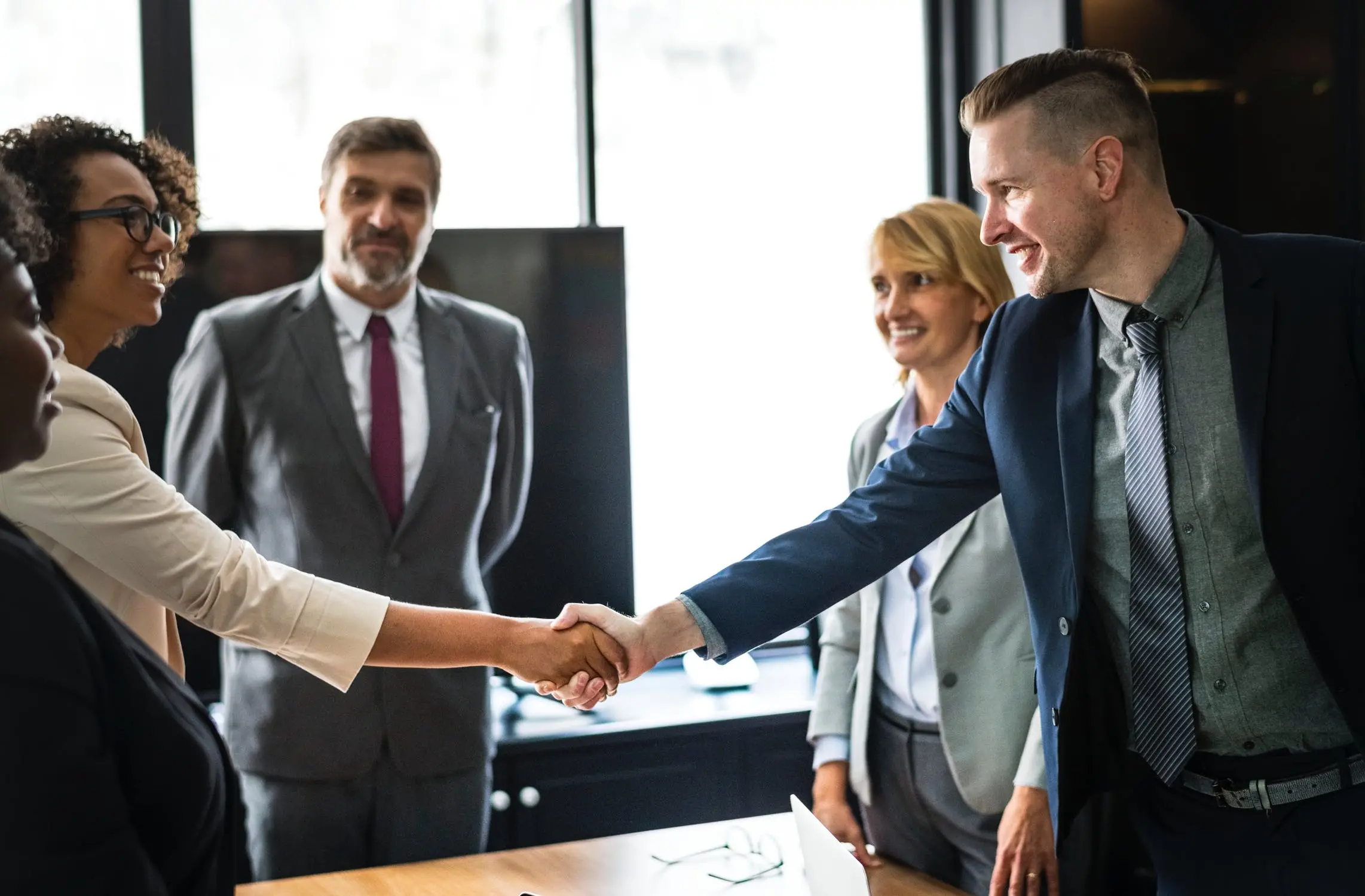 Most great leaders have an integral passion to lead and build elite teams. All want to lead great teams but there are only a few who are willing to lead small teams based on mediocrity and even moderation. Good teams take time, persistence and a regular chase of personal and professional development. It takes sustained personal introspection and action based on regular feedback to build great teams. All effective team management strategies are thus centred around sound leadership.
With the rise in the number of digital start-ups, there is a constant growth seen in the number of virtual teams. It is quite taxing to find employees and even retain them who will work on a remote basis. Once they are on board, the game actually sets in as the challenge to keep them on board, make them understand their responsibilities and ensure they are honestly handling their jobs and not working on other assignments. Thus, the team size has definitely come down but the responsibilities of the managers have shot up. Here is a list of team management lists which will help the managers to take charge and even inspire others around them.
How to Manage a Team Successfully?
Encourage Transparency: Good leaders always lead by example. The small remote workers will not fully open up, take pains to know you or other employees and hold discussions about various projects and even put forth their opinion unless you create such systems and environment for people to do so. The trick is to be transparent about your policies and other vital aspects of the business. It is important to share the vision and other objectives of the company with all the employees to make them aware of the ideals on which the company works. Expectations should be clearly set in terms of work which is expected and assigned. Any kind of ambiguity often leads to discontent.
Keep the Team Safe: Management and leadership are two different aspects and cannot be interchanged. Teams in combat situations cannot be managed. They need to be led. Nobody feels safe in a combat situation and it is all about loyalty and trust. Trust leads to comfort and a more productive workforce and obvious competitive advantage over others. Such comfort and safety often trickle down from the top by way of smart communication, staying calm under periods of high pressure and even removal of obstacles. It is only when the team feels warmer and being cared for that it goes over its capacity for achieving the goals of the company.
Change Management: Leaders do not fear change even if it means that they have to completely reinvent their business. Change management is a critical aspect as one has to communicate to the employees what is the primary need for change and how will it impact their roles and responsibilities. Another vital piece of information is the fact that how will the leadership help and stand by the employees in the transitional period. Thus, what is needed is constant communication and an active feedback process.
Work Organisation: Businesses often work on proper work structure and organisation. Any work can be turned into complete chaos if nobody is sure of their roles and projects. The need for the creation of complete procedures and proper work management systems cannot be undermined. Thus, one has to organize the data before it is passed to all the team members. Clear deadlines have to be defined and properly communicated to the team. One can make use of various project management tools to learn about what others can work on and what is left to be done.
Time-Tracking: A tool for tracking time serves as a streamlined way of keeping the employees on track, reviewing their performance and even define clear objectives. Every time any new technology is introduced to the team it has to be well communicated to them. Such tools are also important for calculating the proper calculation of payroll. Another important advantage of these tools is that the employees feel they are in complete charge of their work. Also, you can keep a track of the unproductive spots in their daily routines.
Conclusion
Effective team management strategies are the result of strong leadership skills and personal values to build robust teams. Such strong leaders lead by example by way of effective communications and regular updates and explanations about any change. The rules mentioned above may sound simple but have proven their effectiveness. The team which places immense faith in its management is the one which performs well and is able to bring about great changes.
Finally, strong company culture cannot be undermined and ignored. Every member of the team should feel like a part of the organization. Every single individual is important and should be made to feel so. Time-tracking tools often make the employees and especially the ones who are working on a remote model.