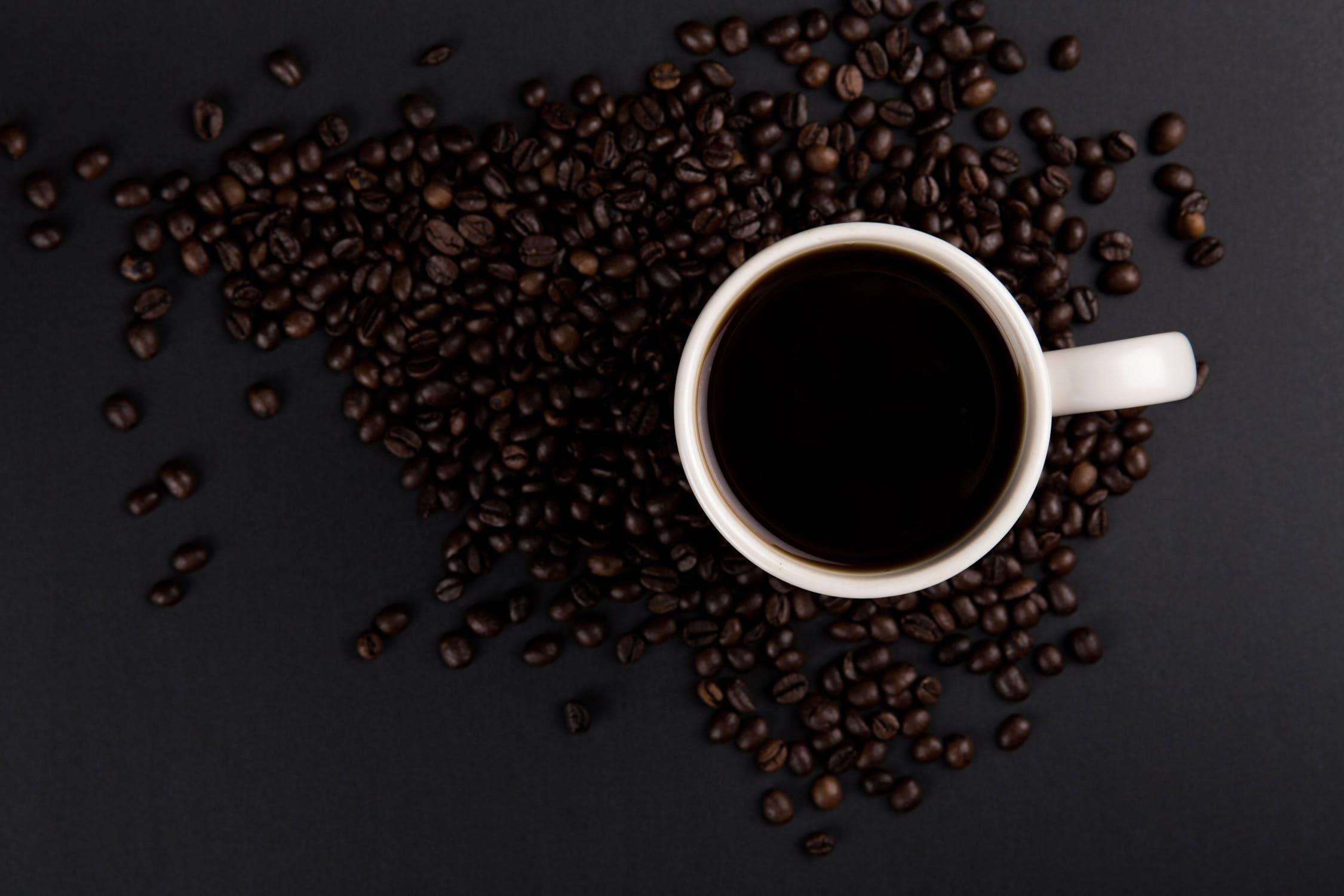 According to the latest statistics, the revenues generated by the coffee industry amounted to an impressive $719 million in 2019. This market is also expected to grow annually by 0.8% between 2019 and 2023, making it a steadily growing (if competitive) market for entrepreneurs to target.
Entrepreneurs in the UK may be more tempted than ever to open a business in the emerald isle, particularly following Boris Johnson's election win and impending spectre of an orderly Brexit.
But how should you go about opening your Irish coffee shop? Here are some considerations to keep in mind:
1. Differentiate Yourself
Whenever you target a competitive marketplace, it's important to find ways of differentiating yourself and your business.
Whilst innovation is central to this, it's also important to build a unique brand around your products when entering the coffee market in Ireland.
The reason for this is simple; as it introduces a unique hook or selling point for your brand, whether this relates to the layout of your store or the precise type of coffee that you sell (whether this is premium or sold at incredibly competitive prices).
The key is to identify these hooks and leverage them to promote your brand, in a bid to secure a unique edge on more established rivals.
2. Don't Forget About the Coffee
When getting creative and differentiating your brand, it's all too easy to lose sight of the core products that you sell.
So, whilst this may seem like a ridiculous thing to say, it's important to ensure that you don't forget about the coffee when launching your shop.
Ultimately, you don't have to sell premium coffee that's expensive to source or incredibly rare, but it is important to understand that coffee drinkers are becoming increasingly discerning and have clearly defined palates when it comes to their daily cup of joe.
So, try to focus on using quality roasts with excellent milks and syrups, in order to create a desirable final product that meets your customers' expectations.
3. Aim for Quality Over Quantity
With this point in mind, the coffee market is arguably no longer a volume business where businesses thrive on the number of cups they sell rather than the quality of their brew.
So, try to prioritise quality over quantity in your coffee shop, and ensure that your baristas are well-trained and have access to the very best equipment.
This means working with suppliers such as Nisbets, in order to access premium coffee and espresso machines at competitive prices.
Also, aim to sell a viable number of cups per day from your establishment, whilst maintaining the delicate balance between sales volumes and the quality of your output.