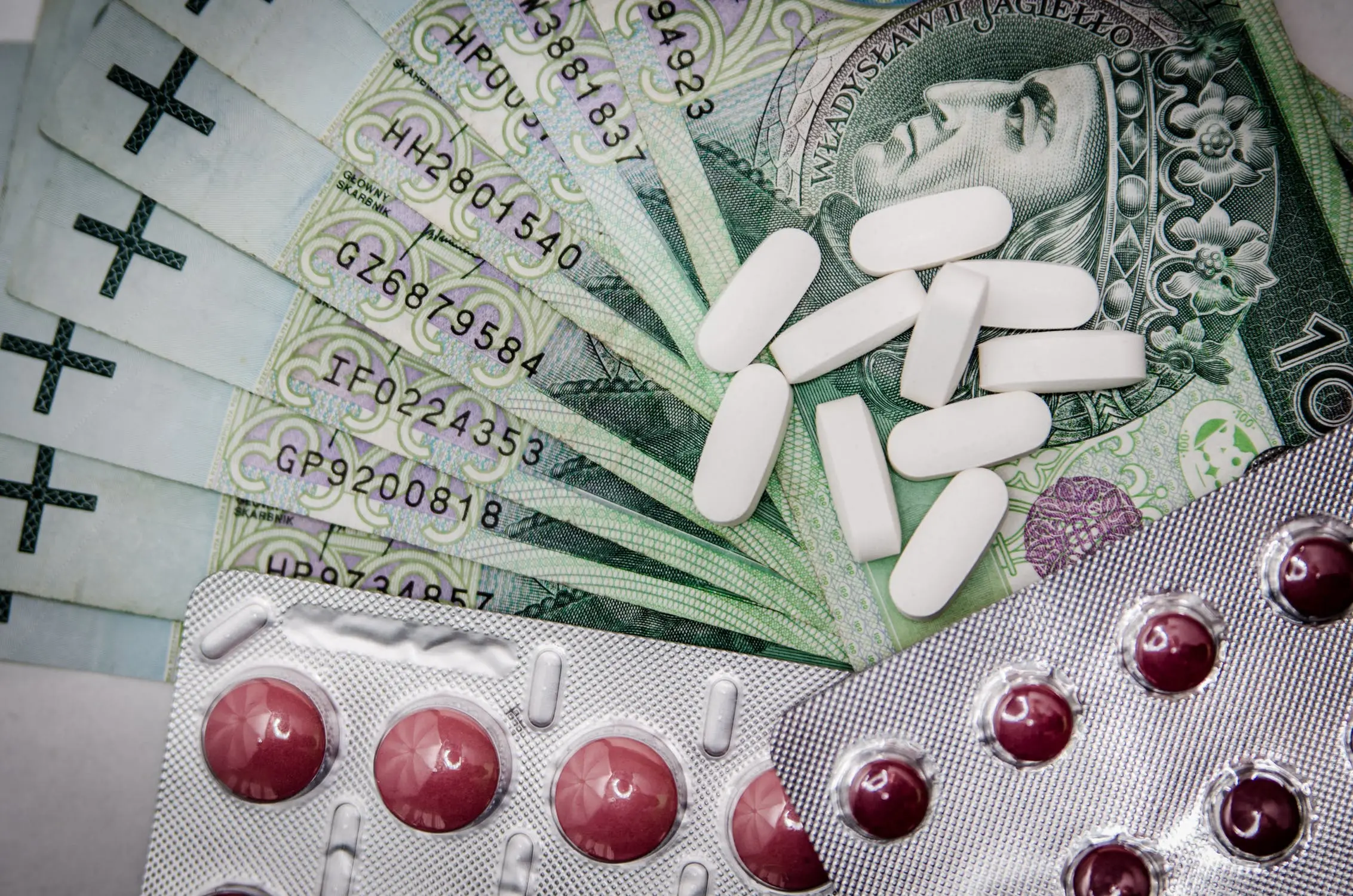 If you choose to have surgery and want it done privately, rather than waiting for a slot in the NHS, you will need to be able to fund it yourself. If you have medical insurance, this will cover many of your costs, depending on the plan you choose. However, there are any conditions that are frequently listed as exceptions and are therefore not covered by insurance.
Whatever the reason that you find yourself needing to pay for surgery without insurance, it can be a tough hill to climb for many people, especially if you don't already have money saved away. However, it is still possible to afford the cost of many surgeries if you have the necessary resources. Here are some tips to get you started.
Shop Around
Once you enter into the private healthcare market, you need to remember that it is just that - a market. If you take the time to shop around and investigate all the options open to you, you can identify the cheapest options and the one that is best suited to your individual needs. While the cost of the procedures themselves might not vary much between hospitals, their ability to accommodate you financially may well differ.
If you will need to use a payment plan in order to repay the loan over a prolonged period of time, you will need to prioritise your search accordingly. Conversely, if you already have a reasonable lump sum in savings, you will be free to compare the other aspects of the surgery and surgeon on offer.
Ask About Reduced Rates
Many hospitals will charge a lower rate to those who don't have any insurance, although you may be required to pay up front. Ultimately, you will save money if you are able to pay everything up front, so it is worth considering the difference in price between paying upfront and paying in instalments over time.
You might also be able to negotiate more favourable payment plans if the surgery is for a child. The Gillick Competence test is the test used to determine if a parent has the authority to consent to medical procedures on behalf of their child. Incision Indemnity provide insurance to surgeons to protect them against malpractice claims, so they are a very reliable source for this sort of thing.
Pay as Soon as You Can
If you are able to settle debt early, you can often save some money on the overall amount. Make sure that you fully explore your potential options for payment plans with the hospital as early on as you can in the process. Ask them if you might be able to save money on the overall amount that you pay by repaying your debt at the earliest opportunity.
There may even be some hospitals that will reduce the overall cost of your treatment if you are able to pay in cash. This is becoming more scarce though, as most people are moving away from cash and the processing fees for card payments are not as high as they once were. However, if paying in cash is a realistic option for you, then it is worth trying it out.
If you don't have medical insurance, then getting surgeries can be very expensive. Whether it is an elective surgery that is not covered by the NHS, or you just want to take advantage of private healthcare, paying for surgery on your own is often an expensive proposition. However, if you take the time to look at all the available possibilities until you find the one that works best for you, you can keep your costs as low as possible.