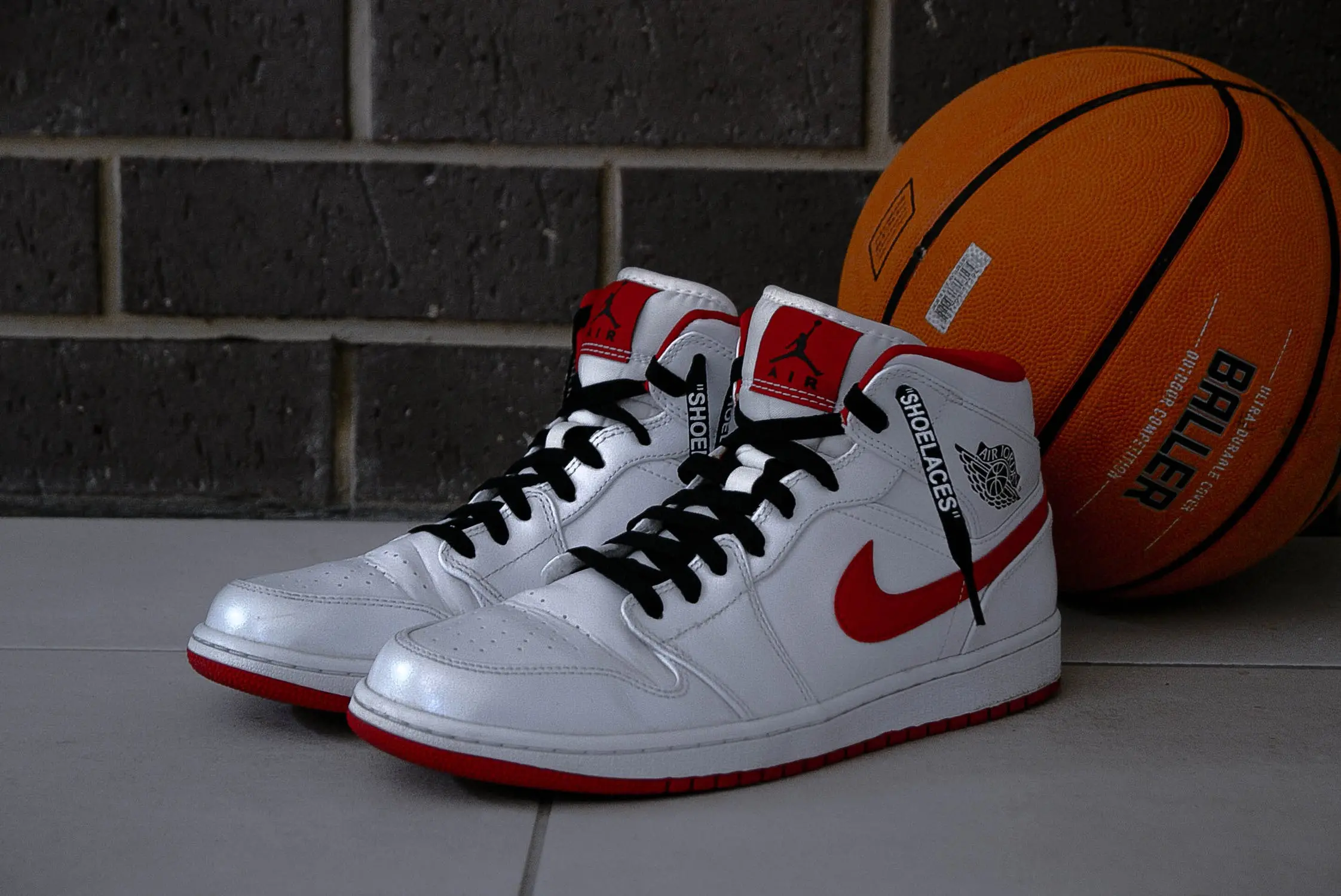 Having a brand guideline is imperative for businesses of all sizes because they outline your brand's communication method.
The visuals, graphics, tone, and messaging – all come under a brand guideline template.
Here's a list to make things simpler:
1. Craft a Stylish Logo
A logo is the most notable visual element of your brand. Its inclusion in the guidelines should not be restricted to it's mere documented presence. You can define various color schemes for your logo, dos and don'ts for design modifications, etc.
You can craft different logo templates for different channels. Use elegant ones with extra white space on professional forums and utilize the stylish ones on social media channels. Mention all logo variants in the brand guideline specific to their usage, size, and color palette.
2. Select Fonts and Color Palette
Your niche decides the font family that you need to incorporate into your business. You can prefer the typical header-body font combination. The header's font is more catchy, while the body font is crisp and elegant. Include examples of such typography in the brand guideline and mention why it's done that way.
Companies use color palettes so skillfully that they make them their own. The purpose of brand guidelines is duly met when the target audience recognizes a brand from their colors. Define why those colors mean so much to your venture, how they relate to your vision, and the must-have features to retain during the rebranding phase.
3. Utilize Imagery
Images perform hot and cold. Some live up to the expectations while some don't. You can showcase the best performing images in the brand guideline. Discuss the variation in pictures that the team needs to incorporate for different channels, i.e., a print catalog vs. a social media forum.
SMBs don't have a substantial collection of images that worked well. They can take inspiration from more prominent brands and include several image templates that incline with their ideas. Once you connect with your audience through imagery, you can increase engagement and brand's following.
4. Share your Brand Story
A brand story is the heart and soul of your company. Express your vision and mission, how things got together, and how you plan to make a difference. Your brand guideline often revolves around your brand story. It's an optimized summary of your business goals, brand personality, and core values.
The story can be funny, inspirational, serious, etc., but it should spark an emotional reaction. You can retain all major points of the final brand story in the brand guideline.
5. Revisit the Guidelines Regularly
Your brand guidelines should reflect the changes that happen to your business over time. Schedule regular discussions on brand guidelines to identify edits, expansions, and omissions.
Organize brainstorming sessions to optimize the brand guidelines. Run regular checks to ensure that all guidelines are being properly applied. Ask your team members for suggestions, and revisit the guidelines frequently.
To Conclude
This concludes our "How to Prepare a Brand Guideline" series. In this part, we discussed the importance of logos for your brand and how it variates in accordance with different channels. Font family and color palette are an integral part of any brand guideline. They give your brand a unique identity and help your consumers identify you through fonts and colors.
The brand story shares your journey and vision to the public, helping them connect with you emotionally. Lastly, consistently updating your brand guideline keeps the approach fresh and ensures that the whole team is always on the same page.
What are the must-have brand guideline elements for you? Do mention your views in the comments section.