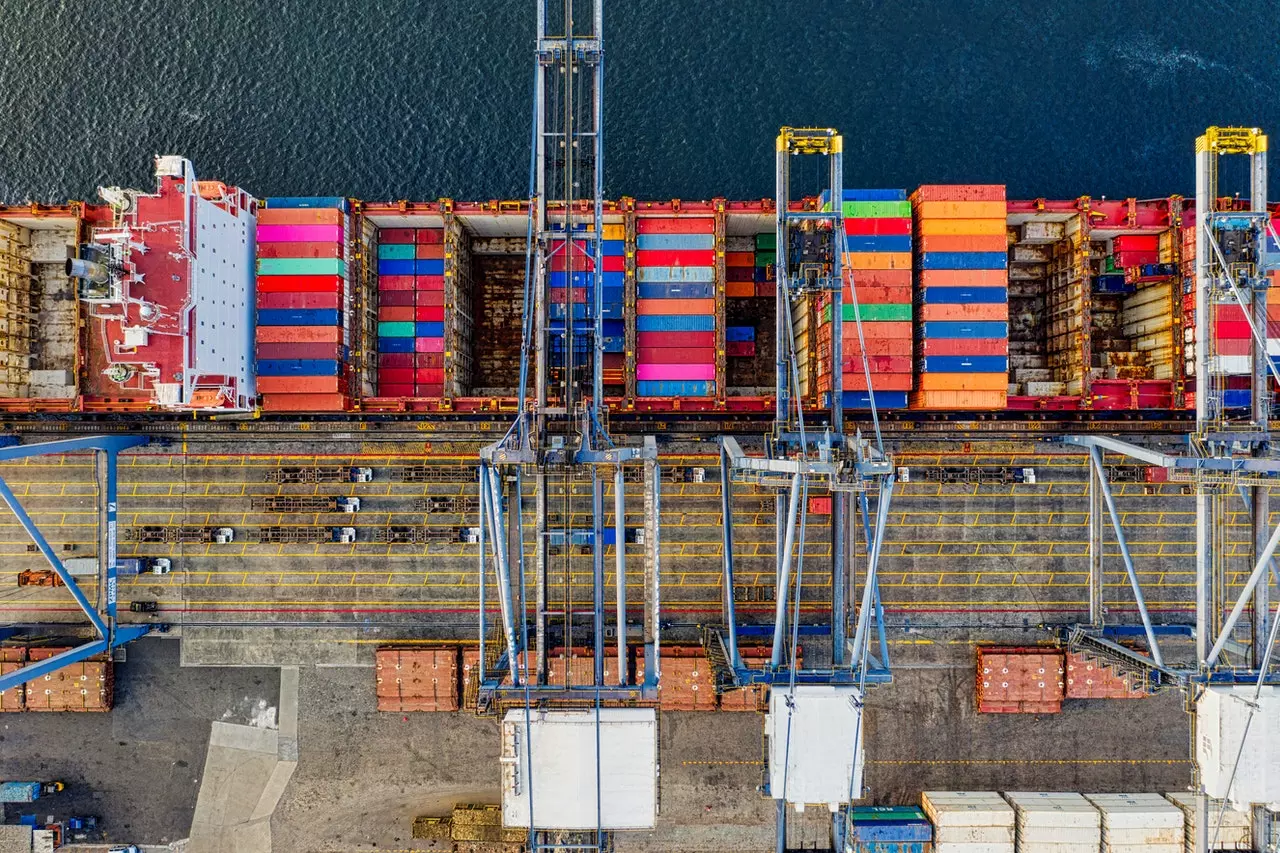 Cybersecurity is a critical concern for businesses in the UK, and around the world.
With increasing reliance on digital technologies and the internet, businesses are facing a growing range of cyber threats that can have serious consequences, including financial losses, reputational damage, and even legal penalties.
According to recent data, roughly 39% of UK businesses identified a cyber security threat in 2022 which proves just how prominent they are. One of the industries that have been targeted the most recently is logistics which is a huge cause for concern with logistics companies being one of the most common ways the 4.2 billion parcels are sent around the UK every year.
This is why it's so important that logistics and supply chain companies streamline their cybersecurity processes to keep them safe from any future cyberattacks. Not sure how to do that? This article may be able to help. Read on to discover why this industry is being targeted, the security challenges and how supply chain cybersecurity can be improved.
Why Are Cybercriminals Targeting Logistics Data?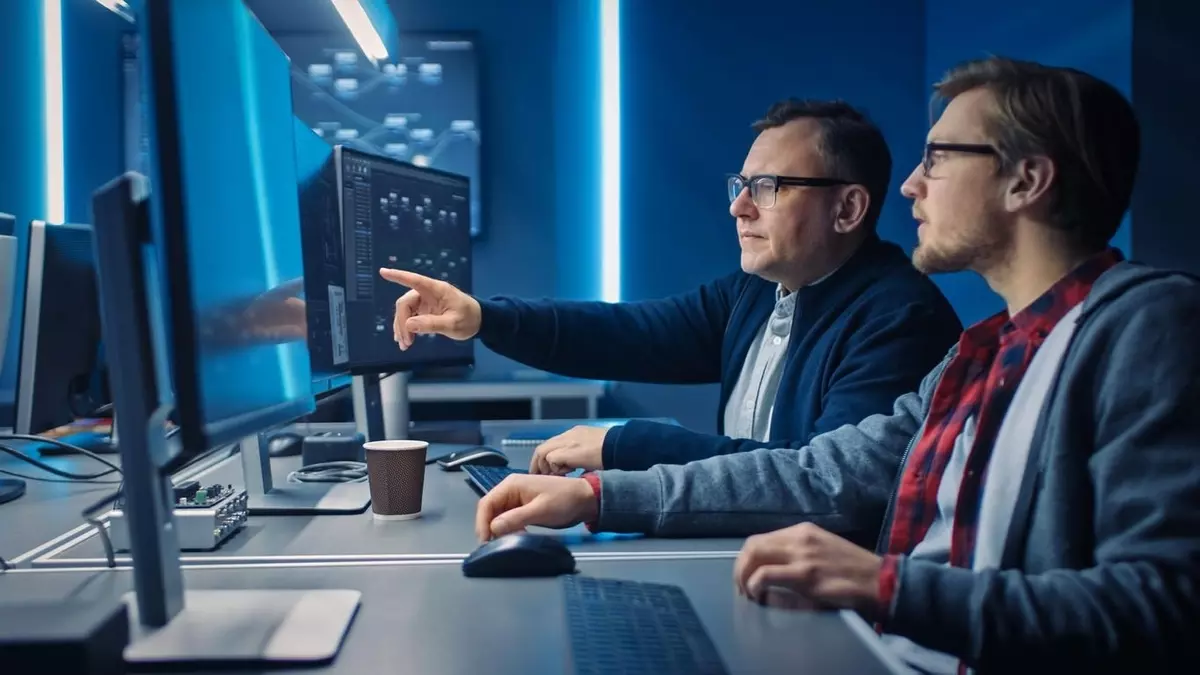 Lots of data and information is shared through supply chains and the many businesses that use them and this data can be worth a fortune which is why it's often targeted. Once criminals break into these databases, they hold the information for ransom until payment is received.
What Are The Security Challenges in Logistics
Cybercriminals use several tactics to target logistics and supply chain companies. Over the last few years, cyber attacks have become more predictable in many cases so they've been forced to raise their game in order to catch more people out. Some of the security challenges come in the form of:
3 Ways You Can Improve Your Supply Chain Cybersecurity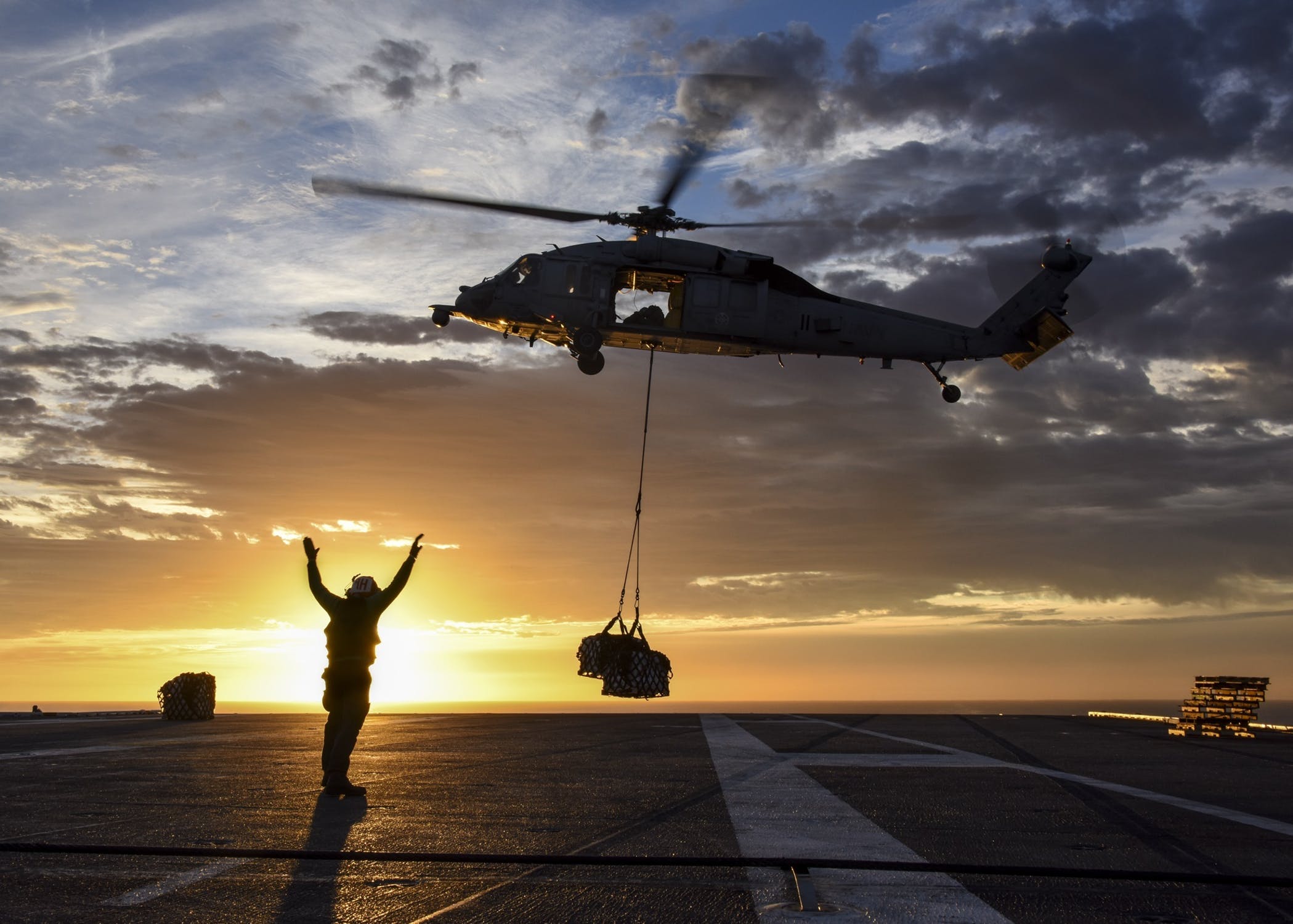 With your business focussing on providing high-quality services like same-day deliveries, the last thing you want to worry about is a cyberattack. That's why you should implement the following, so you no longer have to worry about regular threats.
Protect Internal Systems
The first form of defence is to protect your internal systems from potential attacks. Try to install firewalls and virus-detection programs to block potential malware from attacking your systems.
Train Employees
Although it may be an accident, employees are one of the biggest threats when it comes to cyberattacks. They can open phishing emails or click on a hacker's link which will grant them access to your systems. This is why you must train them to be able to spot these links and emails before it's too late.
Collaborate with Supply Chain Partners
Much of your data will be available to others in your supply chain. This means that their systems could be hacked and your data will still be obtained. Instead, collaborate with them and inform them of the many things you're doing to protect yourselves. This will keep security tighter the whole way to the customer.