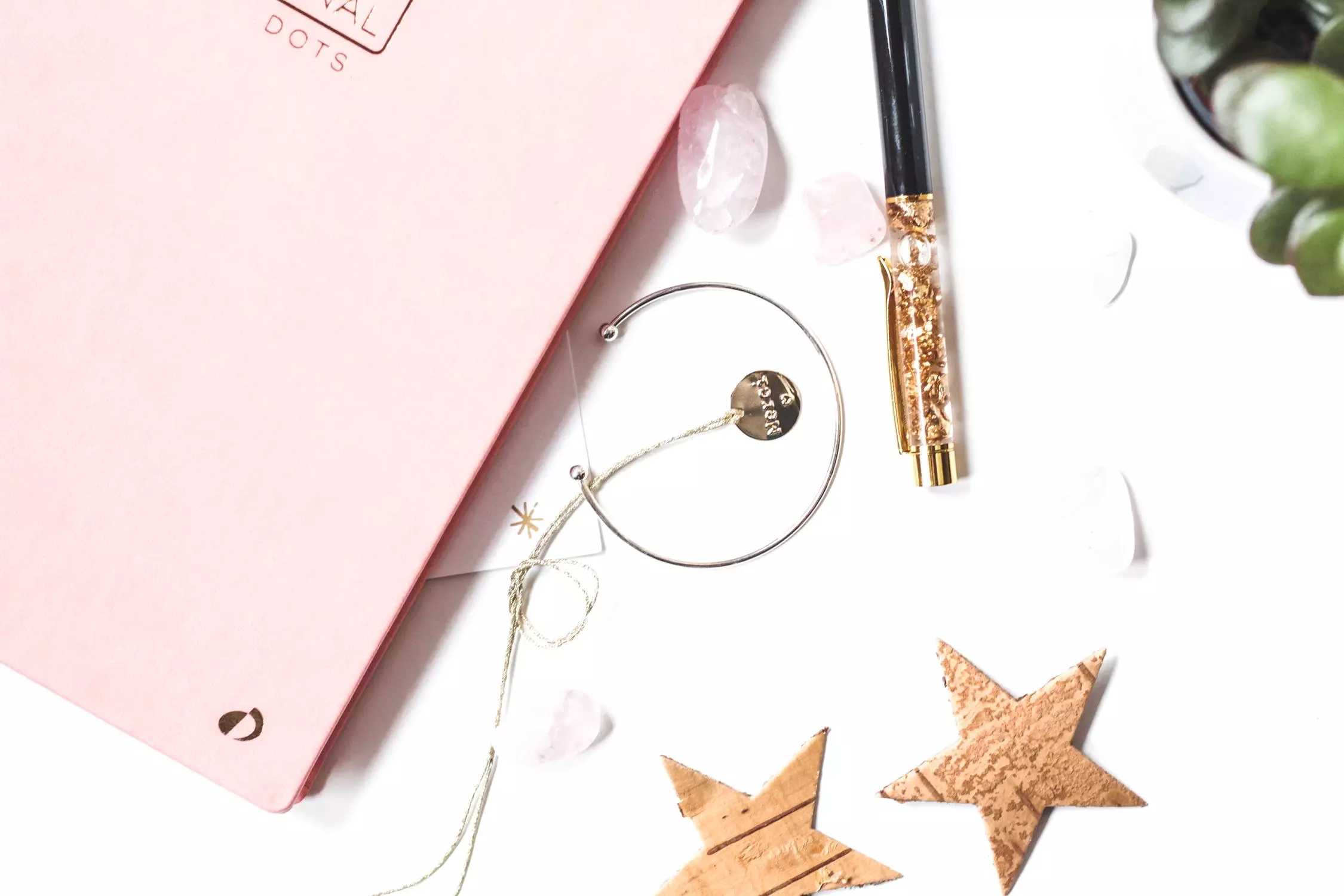 When it comes to business management in general, the higher the risk, the higher the potential reward.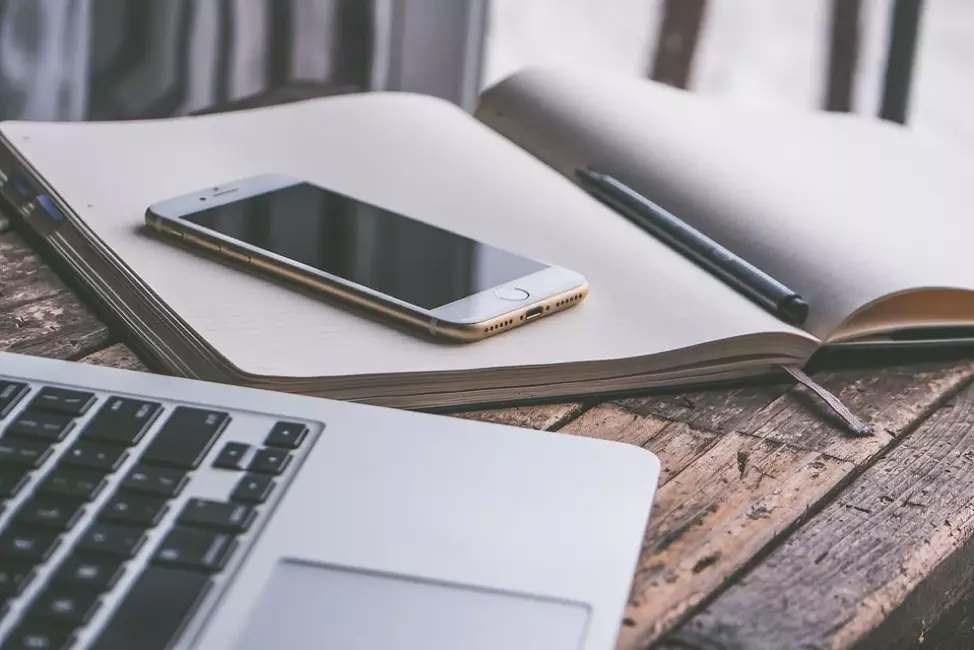 Put simply, the more money you put into a project, the higher the potential of success, but the more significant the overall loss if things do not go your way. A high risk high reward approach is a natural part of business management, but putting more money into a project does not always mean that it has to be a risk.
For example, if the odds of success are relatively high - such as a small business playing to their strengths - it becomes less of a risk and more of an opportunity to future-proof your company. While there is no 100% guarantee of success, you can push your small business forward without having to worry about falling flat. Here are just a few tips to increase your chances without necessarily putting your business at risk.
Small Businesses Can Benefit from Solid Coverage, No Matter the Scenario
It might be tempting to try to cut corners and go for the bare minimum when it comes to insurance, but such a tactic means that your business is vulnerable in ways that could end with your company failing to realize its potential. For small businesses, the slightest mistake could lead to a downward spiral, which is why it is best to ensure that you have solid coverage.
Fortunately, business insurance does not always have to be expensive. By making use of the right services, you can be fully insured without having to pay an exorbitant amount. When it comes to insurance, a bit of research can make all the difference.
The Potential of Business Software
Business software is best known for helping streamline many of the processes between departments, ensuring that large businesses do not suffer from communication issues. That said, business software also includes the POS systems that restaurants use to ensure that receipts are taken smoothly and efficiently. At the end of the day, business software is about streamlining processes, which means your small business can benefit. While it might require a sizable investment, efficiency and productivity win the day for small businesses - specifically startups that require you to get things right the first time.
A Bit of Acknowledgment Can Go a Long Way
When it comes to pushing a business forward while mitigating the risk, something as simple as letting your employees know that you care by acknowledging their hard work can make a significant impact on productivity. If you have not yet implemented employee incentives, it would be a good idea to get started as soon as you can. It might not seem like such a big deal, but the loyalty of your staff is invaluable for businesses - startups doubly so.
While there will always be a risk no matter what tactic you implement for your business, keep in mind that there are ways to achieve success without overextending your company. The tips above provide a foundation for entrepreneurs to future-proof their small businesses.