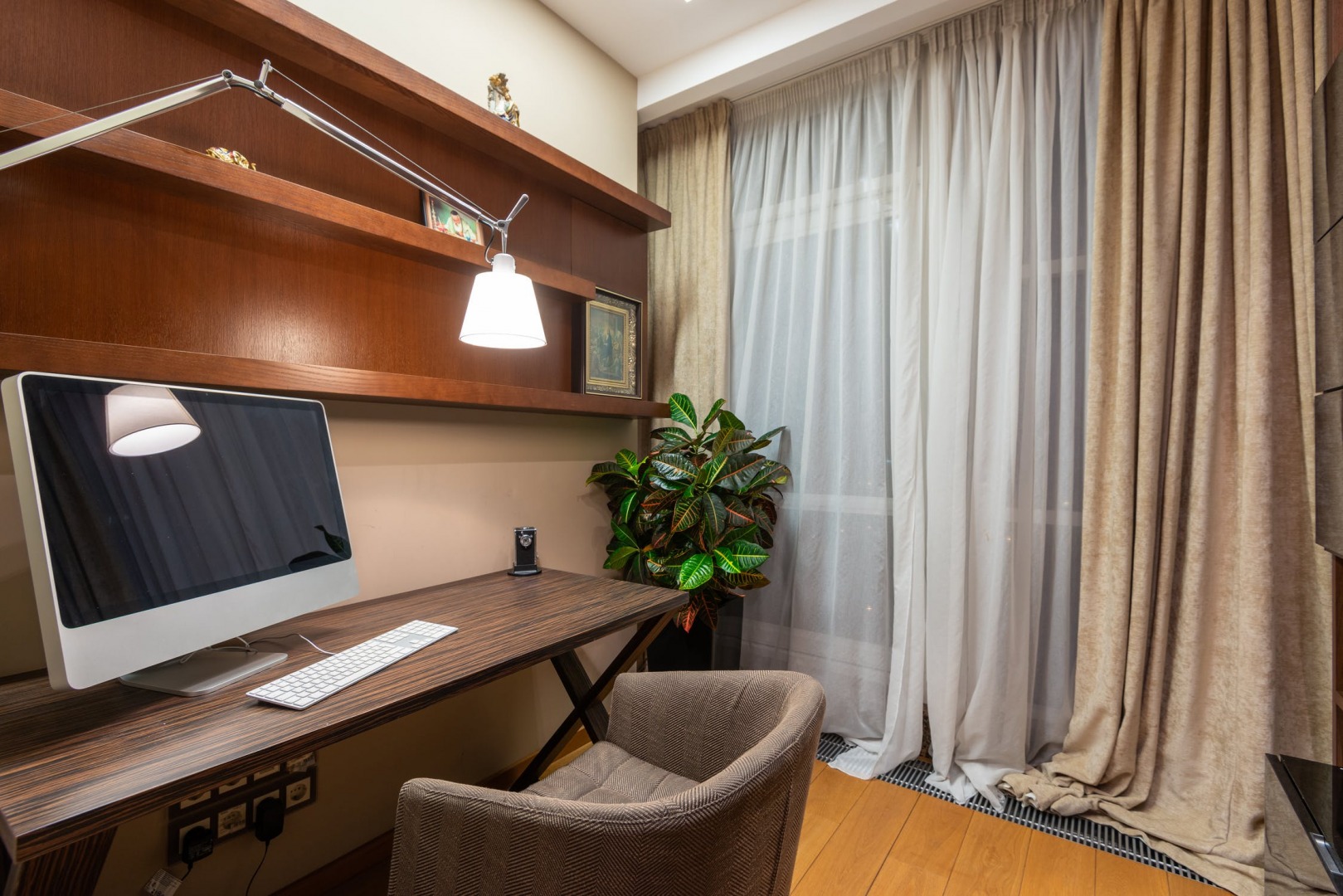 While many brick-and-mortar businesses have plummeted during the pandemic, a new window of opportunity has emerged in the digital sphere.
As social distancing restricts consumers from flocking outside their homes, they're comfortable shopping online, and the data also suggests so.
Not only are they comfortable, but they are also readily becoming dependent on digital ways of fulfilling their everyday needs. Below is a graph of the peak in internet activity during the lockdowns.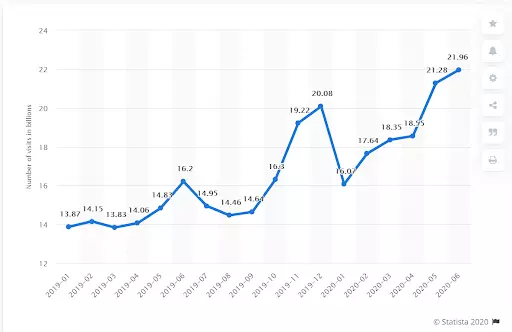 Businesses Who Benefited From The Pandemic
Information Technology prospered in full bloom as the reliance on remote working and digital means increased. Below are some top businesses who actually benefited from the pandemic.

The heavy market capital raised by the above-listed businesses signifies the huge jump in online activity from the SMBs and smaller enterprises who rely on services provided by the big tech organizations.
But in any case, they were able to survive the pandemic because they pivoted quickly as the consumer requirements shifted. Amazon focussed on "essential" items whereas Facebook racked up its advertisement platform.
You can also make the pivot today, by understanding how it is done.
Points To Remember While Shifting Your Business Online
The first and foremost step should be to conduct marketing research. This is because online marketing techniques are entirely different from the offline techniques.
Once you know the marketing trends for your business, you are ready to get a website built. You can seek help from one of the Top software outsourcing companies, such as Dikonia. Online business websites do not necessarily mean an e-commerce or online shopping website. It depends on your business model.
Customers are concerned about three things while buying things online- image, product description, and payment. All these things should be clearly specified on your website. Work with established and reputable payment processors.
3 Ways to Shift Your Business Online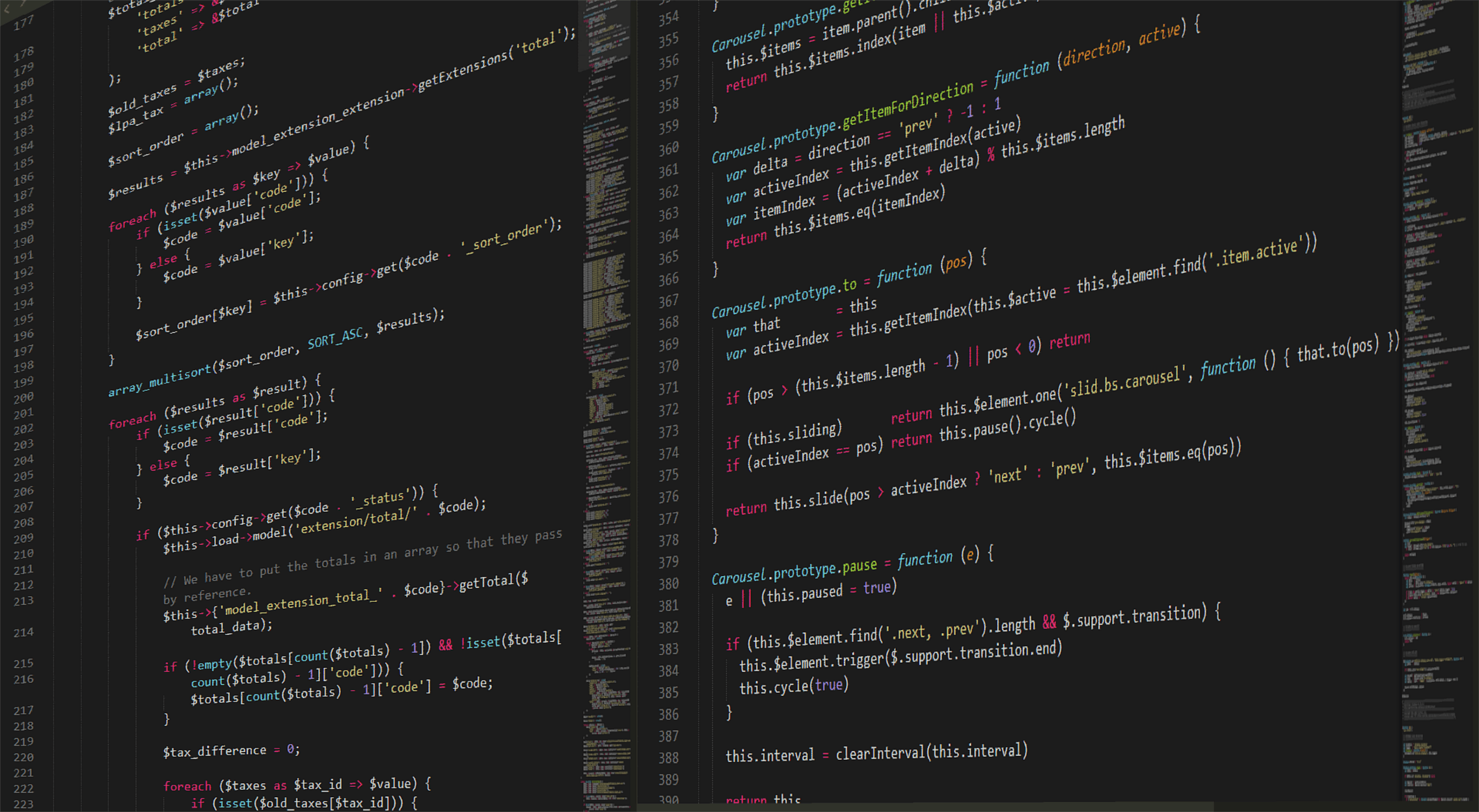 1. Offer Product Sales Online
More and more product-based businesses are shifting to e-commerce. Opening an e-commerce store has not only become easier but also highly cost-effective. No matter if you are selling groceries or clothes, the consumer's ability for buying online vis-à-vis physical stores has increased dramatically.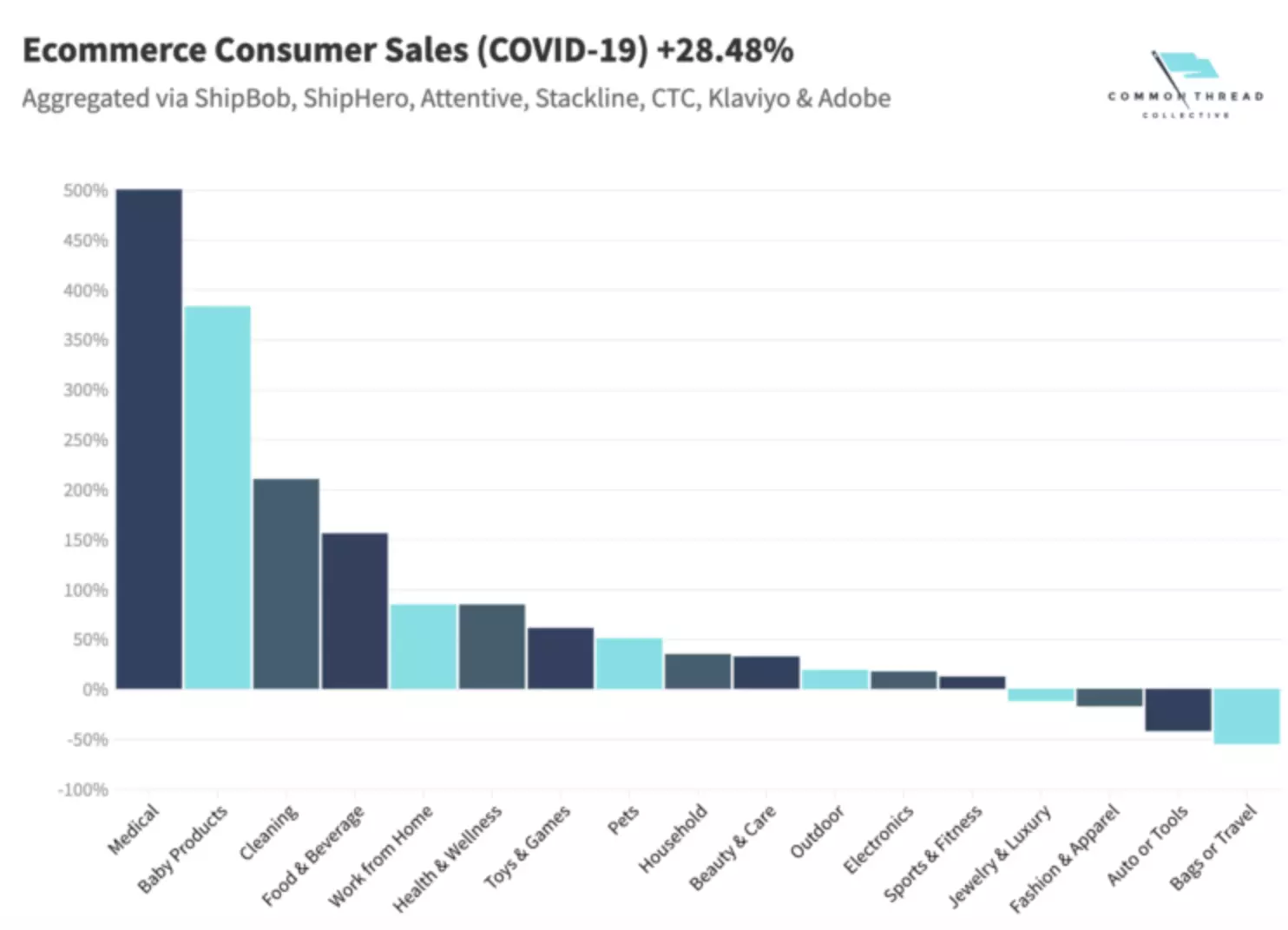 Top Avenues for Product Sales
Website – Create an e-commerce ready website using custom development solutions
Social Selling – Sell through social media channels such as Instagram, Facebook and Snapchat
Aggregator-based – Partner with an e-commerce company such as Amazon or Flipkart for making online sales
2. Sell On-demand Services
Service-based businesses find it the most difficult to shift online as they are unable to fulfil customer requests without a physical meet. But even that is changing now. Professionals such as Clinicians, Teachers, Domestic Servicers, Engineers are all making the best use of technology amid the lockdown.
Top Avenues for Service-based Sales
Online Lead Generation – Creating an online profile on social channels and websites where people can discover you and reach out to you.
Paid Advertising – The most fruitful method to reach the people who actually want your services. Gathering leads online using digital marketing is the most in-trend thing right now.
E-meeting Solutions – Deliver your services, such as consulting, medical care and professional help using e-meeting solutions such as Skype, Zoom and Google Meet.
3. Offer a Digital Solution
Thousands of businesses are inevitably adopting a digital solution for fulfilling their services. As the dependence on the internet grows, reaching out to customers using traditional means becomes even more difficult. It's time to take a sharp turn and change your business model into a digital-friendly source of revenue.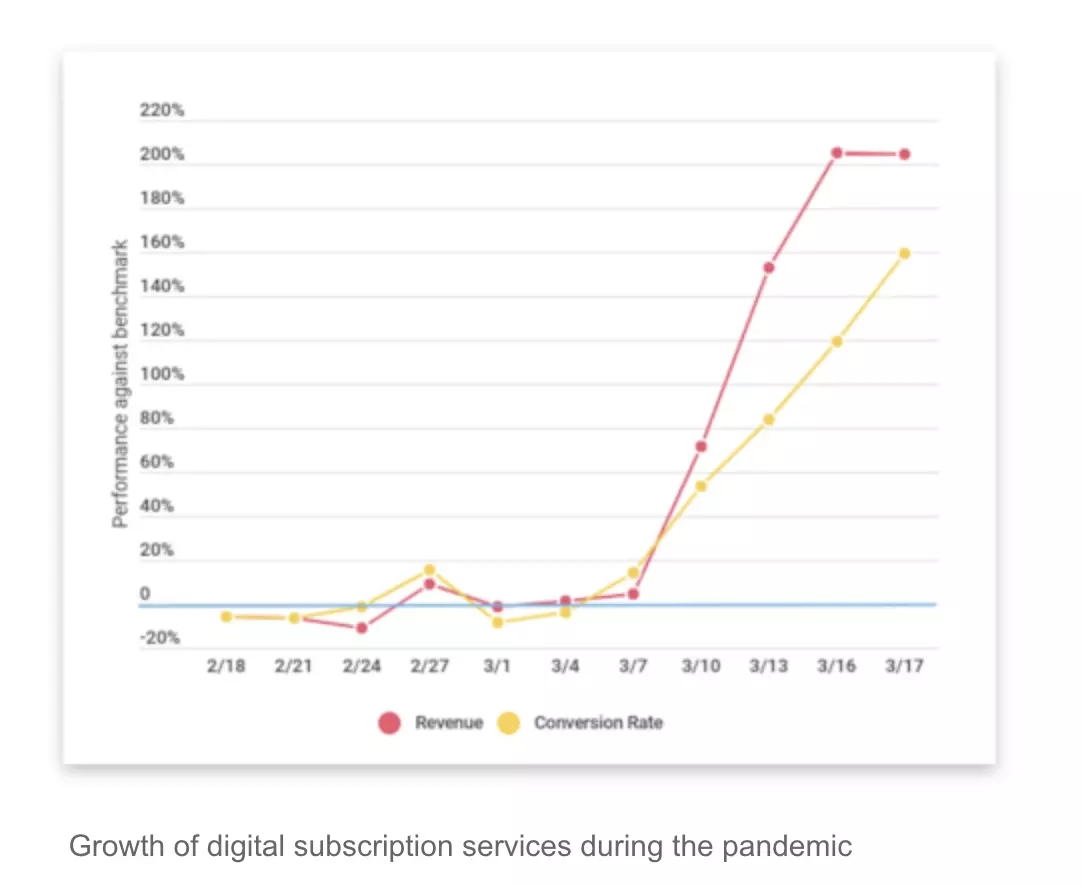 Top Avenues for Digital Solution Sales
Launch a Mobile App – Mobile Apps are one of the lucrative prospects as consumer traffic on mobile devices continues to grow.
Adopt SaaS – Adopt online tools for procuring more customers, such as Shopify, Whatsapp Business, Facebook Marketplace.
Shift Workflows Online – Make necessary shifts in how you operate your business. Get an ERP solution or a CRM for tactfully managing your business workflows.