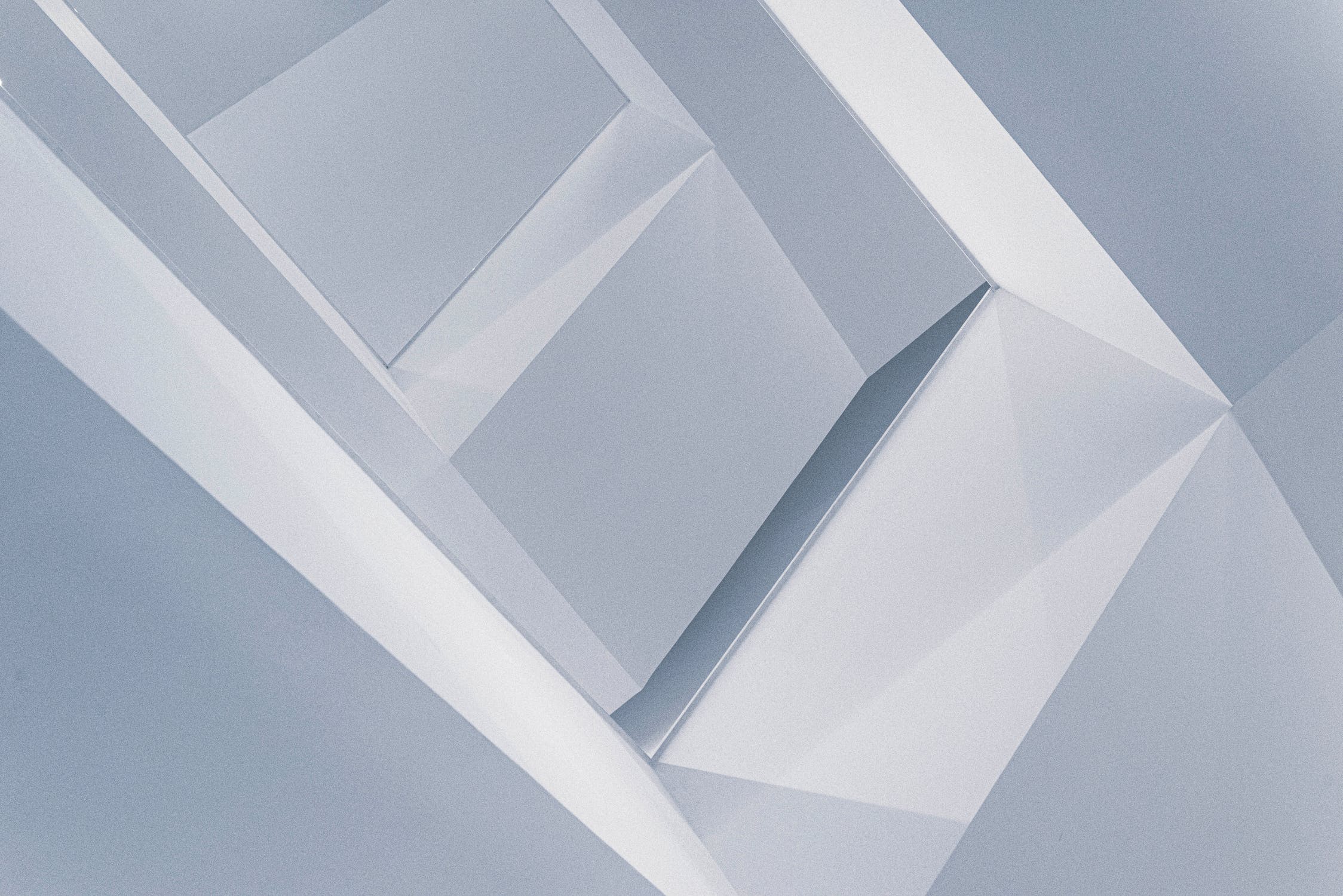 It usually takes many years for designers to master their skills.
The beginnings are generally slow as there is a lot to do which leads to obvious stress. Getting work becomes difficult as the employers are generally on the lookout for people with experience. As a newbie, there is an apparent hesitation and discomfort for hiring unless of course, the package is too low. You get caught up in a prolonged paradox with no clear end in sight. You need the experience to get a job and a job to get experience. O' dear, there is nothing to feel sad about. There is always an option of freelancing your way to the top. The question is how to get freelance design work?
Almost all designers have to undergo this grind. You may have to start small with little to unknown firms and start off with high spirits. Work will come in bits and pieces, but, at the end of the day, work is work. Expecting a full-time complete project work is a little too difficult. You will have to do a lot of homework and be proactive. The ends will not mean unless you explore the freelancing options like freelancer.com, Lime Exchange and even Guru. This is a part of life which you will never want to let go as there is immense learning, good work and confidence building. However, the road to successful freelancing is no easy and comes after patience and perseverance. Here are some handy tips to aid your search:
Keep Knocking on the Door till it Opens: Most freelancing sites operate on a bidding system. Once you sign up for a membership you get an option for free bidding. Patience is the key as you won't get many offers in the beginning. Also, you need to remember that there will be many others also bidding for the same project. Luck also plays a subtle role.
Intelligent Messaging: Your communication will have a great impact on the rate of success. A mere 'I can do it' will not bag you any project. The buyers are smart. They need to know why they should believe that you can do it. You may want to add some of your work samples. Your messaging should be both intelligent and cut you out different from the rest of the candidates. In case of any project which requires technical details make sure you address the need and state how you plan to take it forward.
Quick Communication: There must be no lags in communication. You cannot afford to delay as any lag in communication can cost you dearly. Keep a proper follow up. You need to show your client that you mean business so take every point of contact very seriously. The clients on these freelancing sites are looking for people who are serious and mean business. You just have to prove that you are one.
Respect Deadlines: This is important. There can be no work if you do not respect deadlines. All people out there mean business. You cannot forget that you are trying to break into the workforce and you need to get the work ethic right. There is no room for any delays. One deadline missed can have serious repercussions for your credibility and future work prospects.
Upgrade your Skills: There is nobody who knows everything. This is the world of design and there is a continuous change in the rules of the game with new technologies breaking ground each day. Once you upskill you will see many new opportunities to walk your way. Effort never goes waste.
It is an uphill task in the beginning. Once you step in, soon you will know how to get freelance design work but what is more important is to be able to keep it and complete it with complete commitment. Once you clear your first project, then there is no looking back. You will soon see the pace at which you build your design portfolio, the point which got you started. Now you are ready for your dream job opportunity. The question you then will want to ask is, does it still matter or you have come a long way and are much better placed for you have the best profile, best in class work and there are no T&Cs. You are your own boss and can work at your own pace.
Freelancing doesn't come easy and you really have to have a great amount of patience. At the same time, you need to keep a professional temperament and not hesitate to experiment. You may want to volunteer your work to a friend to get started. You just never know which point of life will win you the next big dream project. If you have come to this point, we bet we managed to keep you engaged! We hope you enjoyed this article.