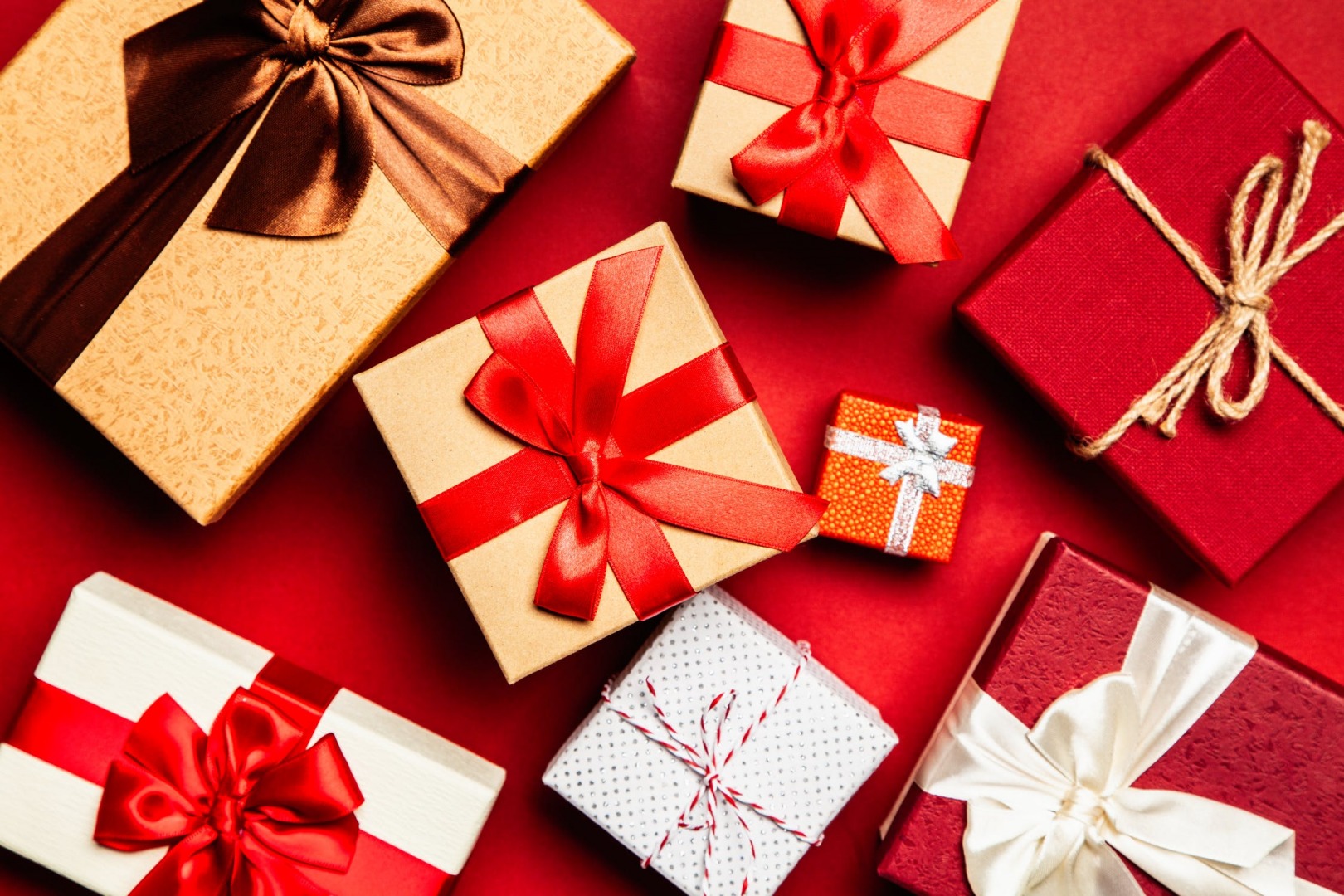 You have successfully set up and started to run your own little business offering product based goods for your target audience.
But now you need to also establish an organised and efficient way of being able to get the goods from your business premise to your customer. Here is why the packaging process is important when you rely on physical goods to be sold.
Organise The Entire Process
You need to plan and organise each step of the operation of how you are going to get the products from your business premise to the customer as quickly as possible. Working in a tidy and clean environment will certainly help with this process too.
Appeal To The Consumer
Your products are not the only item that your consumers will be scrutinising. You also need to be able to package your goods in a secure manner so that they arrive safely in the post but also are appealing to the customer. A survey conducted by Harris Poll found that at least 48% of consumers believed that the packaging formed an important part of the overall delivery experience and could even increase the value of the contents of goods. When developing your packaging strategy, search for providers that not only offer premium packaging services but an end-to-end service that manages everything from design to fulfillment and even a branding strategy.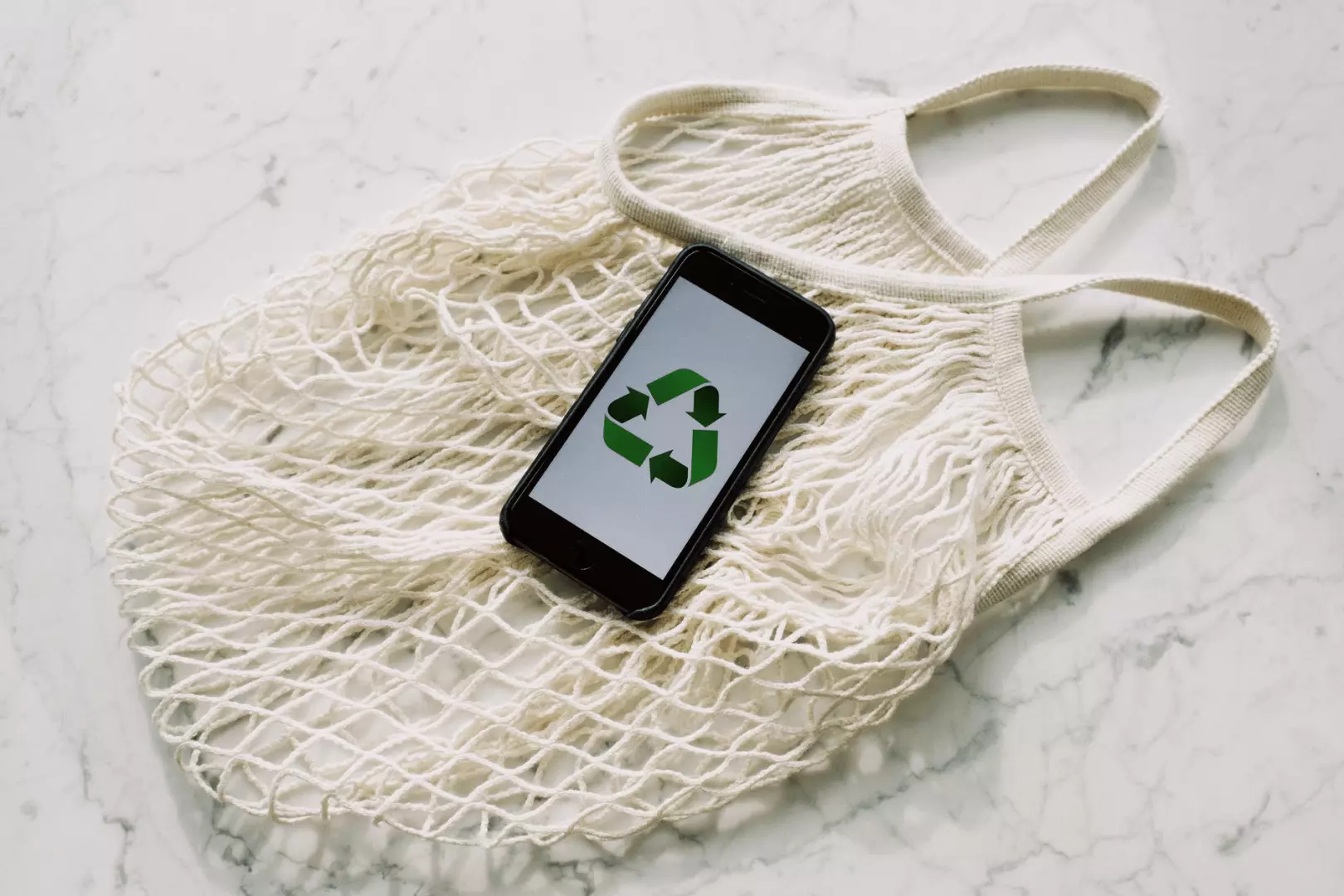 Try To Be as Eco-Friendly As Possible
Trying to provide packaging that is environmentally friendly will be better for reducing harmful waste and is also an important factor when consumers consider which business to buy from. According to a survey, when consumers were asked what their opinion was on eco-friendly packaging, at least 75% of those interviewed stated that this was an important factor when choosing their product online.
Stock Up On Essential Supplies In Advance
Being organised with your stock supplies will ensure that your business does not need to come to a standstill because you forgot to order certain important items such as packaging labels, paper, stationary, ink cartridges and boxes. If you can keep on top of this and order enough items in advance you can be sure that you won't run out of necessary supplies which will slow down the distribution process.
Hire Enough Staff and Delegate Tasks
There is only so much you can do as a business owner. You might want to undertake all the jobs in your business but realistically you will need a good, hardworking and efficient team of staff to help you package and distribute your goods. The quicker that your customers receive their products the more positive their experience and feedback is going to be, which will reflect positively on you. By providing an efficient and well presented delivery you can certainly increase your chances of being able to get a repeat purchase from that particular consumer.
Overall you need to plan in advance how you are going to effectively set up a distribution process so that you can successfully get your products to your consumers as swiftly and promptly as possible.