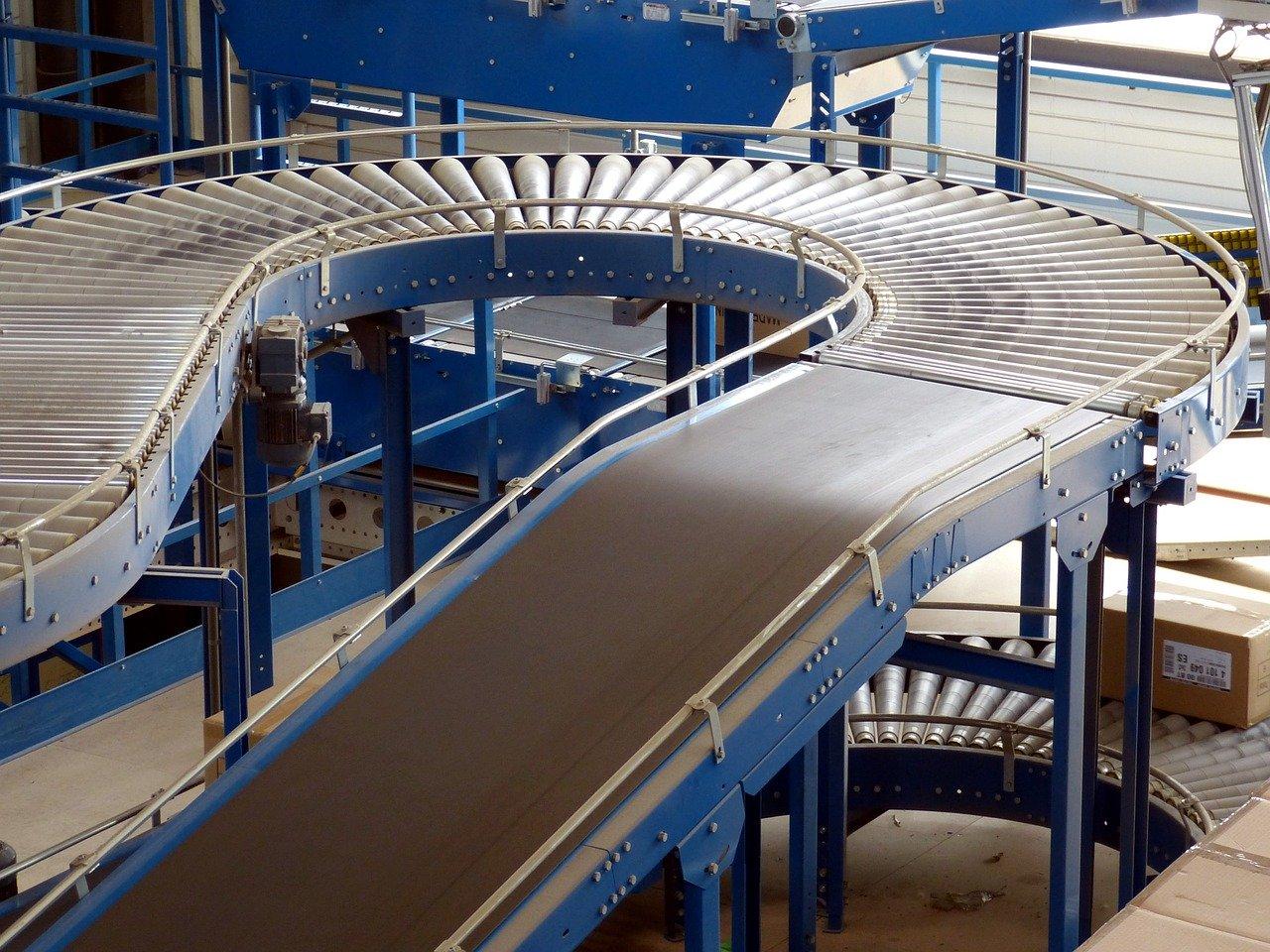 If you have a business in the food industry, it is likely that you will find the need to purchase a conveyor belt at some point.
They are used throughout this sector for the transportation of many different food products, and they can be found in many other industries as well, from mail to tobacco. When buying a conveyor belt there is a lot that needs to be taken into consideration, from the material to the efficiency, and in this article, we will provide you with all of the details you need to know.
Why PU is the Material of Choice when it Comes to Conveyor Belts
When it comes to material, one option that soars above the rest is the PU belt conveyor. There are many benefits associated with going for this option. Once you start shopping, you will see that you have many different options to choose from, and that is because this is a flexible product. If you go for PU belt conveyors, you can be sure you will be able to find something that fits in with the technical demands of your workplace. The advantages do not end there either. PU is material that is resistant to vegetable, animal and mineral fats too, and you can be sure of a high-quality product that is resistant to a lot of wear and tear. This is especially important when you consider that you are probably going to be using this machine on a regular basis.
Some of the Different Considerations when looking for a Conveyor Belt for your Business
Now you know all bout the benefits that are associated with going for a PU belt conveyor at your business, however, deciding on the material is just one of many decisions that have to be taken into account. Aside from this, you need to make sure that the conveyor is right for the environment of your workplace, i.e. is it hot or cold, wet or dry. It is also a good idea to read reviews that have been left by previous customers to see what they have to say about the conveyor belt in question. If a product has a bad reputation, you should be able to pick up on this quite easily and you will know to look elsewhere. In addition to this, you will need to make sure that the conveyor belt is right for your product, which is why the size, weight and distribution of what is being transported are also key.
Final Words about Purchasing a Conveyor Belt for your Business
All in all, hopefully, you now have a much better understanding regarding conveyor belts and how to choose the right one for your requirements. If you consider all of the points carefully you are bound to find the right machine for your needs. The importance of this should not be overlooked, as you want to run your business in a safe and efficient manner.