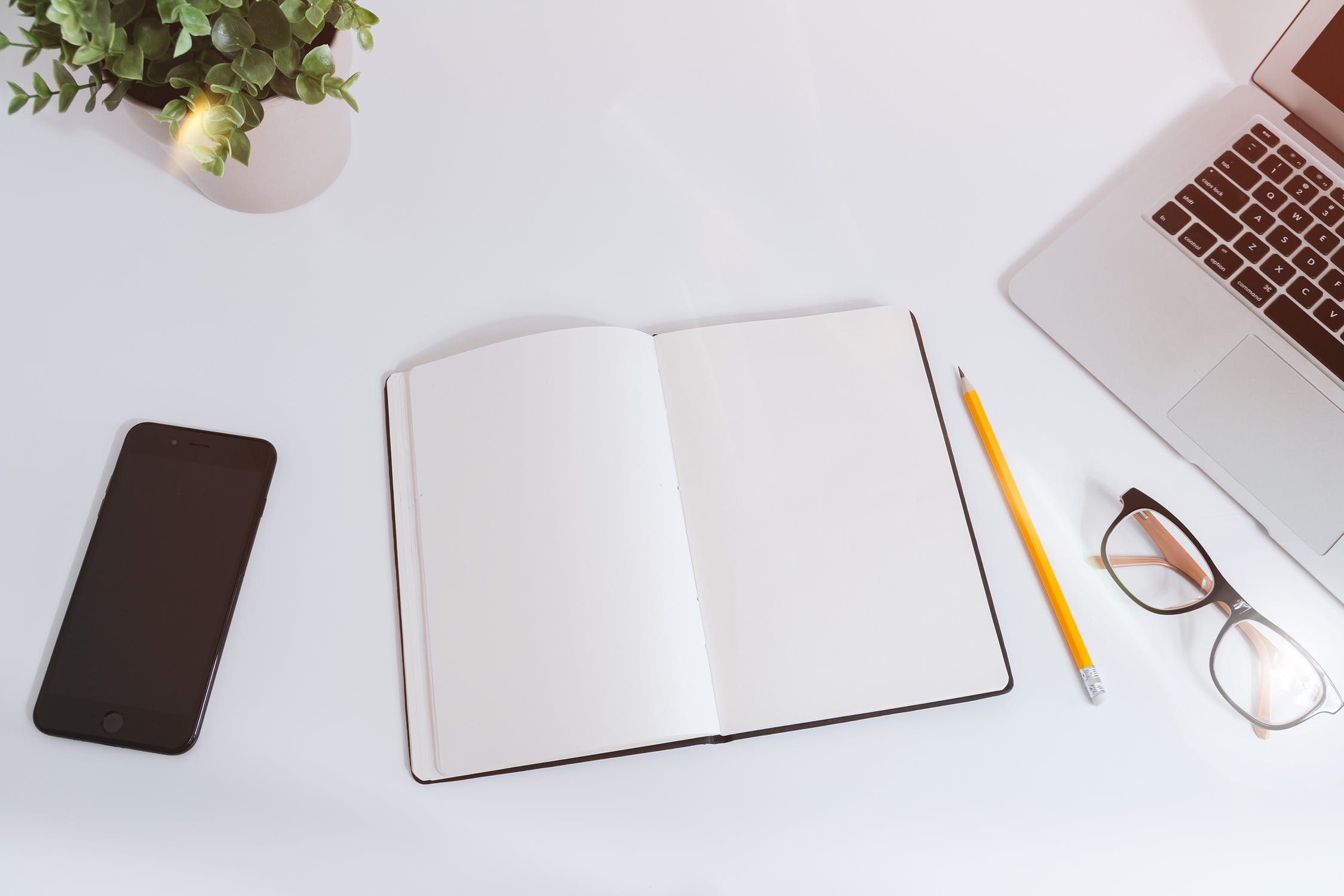 Today's rapid expansion of information technologies into human life refashions the traditional approaches we take. Devised by people with bottomless creativity and boundless intelligence, IT tools streamline our lives and enable us to explore the world around more fruitfully. Infiltrating every major realm of the modern world, the technological revolution could never leave behind one of the most significant spheres of today: education. Yes, the implementation of digital innovations in teaching provides educators with cutting-edge machinery for boosting and modernizing the studying process.
Be it an idle do-nothing ready to pay someone at a service like EssayShark to write a term paper for them, or a sedulous techie cramming their reference materials, employing IT in the academic sector improves the performance of every Gen Z student, mirroring their penchant for technology. And grasping the art of how to integrate digital innovations in your class will help you enhance the productivity of your teaching by leaps and bounds!
1. Use Tools for Reinforcing Collaboration
By interacting with each other, students expand their knowledge and studying experiences. And with the help of digital tools, a teacher can more readily foster students' collaboration and help it go beyond the classroom. For example, Google's famous online spreadsheets and word processor allow students to exchange their files and comment on each other's work. Another effective way to propel collaboration among your students is using online forums, which enables them to communicate and discuss the matters related to their studying after classes.
2. Consider Quiz Apps
There's a variety of applications featuring enthralling quizzes for your students. These apps are designed to give students instant feedback on their answer, providing them with the proper explanation of the subject. Applications such as TopHat, iClicker, and Socrative include a debate generator – a feature that prompts students to engage in a discussion to share their standpoint and learning for argumentation.
3. Encourage Your Students to Create Podcasts
Podcasting as a studying process is a novelty that can help your students perceive the subject in an exciting and effective way. Get your pupils to develop a podcast on the topic relevant to what they're studying currently, presenting this topic through storytelling and conversation.
4. Adopt the E-Portfolio Technique
Creating an e-portfolio will enable students to keep track of their studying performance by storing the files with their academic materials, grades, and important notes in their digital portfolios. This technique also allows teachers to present vast information in different formats.
5. Flip Your Classroom
This avant-garde method of communicating to students helps pupils peruse the subject before the teacher even starts their explanation. How do you flip a classroom, then? Prior to the beginning of your class, let the students watch an educational video featuring the subject you are to cover at the upcoming class. This will introduce your students to the material in the lesson, helping them build interest in it.