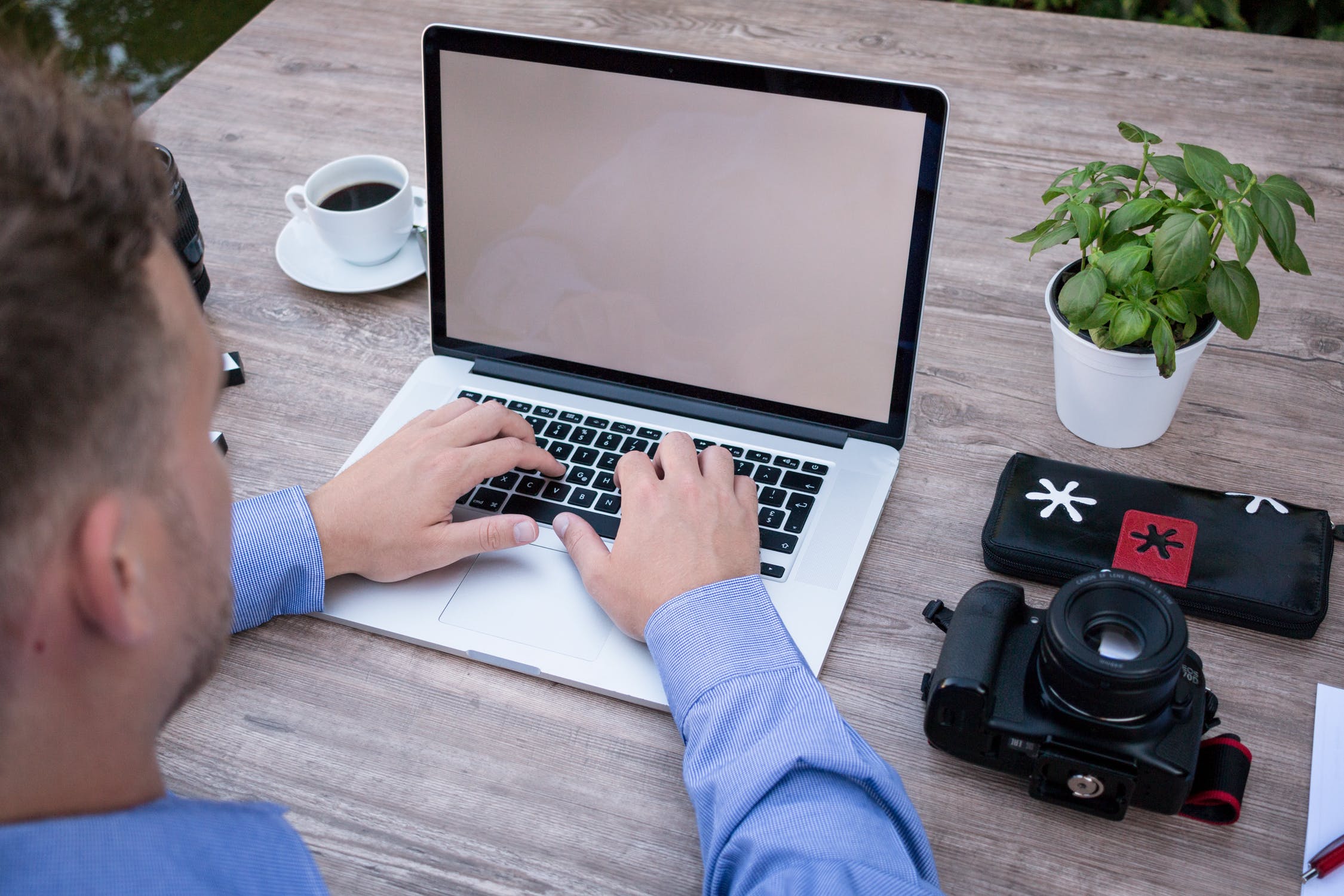 When you are investing in a new software package, you often wish that you could 'try before you buy'. Of course, it is actually possible to do this if you choose the right software provider and don't jump the gun when you are buying the package. With so many companies offering free trials in 2019 we wonder – how useful are they?
In this article, we are going to look at some of the reasons why free trials are important and useful to your business. This will include everything from testing the suitability for your team to saving some money along the way. Keep reading to find out more about this.
Saving Money
One of the great things about software free trials is that they can often be a great way of saving money. For example, even with competitively-priced professional PCB design software like CircuitStudio by Altium, you can make use of a free trial. This means that you can put off paying the full price until you know that it is right for you. You won't make any big decisions without the knowledge and you can stick to your final choice once you are sure.
Does It Suit Your Team?
Another really useful thing about software free trials is that it can help you to find a package that suits your team. Every team is different and so you need to find a package that is going to meet your requirements and encourage teamwork. With a free trial, you can test this out and figure out if it is worth the investment in the full package or not. Why risk it by buying it without using a free trial first? You can even ask your team for some feedback and make sure that everyone is happy with this choice of software.
Easy To Download
Finally, you will find that software free trials can be extremely useful as they are often very easy to download. This means that you can simply go online and find the solution for you and have it set up within a few hours. There is no need for complicated installation processes as everything is set up to be perfect for people who are just testing out the software. Why spend a lot of money on expensive software and then spend hours setting it up to find that it isn't right for your business?
Conclusion
As you can see, free trials from software companies are actually very useful and they can help you to make the right decision for your team. These packages can be very expensive and complicated to understand so why not try before you buy and figure out if this is the software for you?
If you are thinking about trying out some new software for your business, make sure to search for a free trial before you do. This way, you can get your team's feedback and make sure that everyone is happy.