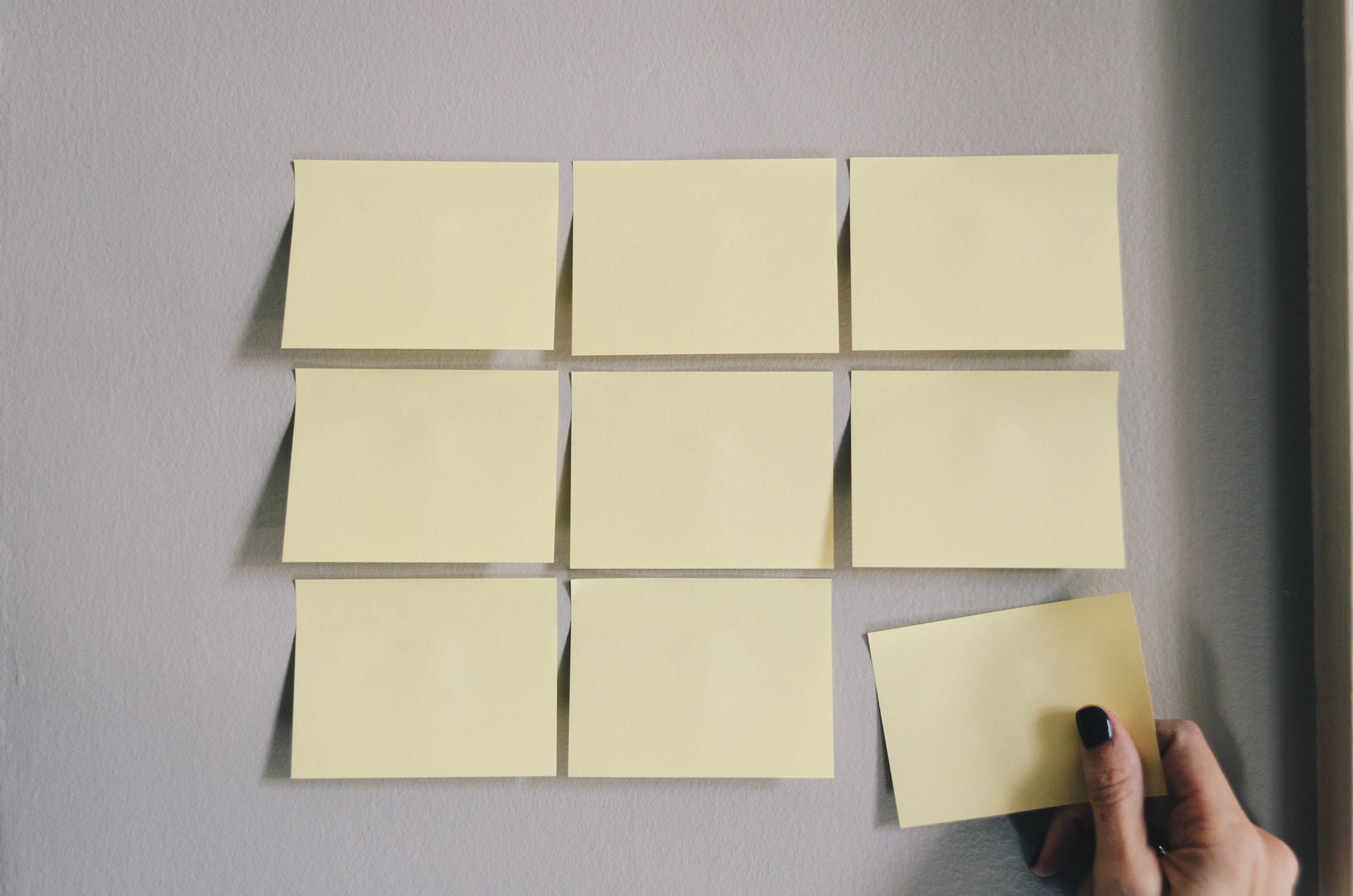 There are multiple factors as to why a company would relocate its employees.
Whether it's because the company has found an office space in a cheaper area or it's expanding operations and want to disperse its talent pool, relocating employees always seem to come at the expense of the employees.
When relocating, employee turnover is at risk. According to a study done by the Work Institute, 10% of employees leave a company because of relocation.
However, if the process is done right, there are also reasons why employees would stay. Generally, it's all about their happiness and satisfaction.
In this article, we'll take a look at how relocating employees the right way can help with keeping your employees loyal to the company.
A Fresh Start
It's common for people who have been cooped up in the same area for years to want to explore new cities. This can bring them a fresh perspective on life and may increase their overall productivity and happiness.
However, relocating employees, especially those with families tend to be more reluctant to relocate. An employee would more likely be loyal to a company when all the logistics from moving things to buying and selling property is supported by the company.
Executives who are more mature have a lot of plates on their hands and will find it more stressful as they usually have to consider family.
Fortunately, there are executive relocation services that also help their children look for the best schools in the area as well as cover extensive family medical benefits.
Familiar Corporate Culture
Once the excitement of moving into a new home wears down, employees would be happy to return to a working environment that they're been accustomed to.
Compared with job-hopping to a different company, employees don't get the rush of anxiety wondering if they can adapt to the management style of the new workplace. This can be a big key to retaining talent.
For example, an employee who's accustomed to a Laissez-Faire management style will have trouble coping with a new place where the management method is authoritarian. He may not appreciate a boss who micro-manages everything he does and unhappiness can lead to turnover.
When employees relocate to a new area under the same company, chances are the company culture won't be drastically different. They get the benefit of starting a fresh start in a new city with the familiarity of the old office.
More Perks
A relocation process can be stressful for the employee. Therefore, companies often provide them with a multitude of perks and benefits on top of adjusted salaries. These perks can improve the employee's quality of life as well as provide added savings.
Common perks include yearly memberships to selected health and fitness facilities. Signing up for a gym membership can be expensive, and if this remains an integral part of an employee's lifestyle, this perk helps. Not only do they cut their gym costs, but they're also able to stay fit and become more productive. It's a win-win for both parties.
Another important benefit that attracts an employee is comprehensive medical insurance, especially if it covers the entire family. This incentivizes the employee as they can save hundreds of dollars on insurance premiums while the family receives coverage.
Conclusion
Relocation can be beneficial to the employee, provided that the company is willing to compromise for their sake of needs and at times, wants. However, not all relocation procedures are smooth sailing and some employees are bound to leave.
Recruiting new employees can be a hassle and disrupt productivity in the workplace. Therefore, consulting a recruitment firm such as Manila Recruitment may be a good option in any event that an employee cannot be retained.