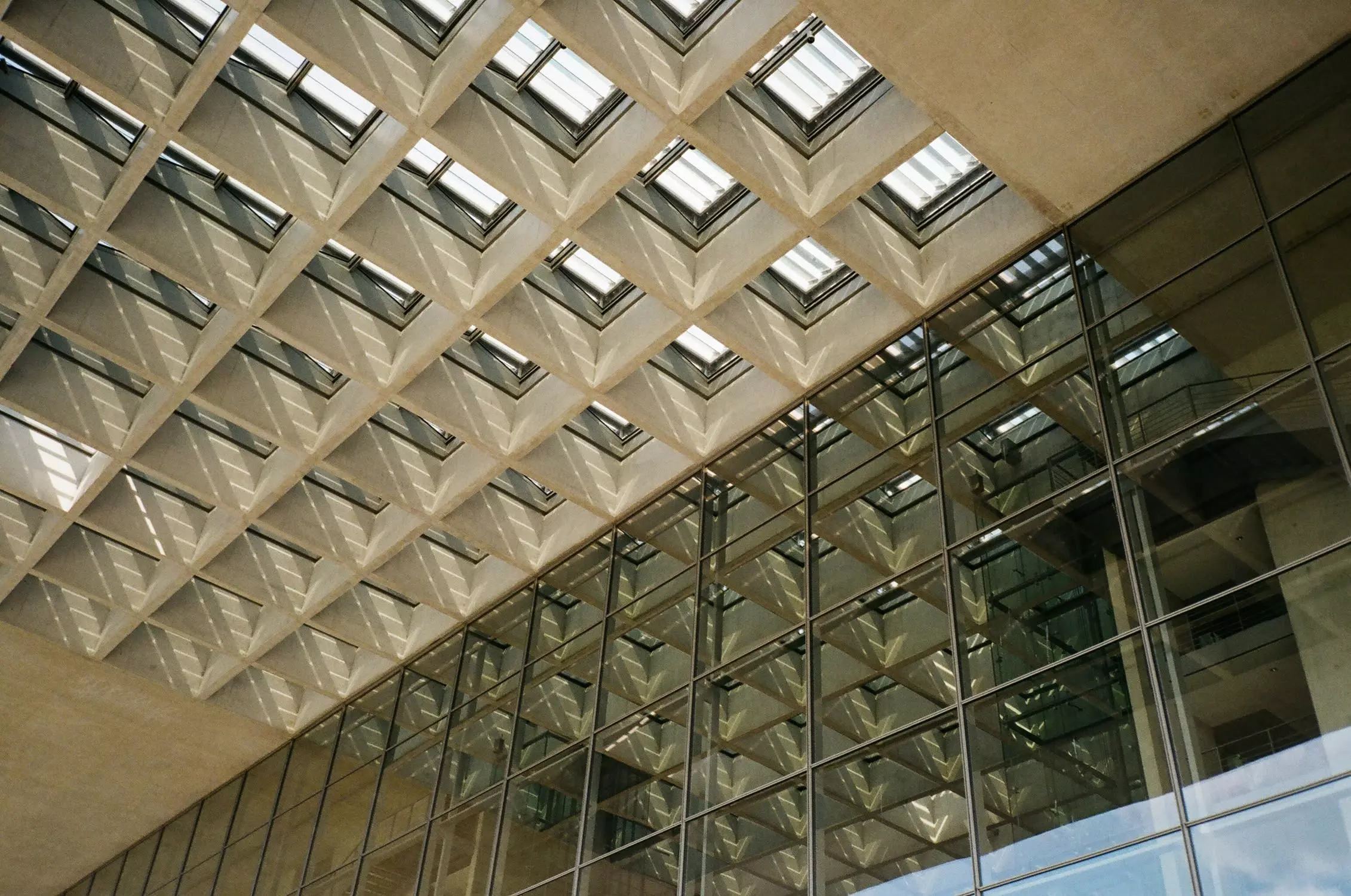 When it comes to businesses, it's all about constantly trying to better yourself, work on different strategies, and just overall trying to stand in today's competitive market in every positive way that you can.
Some would even say that it's like a neverending triathlon. But the truth is that there truly are ways for you to stay ahead of the competition if you are being smart about your tactics, and that is what we are going to talk about in this article.
Marketing
If done right, marketing can be your greatest asset. But in order to be done right, there are a few very important things to be taken into consideration. First of all, you must understand the purpose of marketing. Sure, attracting the largest crowd might seem like a safe first guess, but that isn't quite the right answer. A massive audience might as well just mean money down the drain if they aren't drawn to your business for the products or services that you are providing because it's not just important for the audience to show up - the goal of your marketing is an increased purchase. So, basically, never forget to think about conversion rates! So, how are you going to achieve that? Well, by targeting your audience, as well as making the advertisement directly reflect the products (or one exact product) that you are offering. If you are not entirely sure about the details regarding the execution of such a marketing strategy, there are a lot of companies out there that can help, some of them even offering free web conferencing tool directory listing that will help you to reach the right audience. So, to sum it up, target the right audience, keep in mind that the point of marketing is the purchase and act accordingly, and you'll end up with a nice and high conversion rate!
Having a Good Website
This just can't be overlooked. For your advertisement to even make sense, you need to have a good website to back it up when the people decide to look you up. Otherwise, you'll just end up with a disappointed potential customer, and remember, even though it is important to attract the customers, keeping them is crucial. So, be sure to have a functional and easy to navigate, pleasing to the eye, up to date website for your business.
Time for a Break?
There is no time for a break! When you are in an environment that is so competitive and you want to stay ahead of the competition, one of the few opportunities for you to do that is your availability. If you choose to work every time that you can, even during the holidays, that is the time when the market sort of slows down, giving you a chance to present your business to the audience an always available, credible business.
There are always ways for you to stay ahead of the competition if you are dedicated enough. So, be sure to always do your research regarding possible strategies to do so, and follow the steps that we have mentioned above, and you'll get there in no time!