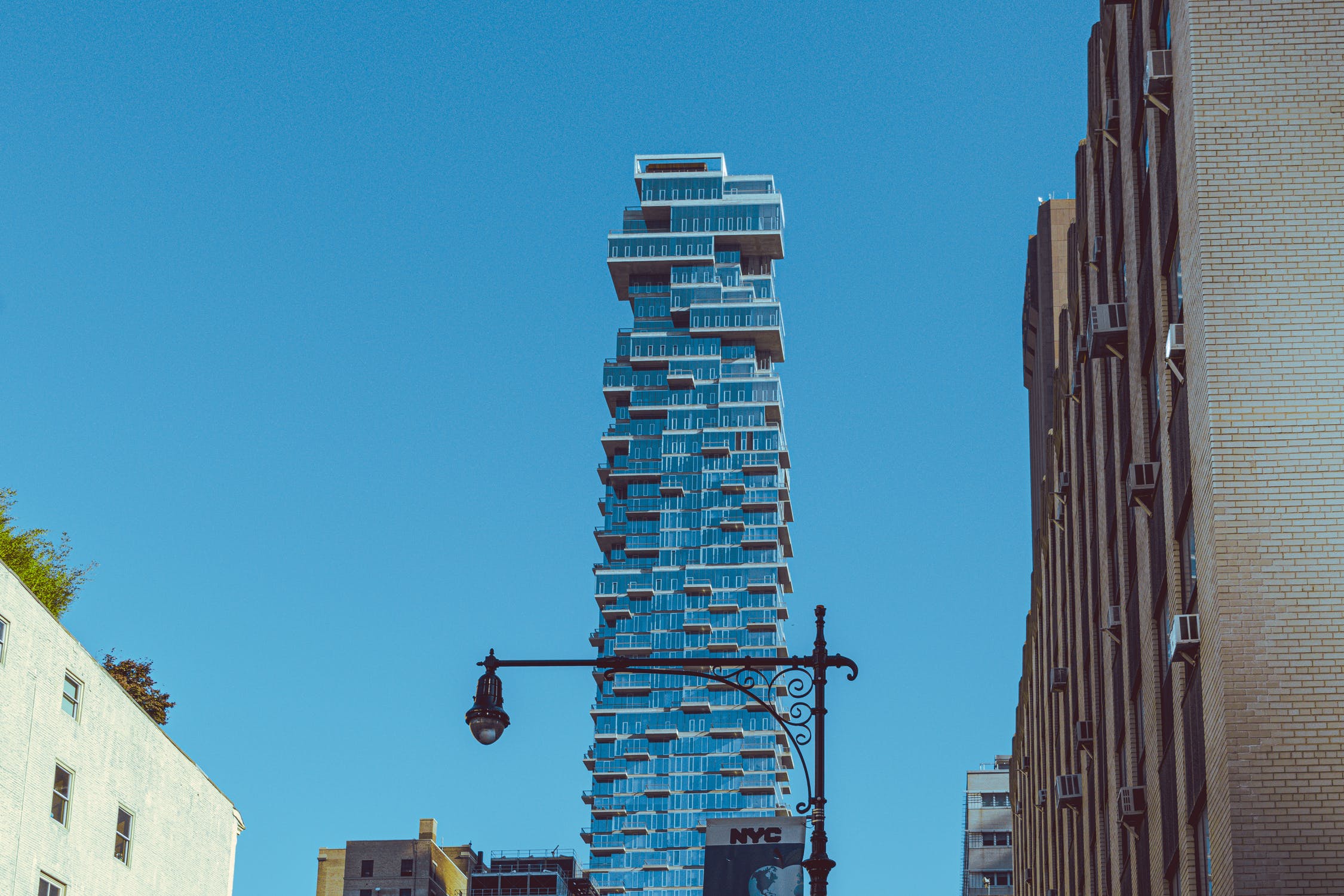 A side hustle is a great way to boost your income and generate some cash.
Whether you want to pay your bills more easily or add to your savings pot; it never hurts to have some extra money coming in. Of course, choosing the right side-hustle is the key to successfully generating extra revenue. If you're looking for simple and straightforward ways to boost your income, take a look at these top side-hustle ideas.
1. Rent out Space
If you own your home or have a sympathetic landlord, you may be able to start a side-hustle simply by renting out some space. If you don't fancy taking on a long-term lodger, why not rent out a room on an ad hoc basis? With sites like Airbnb, you can rent out a room whenever you like, with minimal inconvenience.
Don't forget – it isn't only room rentals that can generate income. If you have a garage or driveway you're not using, you could make a profit by renting them out for storage or parking.
2. Sell your Stuff
Most people have a range of unused items lying around their home. From old cellphones and tech to household goods you no longer need. Rather than letting lie around taking up space, why not turn them into cash?
As well as using online marketplaces, like eBay, look for marketplaces in your local area. When items are easy to collect, people will be interested in buying them. With the potential to make some cash and generate extra space at home, this is a great short-term side-hustle.
3. Tutoring
Use your knowledge to launch your own tutoring business on the side. If you think you need a teaching qualification to become a tutor, think again. Depending on your experience and academic achievements, you could tutor students or adult learners in a range of subjects. Many agencies even offer online tutoring, so you won't need to find your own tutees or leave your house!
4. Matched Betting
As most online betting sites offer free bets and introductory deals, you can take advantage of the promotions to secure a guaranteed win. Matched betting is a specific betting technique that involves betting on both outcomes of an event via different platforms.
Although it's a risk-free form of betting, it's always good to do a little research before you get started. With sites like www.beatingbetting.co.uk, you can learn everything you need to know. Once you've got the basics down, you'll be able to use matched betting to generate a regular side-hustle.
5. Launch a Blog
Blogging or vlogging can be a fun way to make some extra cash. With a little work, you'll be surprised how much you can earn from sharing your content. As your readership increases, you can advertise on your blog and earn passive income from views or clicks.
In addition to this, many sites and businesses will pay to place their content on popular blogs. With the potential to generate different revenue sources, launching a blog is one of the most successful – and popular – ways to set up a long-term side-hustle.
6. Become a Freelancer
Being a freelancer gives you the option to work when you want, so it's a great way to earn a second income. The internet has made the world a global workplace, so you can work for clients from any location. If you have particular professional skills, you can put them to good use at the weekends and in the evening to earn some extra cash. A particularly popular option for marketers, web designers and proofreaders, almost any skill can enable you to work as a freelancer.
7. Turn Your Hobby into Cash
If you're into arts and crafts, there are plenty of opportunities to turn your hobby into income. With sites like Etsy, you can advertise your wares and sell them through a secure platform. You needn't be an experienced crafter to get started. If you're creative and enjoy making things, your new side-hustle could become your favorite hobby!
8. Narrate Audiobooks
If you enjoy reading books, share the joy by becoming a narrator. As well as novels, there are plenty of non-fiction books and magazines which are turned into audiobooks. Although you'll need some editing software, a mic, and a computer, narration can generate a significant income. Furthermore, the more popular you become, the more you can earn.
9. Launch Your Own App
If you have a good idea for an app, why not make it happen? If you don't have the skills to create an app yourself, there are budget-friendly firms and freelancers who will do it for you. With the option to make it a paid-for app or to incorporate in-app purchases, you can effectively generate too revenue streams with this kind of product.
Using the internet and social media to promote your app, you can increase awareness and even create your own brand. As most of the worldwide population own a phone, there's a massive customer base to tap into.
10. Become a Shopper
If you love to shop, you'll be pleased to know you can money from doing it! Working as a personal shopper is a dream come true for anyone who enjoys splashing their cash. When you make it your side-hustle, however, you can earn money instead of saving it.
Alternatively, you can earn money by becoming a mystery shopper. There are plenty of agencies and brands who recruit mystery shoppers to evaluate their services and products. With the chance to visit restaurants, buy products and get tickets for popular events, it's a fun way to earn some extra money.
Choosing the Right Side-Hustle
Finding the right side-hustle will make it easy to generate a second income. Look at your experience, hobbies, and skillset to determine what's right for you. In addition, you'll want to look at how much time you can dedicate to your side-hustle and whether it requires an initial investment. With some preparation and planning, you can choose the perfect side-hustle to suit your lifestyle.