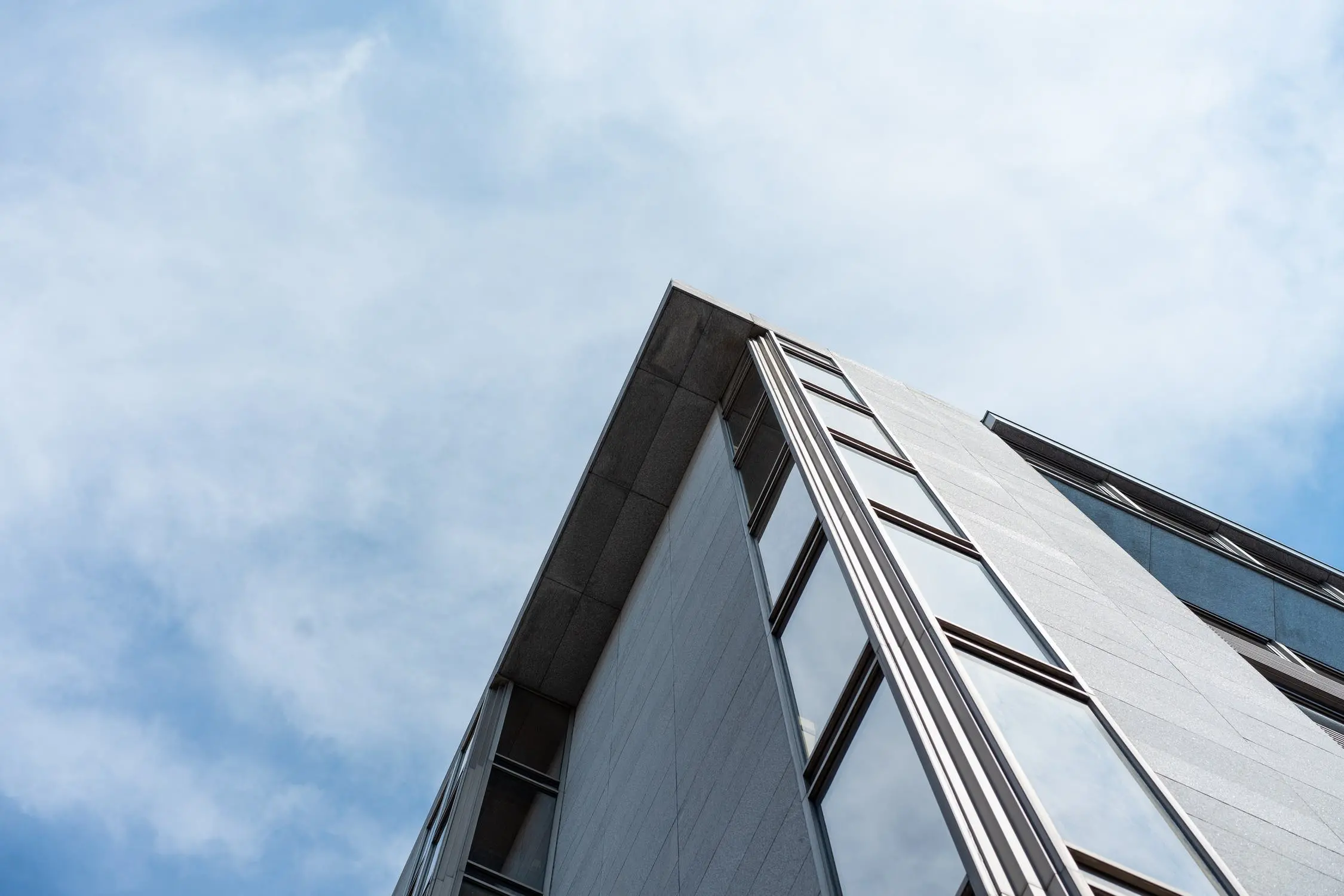 When you run a business, you tend to have a lot of different tasks on your plate. Whether you are working on your invoices or you are dishing out the workload, it can be hard to do everything at once. Luckily, software developers are constantly producing new software packages that can be used to improve your business and free up some of your time. In this article, we are going to tell you about some of the areas that can be improved and made more efficient with new software. Keep reading to find out more.
Task Management
Do you find it hard to figure out what tasks need to be completed and communicate these effectively with your team? The great news is that there are software packages that you can use to allocate tasks and make sure that nothing is being forgotten about. Many businesses use packages like Trello to do this and it can work really well. As long as you tick off things that you have completed, you can make sure that this area is more efficient.
Communication
Communication is very important in many different businesses and so you need to make sure that you have the right measures in place. While holding meetings in your office or sending emails can be effective, you will find that software like Skype can make a real difference. You can have video calls and even send instant messages to your team and your clients. Consider adding this software as it can also be very useful if you have staff working from home.
Social Media
Do you find that you spend a lot of valuable time managing your social media accounts? This is a very important marketing tool in 2019 so it is not really something that can be avoided. Luckily, you will find that there are tools that you can use to schedule in posts to your social channels and not have to worry about it throughout the week. Look for packages like Hootsuite and you will find that it makes a huge difference.
Accounting
No one wants to have to spend an entire dealing with the accounts. Whether you are focused on the invoices, taxes or wages, it can be time-consuming and tricky to deal with. Luckily, you can now invest in BTC accounting software that allows you to make everything much easier to deal with. Automate tasks and make sure that you are getting your accounts right the first time. This should definitely be one of the top software packages on your list.
Scheduling
Finally, you will find that you can improve the way that you schedule your staff using special software packages designed to make this easier. You simply input in the number of hours that need to be covered, the staff that can work those hours and the software will do the rest. Of course, this might need some adjusting but you will find that it can save you a lot of time. There are lots of these packages to choose from so make sure to have a look.
Try Them Today
In 2019, there is no need for you to be working on the smaller tasks in the business as the owner. Try to delegate tasks and use new software packages where you can. If you can automate your accounting and your social media posting, then you will find that you have much more time on your hands. Improve your business with new software today and you will never look back.